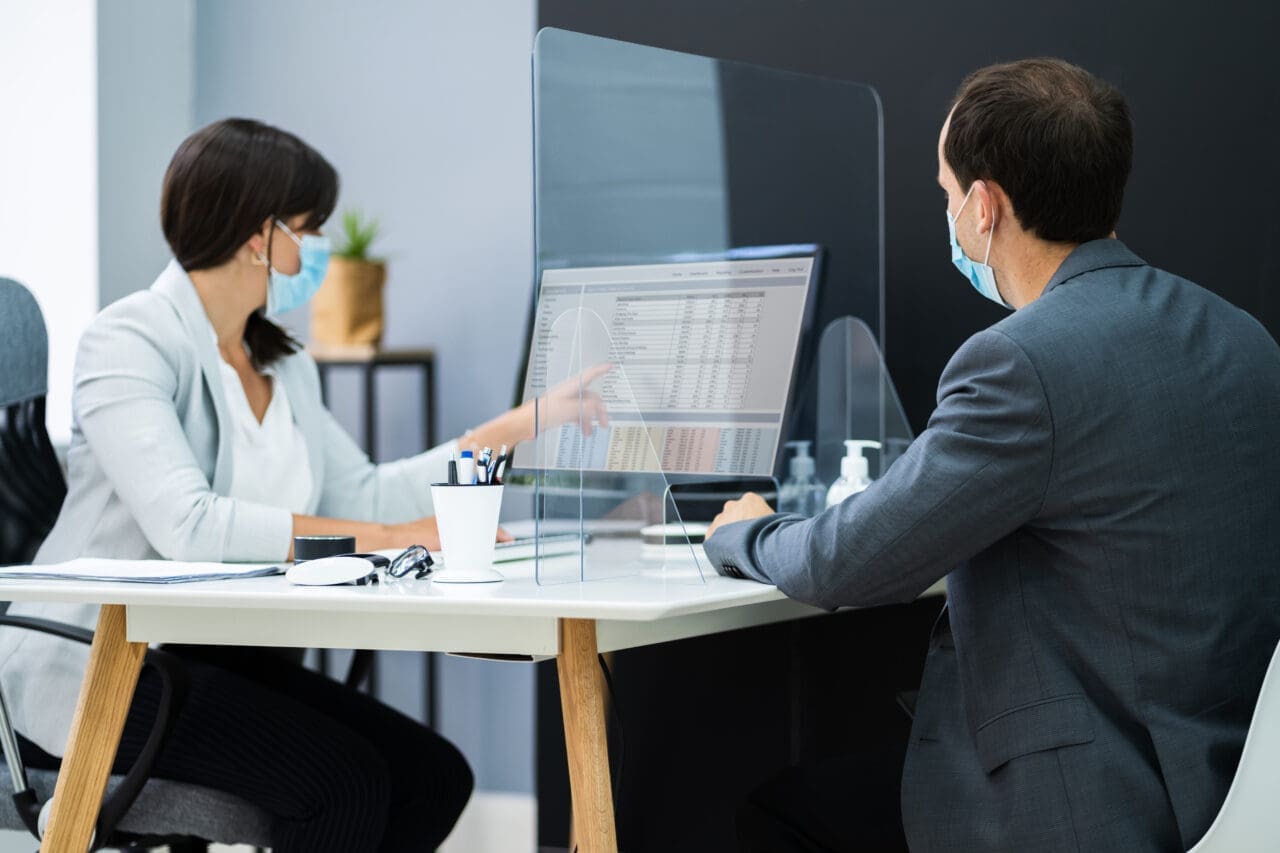 Ask any IT manager, and they'll tell you that they've been stretched to the limit since the pandemic. Supporting both the migration to work from home whilst implementing digital safety checks at the office reception area and supporting a hybrid work from home/work in the office, most IT managers and their team's resources are stretched thinly.
Savvy IT managers are now looking at partnering with local IT service firms to outsource some aspects of the IT function in a business.
Here are some of the benefits we've seen since working with internal IT teams.
1) Depth of knowledge
Many internal IT employees work with one business IT system – previous experience has taught them well, and they tend to know the current IT system inside out.
However, when there's a problem they can't fix or a new system, they have little experience: having a fallback solution and a go-to IT provider with an experienced team of IT professionals can help.