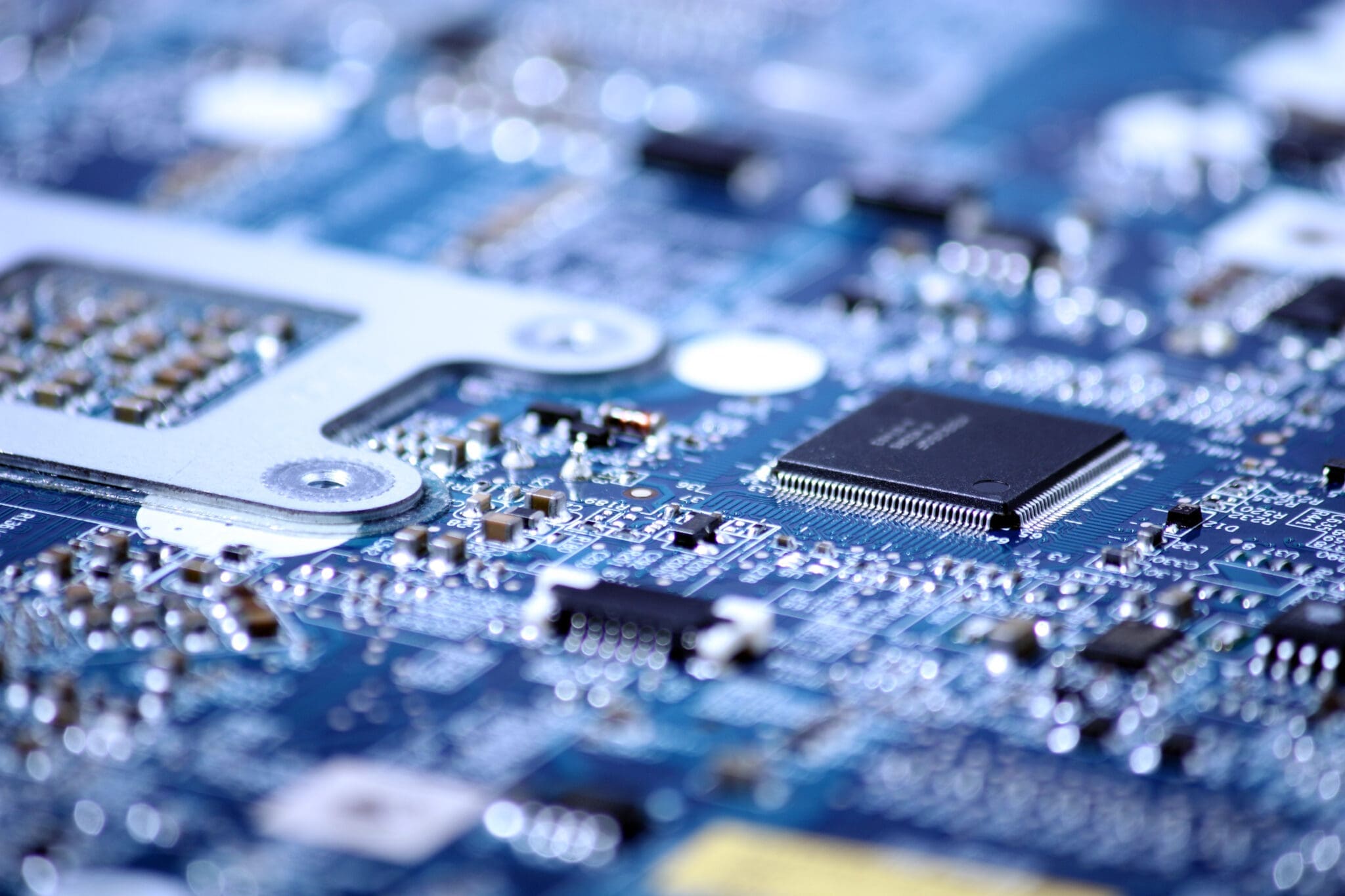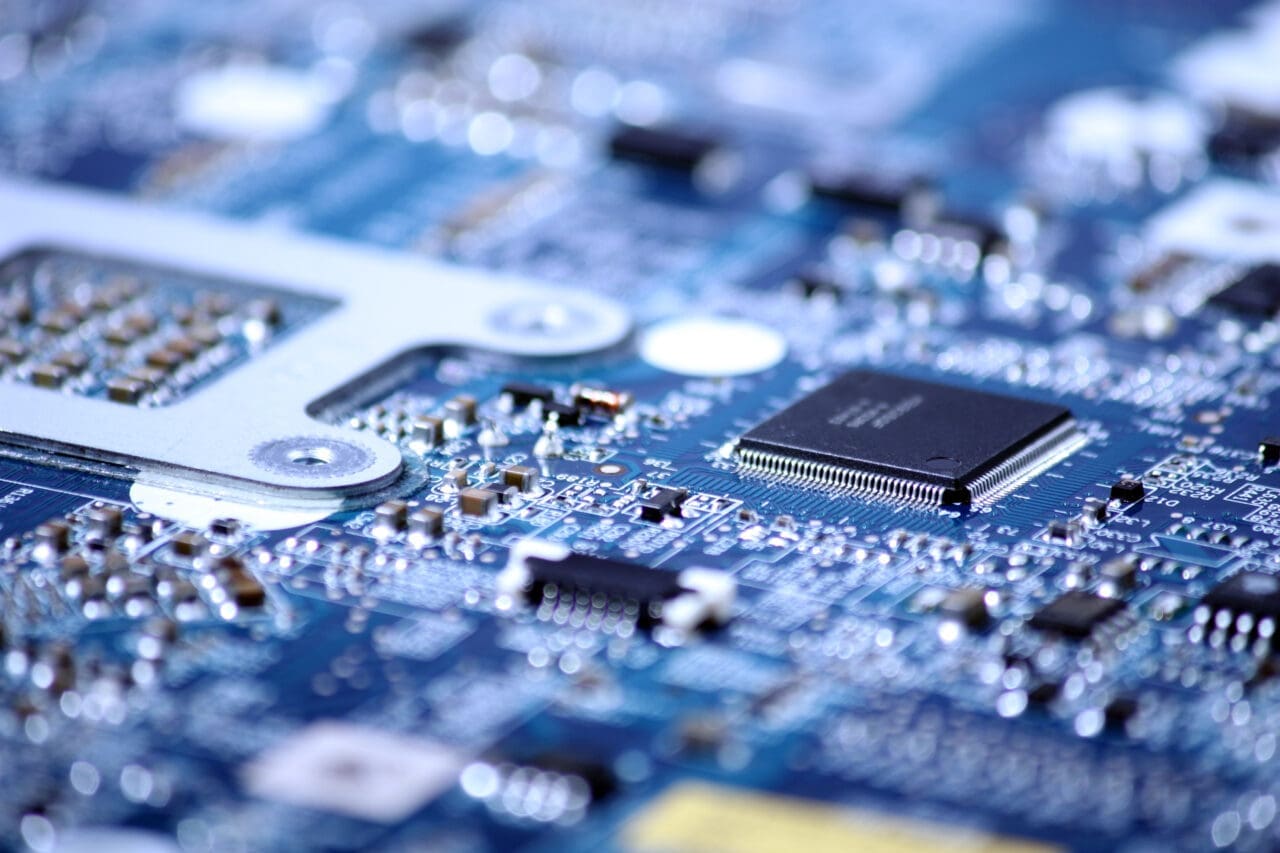 With the world facing a considerable semiconductor microchip shortage, we look at the causes and effects of the shortage and some potential solutions. 
Why Is This Important?
Microchips are now included in virtually everything from watches to white goods and larger, high-demand, big industry items such as cars. In addition, many products have more than one chip, and the demand for more microchips increases as the IoT market expands. 
Why The Global Shortage?
The global shortage of semiconductor microchips has been caused by a 'perfect storm of many factors. These include: 
– Car manufacturers are huge users of semiconductors. The COVID-19 pandemic, the associated slump in demand, and a 50 percent slump in car sales, however, caused car manufacturers to slim down in manufacturing which, in turn, caused the semiconductor industry to operate at a much-reduced capacity, thereby reducing supply output. 
– Microchip producers switched to smartphones, laptops, and tablet chips in response to a surge in demand due to remote working because of the pandemic, thereby disrupting chip markets. 
– Manufacturers of semiconductor microchips, which require a huge investment in plants over many years, tend to operate with low stock levels to minimise costs. However, the surge in demand for chips (particularly for cars) coming out of the first COVID lockdowns meant there were no backup supplies, chip manufacturers would need time to adapt to switch back to car chips, and manufacturers could not meet demand. 
– 780 semiconductor manufacturing plants in the US have been closed over the last 20 years whilst production was moved overseas. This left the US with little backup for chips following the COVID years. 
– With most chips being manufactured in Taiwan, the US trade war with China during the Trump administration caused supply problems due to sanctions (e.g. US chip firm Xilinx having to stop supplying to China and Huawei being put on a trade blacklist). 
– There was significant under-investment in 8-inch chip manufacturing plants owned by Asian companies. Also, most of the production in Asia is concentrated in the Taiwan Semiconductor Manufacturing Co Ltd (TSMC) and Samsung, which manufacture on behalf of hundreds of other chip companies. 
– Weather and other events disrupted supply and worsened the global shortage of semiconductor microchips (e.g. droughts in Taiwan – water is needed in chip production), winter storms in February shutting down the NXP semiconductor plant in Texas, and a fire at the AKM semiconductor plant in Nobeoka, Miyazaki, Japan (October 2020). For example, the AKM factory (owned by Renesas Electronics Corp) accounts for a massive 30 per cent of the global market for the microcontroller units used in cars.