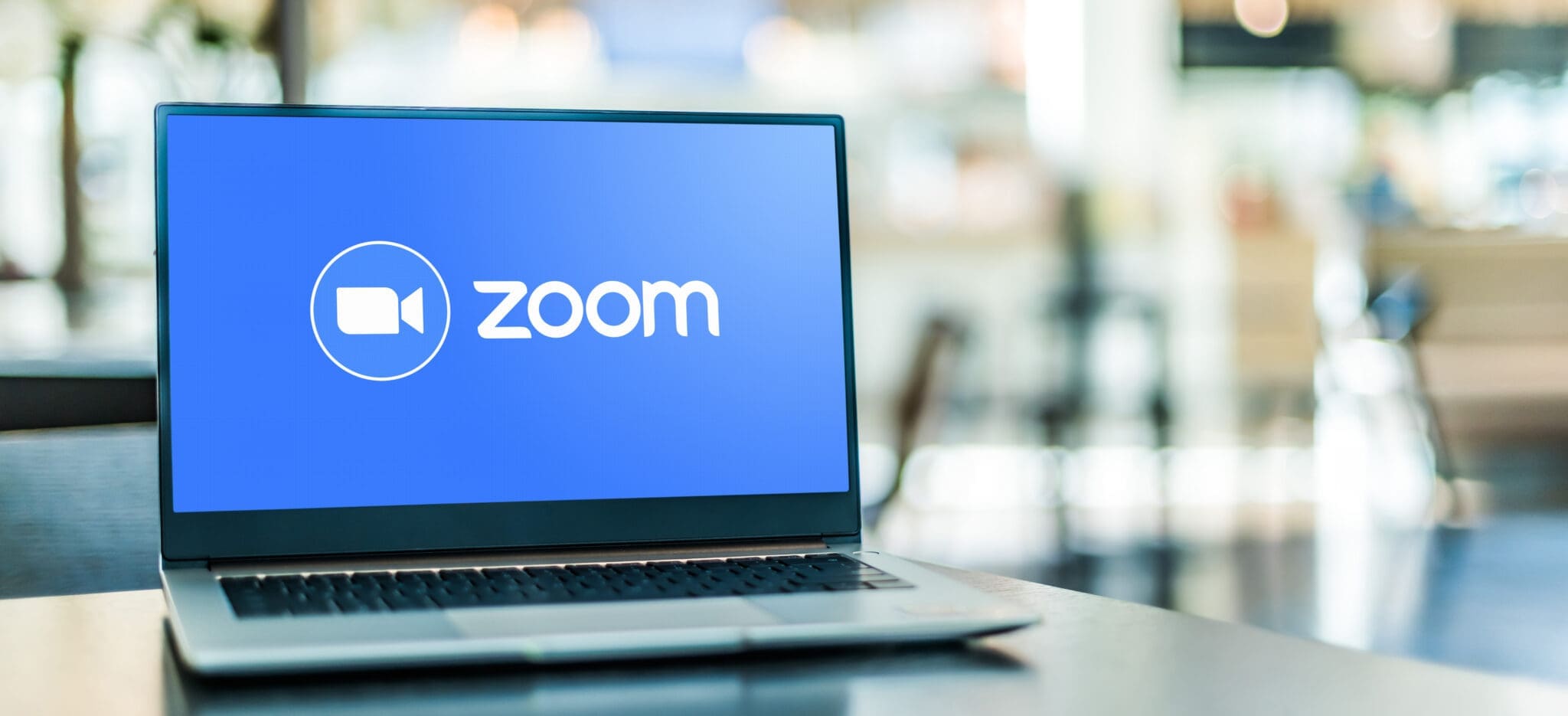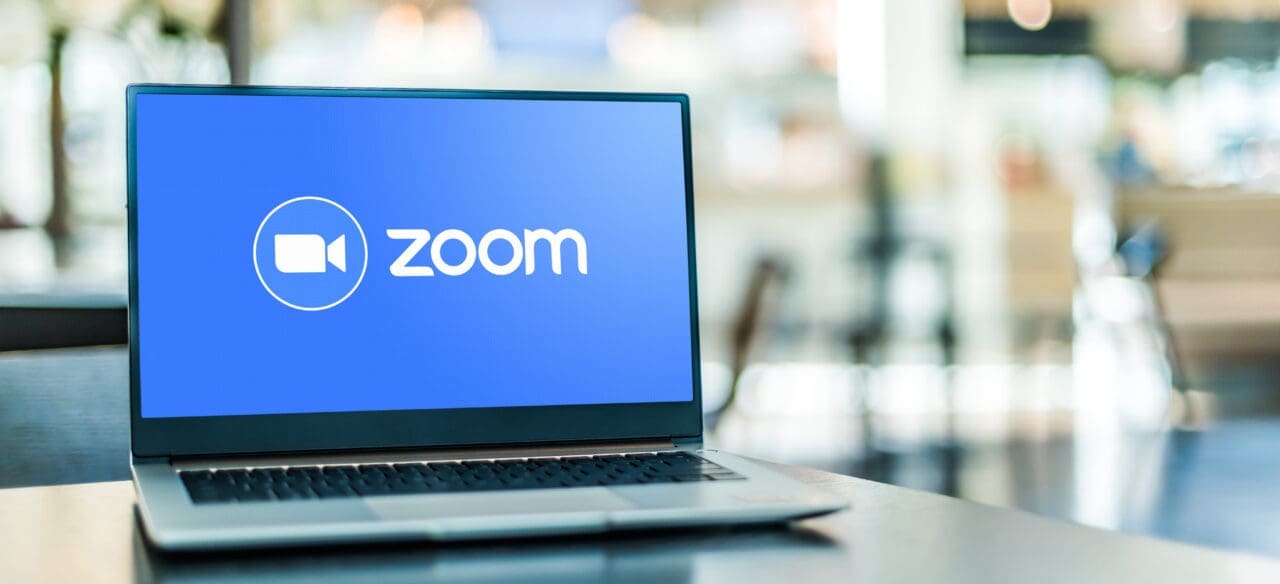 Zoom has announced that its new apps, updates, and features will improve collaboration and creativity, increasing engagement and interaction among attendees of hybrid-working meetings. 
Collaborate Mode
Zoom says that its new 'Collaborate Mode' will improve engagement by elevating the screen-sharing model to be interactive, with participants seeing the host's app view (similar to a shared screen view) and an invite so they can preview the app experience before joining. In addition, zoom says this mode will enable hosts to start collaborative experiences for any app during all-hands meetings, brainstorming sessions, and more.  
Examples
The collaborative mode works across all browsers, and examples of Collaborate Mode for apps (using apps together within Zoom) include: 
– Using Miro's online whiteboard in Zoom so meeting participants can launch a collaborative workspace for everyone to interact, co-create, and capture ideas in real time. 
– Have fun and break the ice in meetings using Playco's #AskAway social game designed to help co-workers get to know one another in the minutes before meetings. 
– Using MURAL's digital whiteboard and collaboration features to help teams innovate. 
– Using the CODA app in Zoom for taking a vote, prioritising Q&A topics, and uncovering how the team feels about a meeting. 
– Getting the team involved in fun activities by using Funtivity by Hermis, which also works well for new staff-member onboarding, plus customer advice.