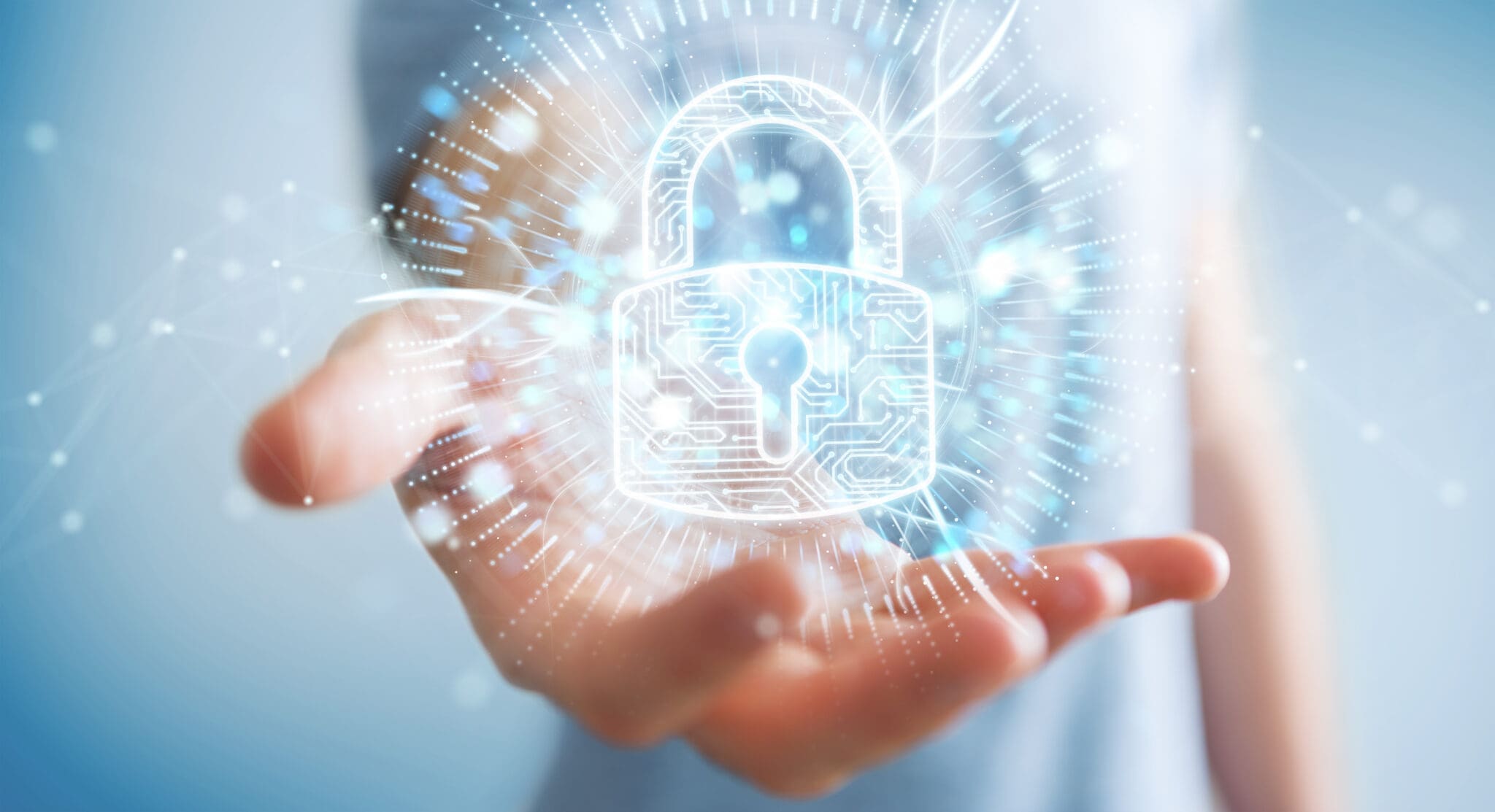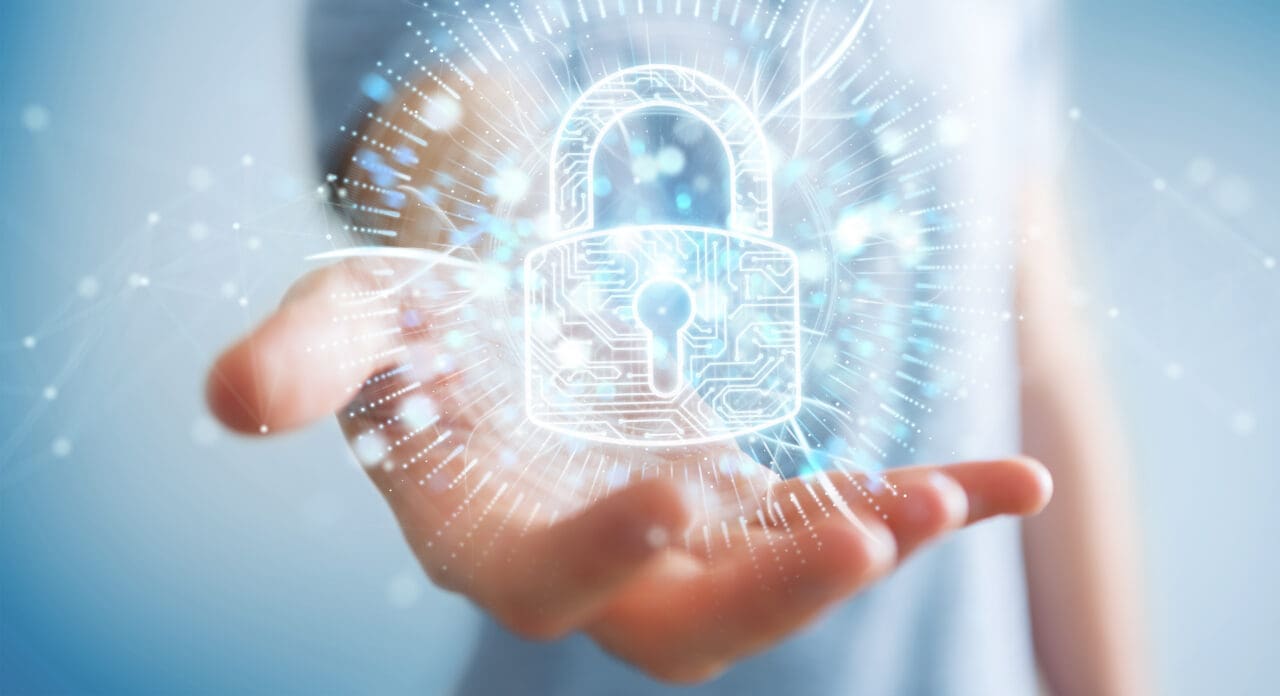 When you hear the term "Cyber Whaling Attack," maybe your mind goes to Captain Ahab and his dogged pursuit of the giant white whale in the classic novel Moby Dick.
And you would be right.
Except, in this case, you – the manager or executive – are the whale that's hunted.
Why?
Because you have high-level access to your company's 
IT
 environment, personnel records, client files, financial information, and proprietary data.
You are the whale that the cybercriminals want to land — because you have unprecedented access.
Cyber Whaling attacks are a specialized area of the more common phishing attacks seen every day in nearly every company across the globe. Usually, the standard phishing attacks come by email. They are filtered out of your employee's inboxes by your email security 
software
.