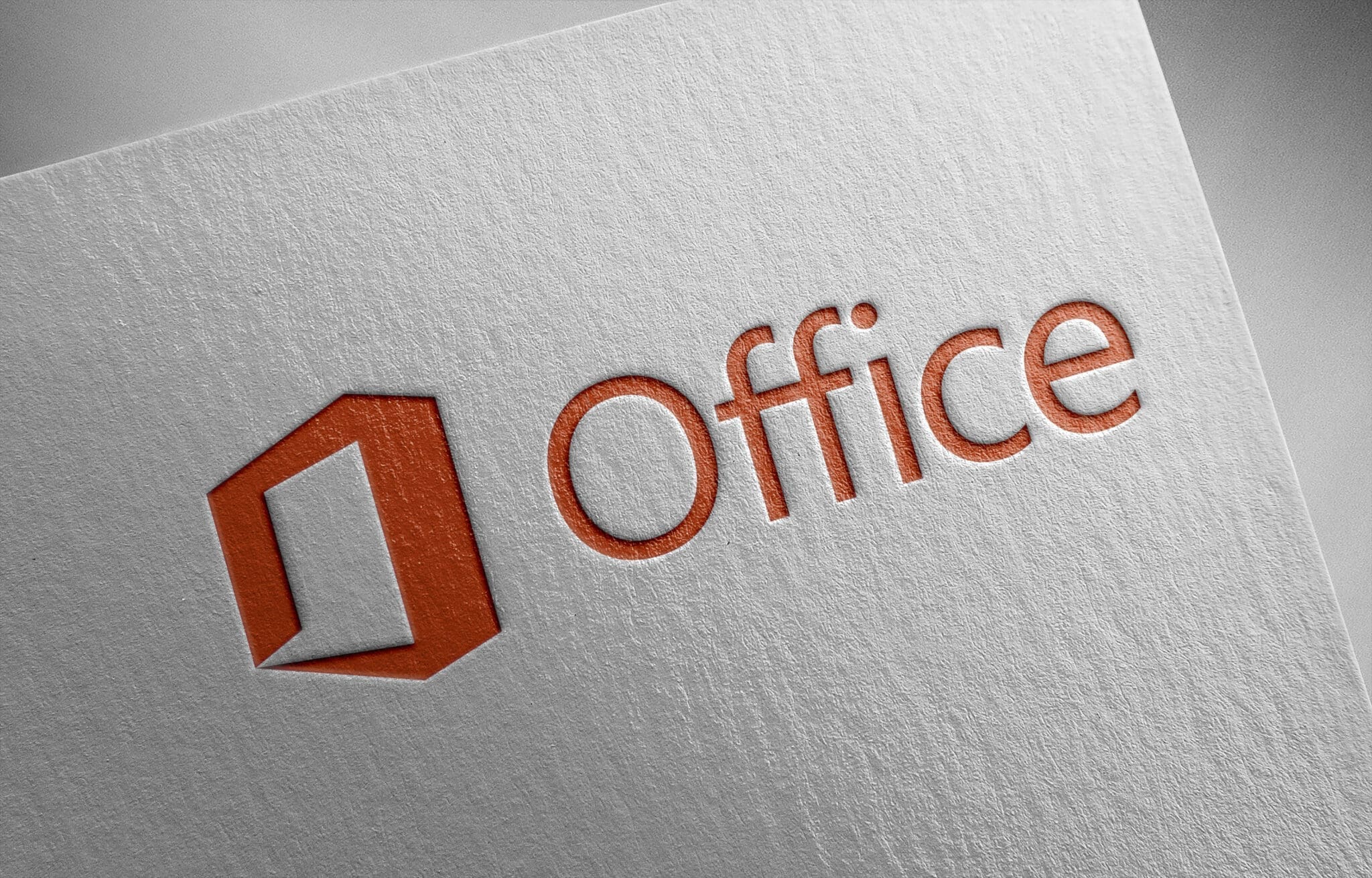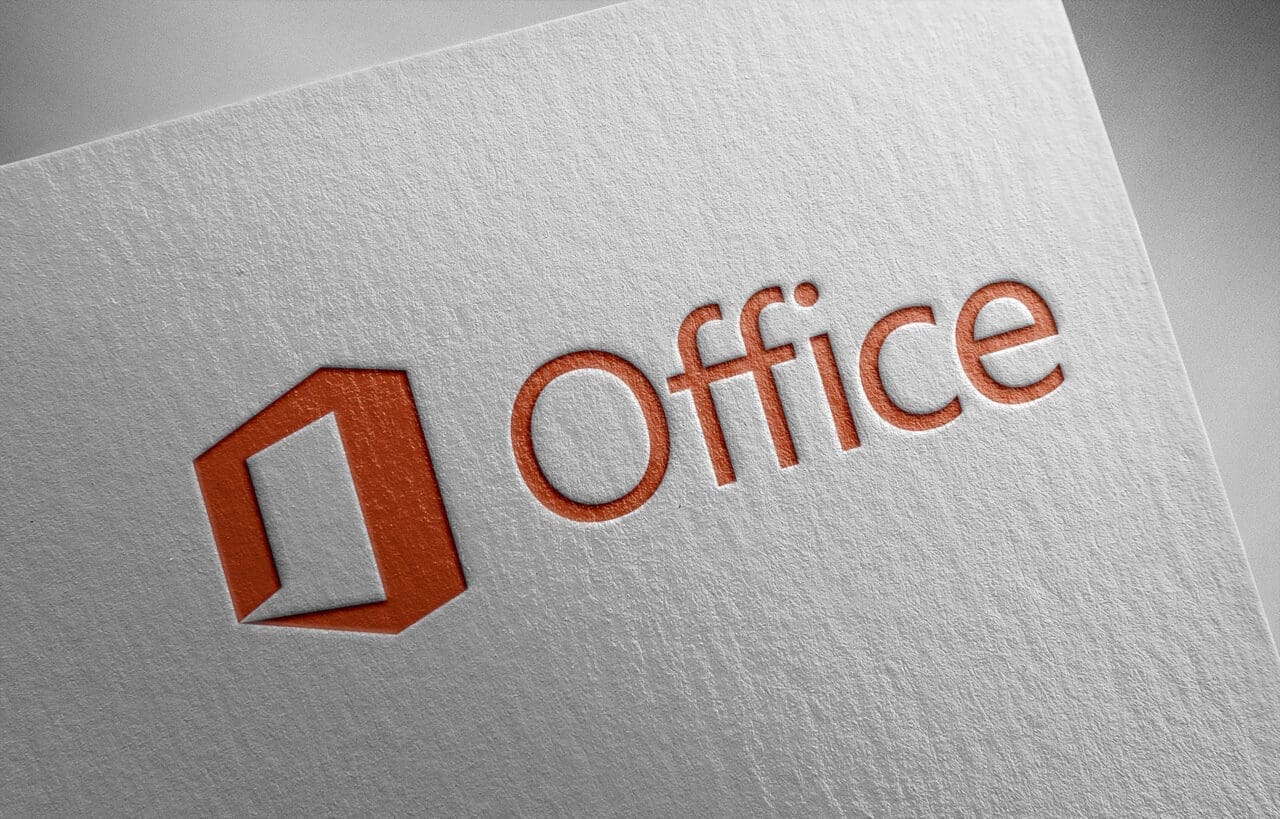 With most businesses now on the Office365 platform, we're always looking for ways to help improve your workforce's efficiency.
In this article, we're going to outline some of the best features of Office365 you might not be aware of.
As an added bonus, tip number three will save you time and money.
1) Sending Videos to others.
If you are trying to explain something, there's nothing better than using video. Be it a staff induction video or training on the latest finance system, video can help your team communicate effectively.
Most are not aware of Microsoft Streams, but this is a platform inbuilt to Office365. Like the video-sharing site Youtube but for internal use, Microsoft Streams allows you to upload, store, and share videos within your company Office 365 tenant.