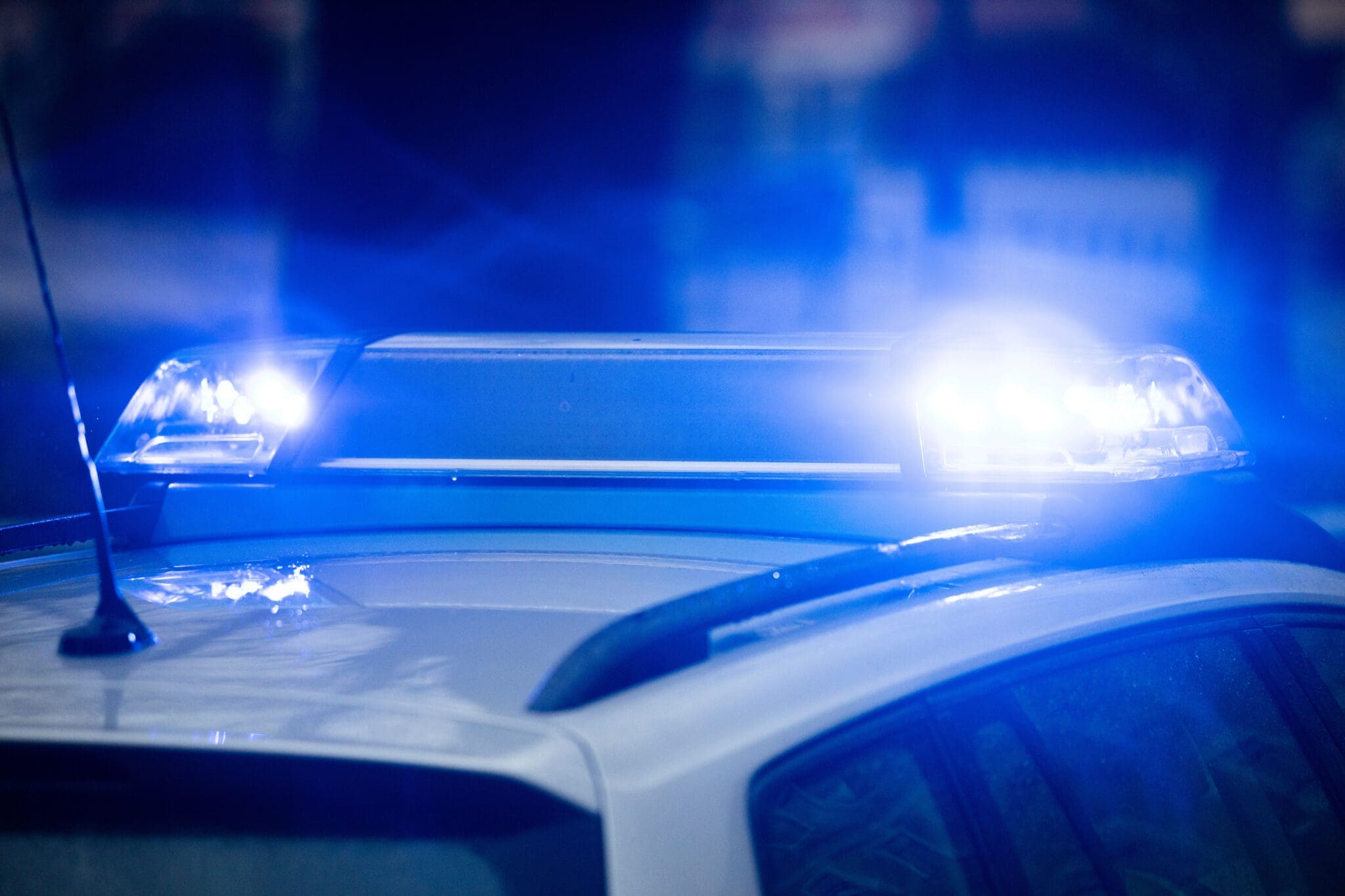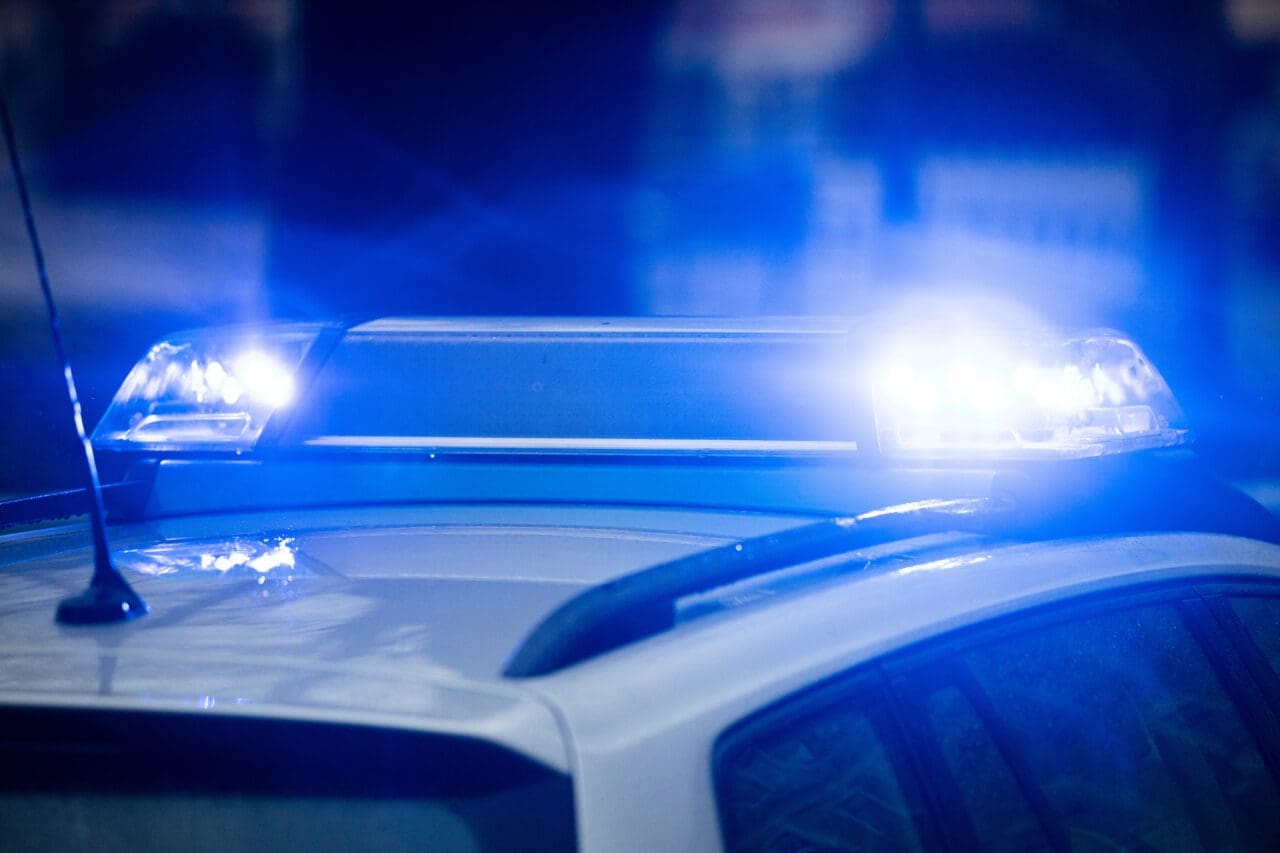 Communications regulator Ofcom has opened an investigation to ensure that telecom providers comply with rules and that there is always uninterrupted access to 999 calls. 
Investigation Into Compliance With General Condition A3.2(b)
The new investigation will decide whether providers operate in a way that meets with General Condition A3.2(b), which relates to the General Conditions of Entitlement. These are the regulatory conditions that all providers of electronic communications networks and services must comply with if they want to provide services in the UK. For example, General Condition A3.2(b) says that Regulated Providers "must take all necessary measures to ensure uninterrupted access to Emergency Organisations" (e.g. the relevant public police, fire, ambulance and coastguard services for a locality) as part of any voice Communications Services offered. 
History
As far back as 2007, Ofcom set out its regulations for providers of VoIP services to ensure that people can call ordinarily fixed or mobile phones to contact emergency services and that a high level of emergency services access is maintained. 
Storms Exposed VoIP Weakness
Fast forward to storms Arwen and Eunice in the UK in February, where it became apparent that power outages meant routers went offline. As a result, calls weren't possible with a broadband-only connection. This is the main weakness of VoIP compared to old-style analogue copper phone lines. 
Rollout Paused As A Result
At the time of the storms, the rollout of BT's Digital Voice and the move to switch every home phone in the UK to an internet-based connection instead of a traditional copper-wire landline was underway, with the target of switching off the old PTSN by the end of December 2025. The result involved BT announcing in March that it was pausing the digital rollout of Digital Voice switch-overs for customers who didn't want to move to the new technology straight away and BT setting out new plans for more resilient backup options.