An all-encompassing marketing service focusing on all channels of your marketing to bring consistent, sustainable results!
An all-encompassing marketing service focusing on all channels of your marketing to bring consistent, sustainable results!
BUILT ON A FOUNDATION OF RESEARCH AND IMPLEMENTATION
We built We Do Your Marketing – A Bristol Based Digital Marketing Agency with a renewed focus on what great marketing should involve. After a year of thought, research and implementation, we are very excited to share with you what great marketing should look like through 3 key areas…
By combining these 3 key areas we create outstanding campaigns…
PRESENCE + NURTURE + NEW LEADS = CONSISTENT SUSTAINABLE RESULTS
WHY IS OUR DIGITAL MARKETING AGENCY DIFFERENT?
We are not your usual digital marketing company.
Most other marketing agencies primarily focus solely on generating business growth from new leads. They do this because it's a quick, easy win. However, it doesn't build sustainable business growth. We have a longer-term vision for our clients and concentrate on building your brand presence and nurturing your existing customers and new leads.
WHAT CHANNELS DO YOU COVER?
Many of our potential customers ask, what marketing campaigns can you create?
We can create campaigns over almost any channel. One of the biggest advantages of ACCELERATE 365 is how we can bring consistency to your campaigns, building a brand that your customers know and want to interact with.
Branding
Build a consistent presence for your business
Website
Building a content hub for your business
Search Engine Marketing
Getting you to the top of Google
PPC
Paying your way to the top of Google
Email
Campaigns to nurture new and existing customers
Print
Helping your produce materials to help you sell
Social Media Marketing
Helping your business stand out on social media
ACCELERATE 365 is our unique marketing package, developed to deliver consistent, long-term results, not just quick wins, with pricing that reflects this. During a typical first quarter, we review your marketing and start to make plans for your business.
Typically, we start with a website rebuild and any needed branding adjustments. These adjustments and rebuilds can range from in size from small to large depending on the requirements of each customer.
During the second quarter, we generally build upon the foundation set within quarter one. This includes looking at data to improve aspects of your marketing, or creating new marketing materials. The aim is to have completed the heavy lifting by the end of this quarter, allowing us to start to work on alternative projects like social media marketing or email campaigns in the following quarter.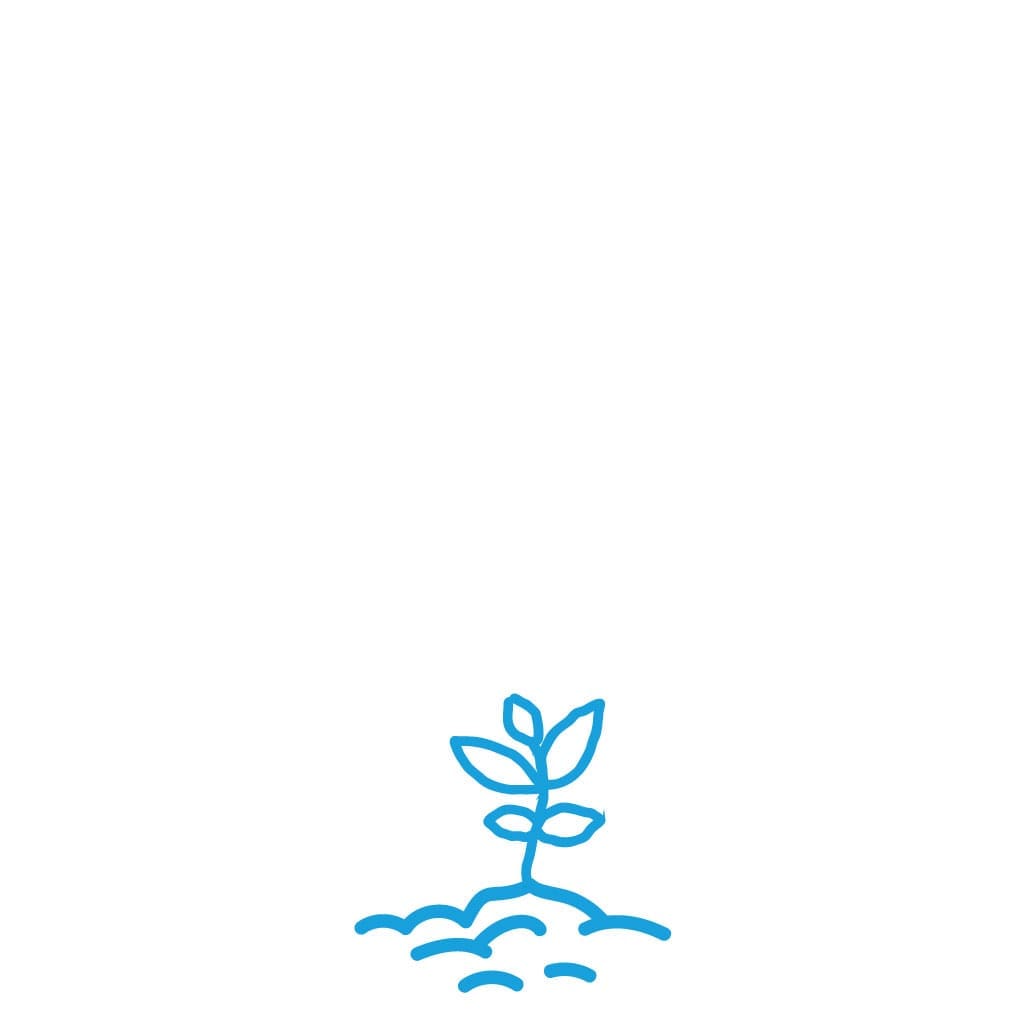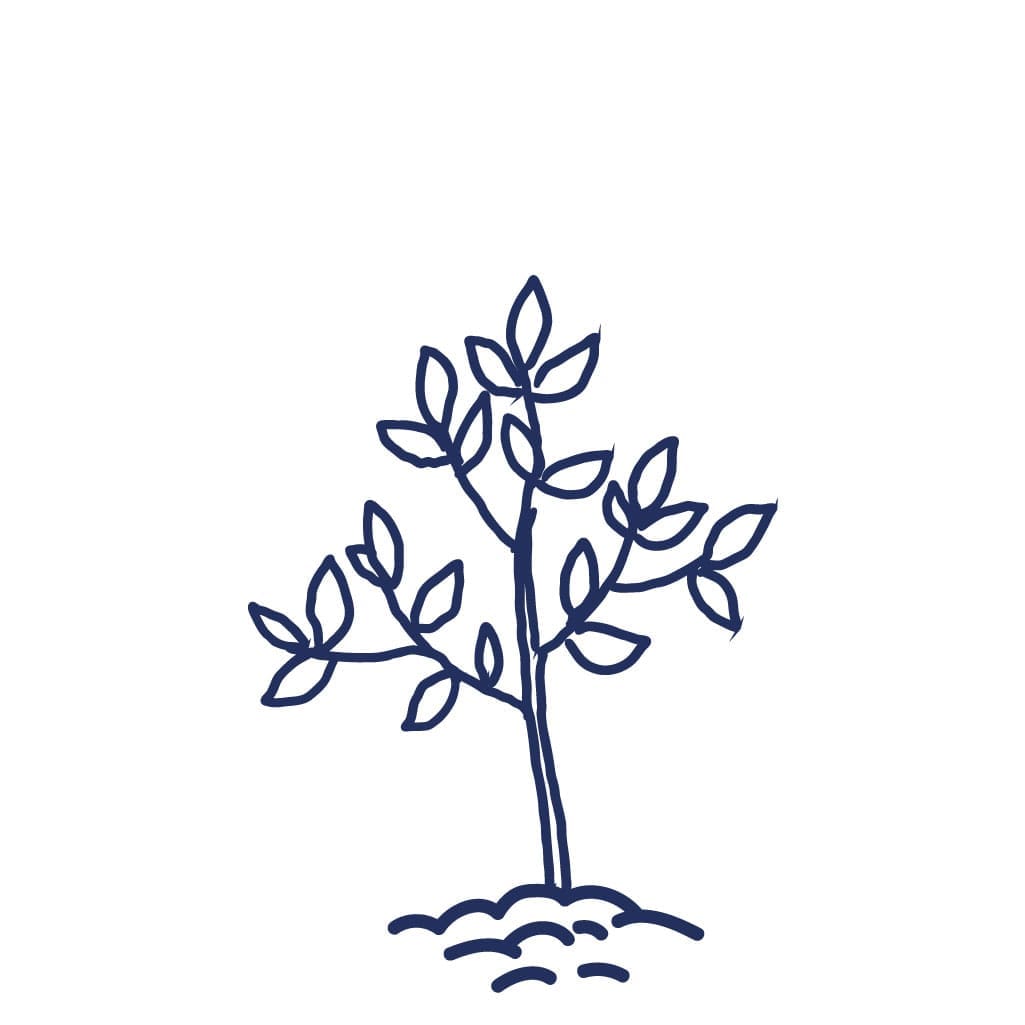 The third quarter should be when we start seeing results from the effort we have put into making your marketing machine. This also generally includes working on other projects to bring more people to the website or drive interactions through social media or email campaigns.
The fourth quarter is the final mandatory quarter on this year-long plan, and is generally when we start to build plans on how we can take your marketing to the next level. Great marketing strategies evolve over time and while we have spent a huge amount of time building out your marketing process, quarter four generally means we now have the foundation to build a 'great oak' of a marketing campaign.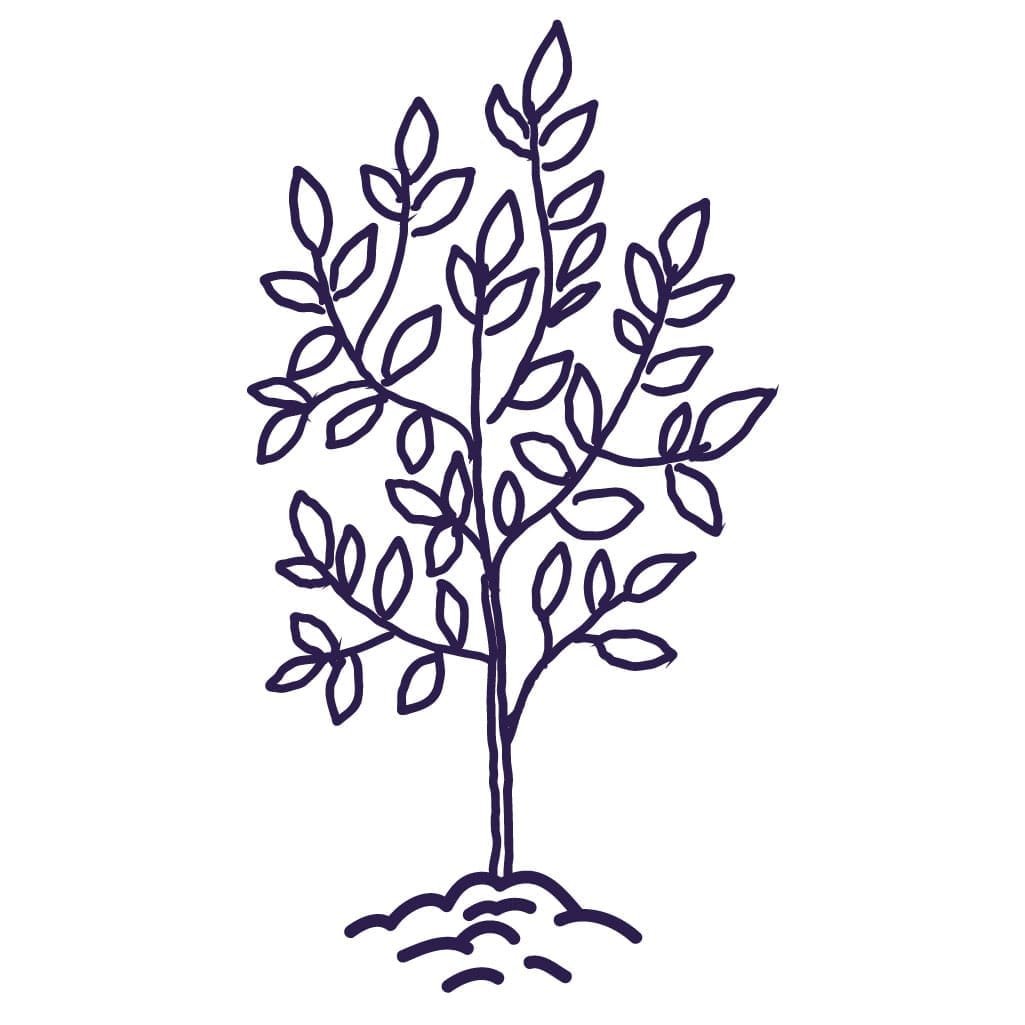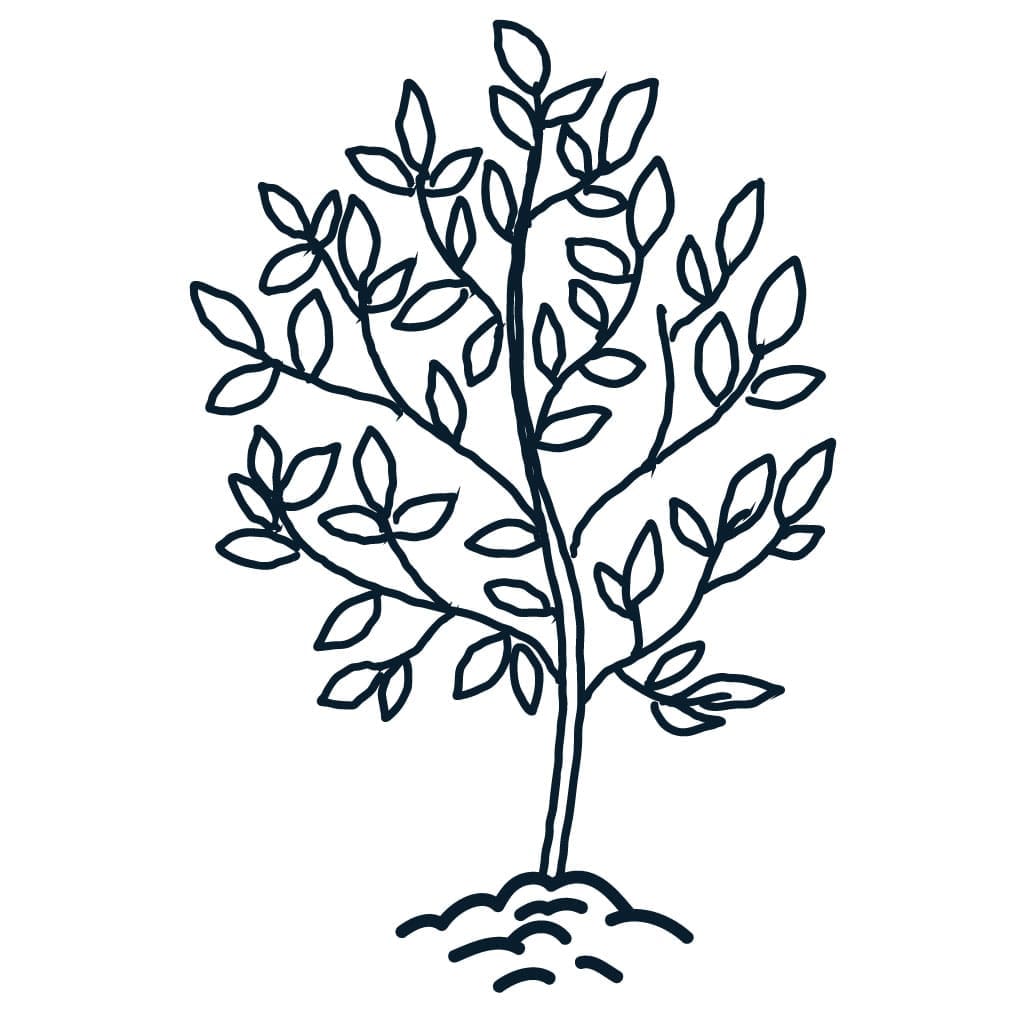 Now that the year is over, this doesn't mean that the effort is over. Marketing is a constantly evolving world from new platforms and requirement on the web, to new social media algorithms and platforms. You will require our help after the first year, but, if all has gone well, we now have a great foundation to continue building your business's marketing campaigns!
5-star computer support services!
Great company who take a refreshingly different approach to your marketing with a transparent pricing and deliverable targets methodology.