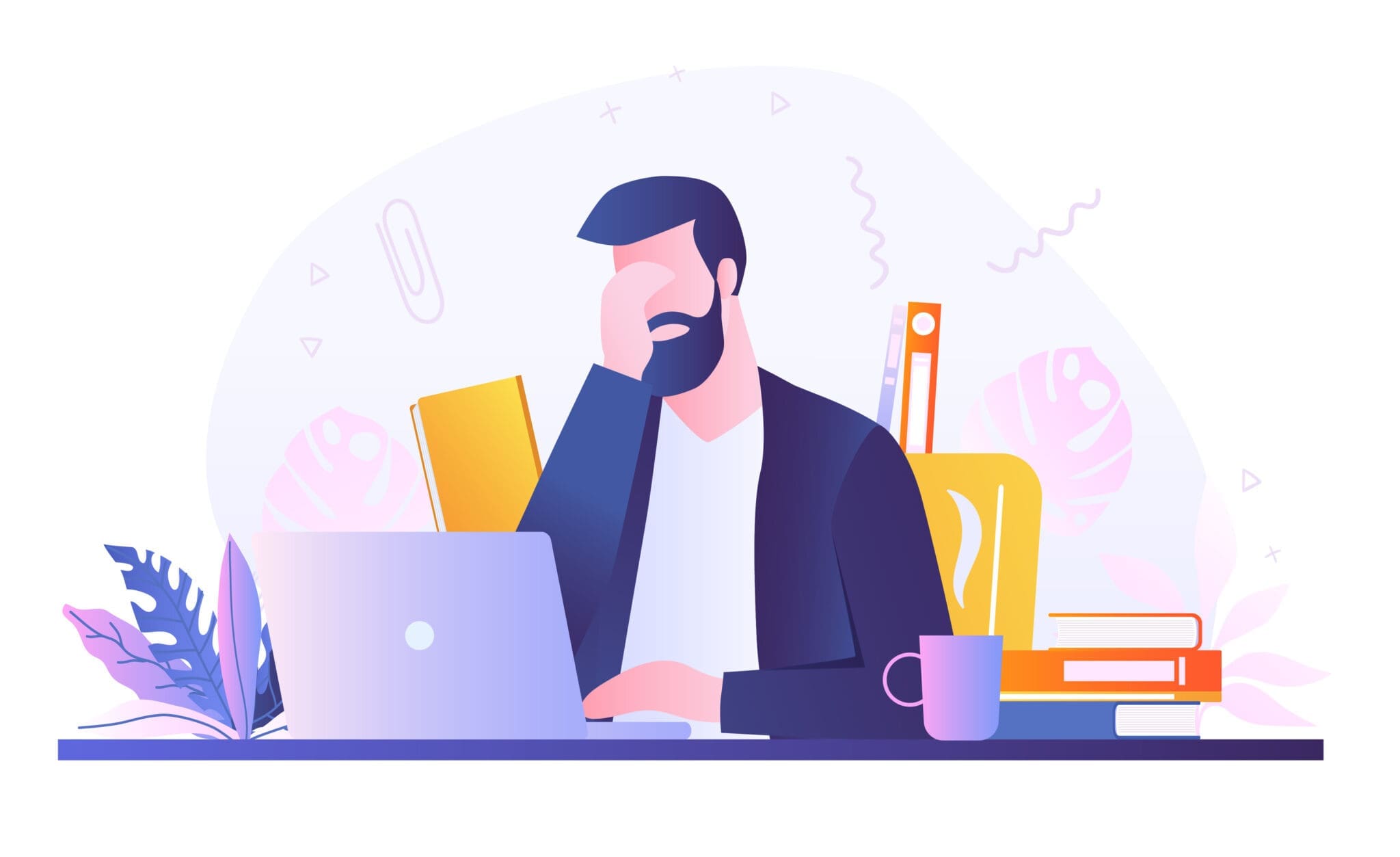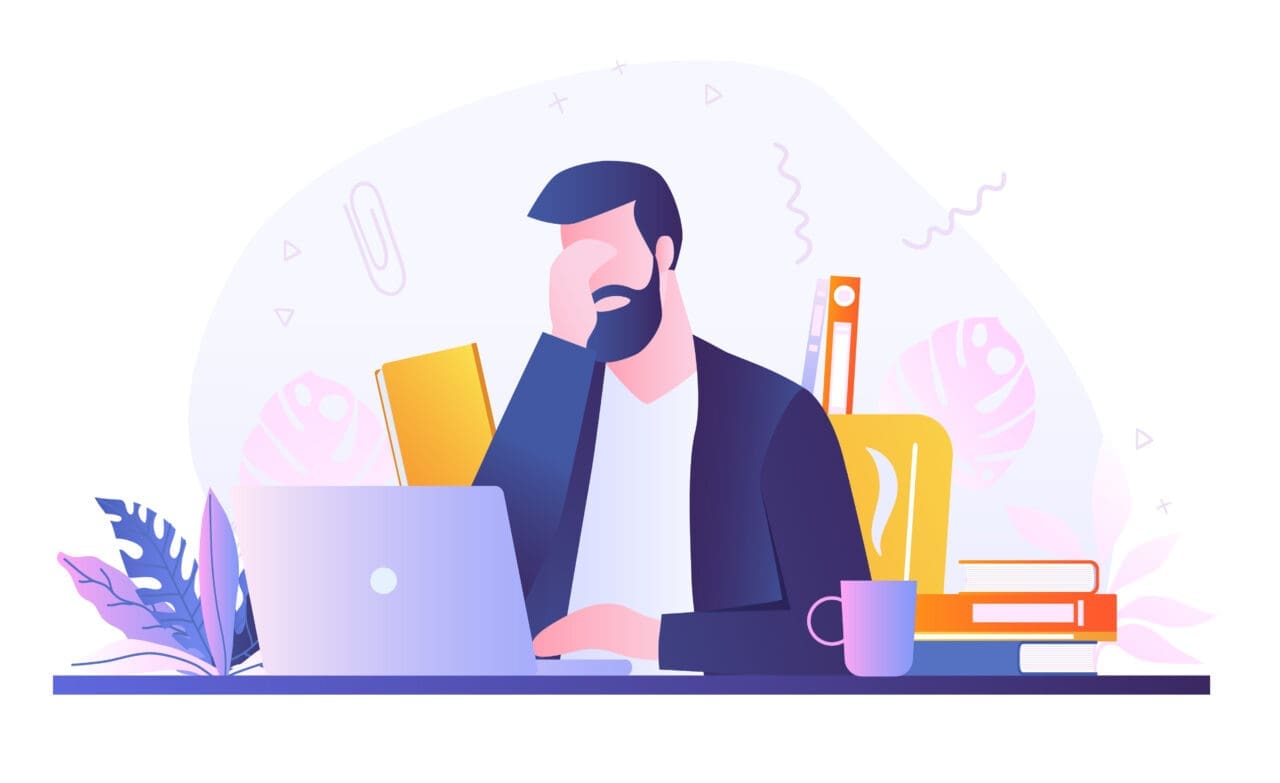 In this article, we look at what eyestrain is, what causes it, and the many measures you can take to prevent it. 
What Is Eyestrain?
Eyestrain is eye fatigue caused by intensely focusing the eyes during a task, such as staring at a computer screen (or phone screen) for extended periods, driving, reading, or engaging in detailed activities, e.g. sewing or reading, and being exposed to bright light or glare, and artificial and 'blue light'. 
The symptoms of eyestrain can include watery, dry, itchy, or burning eyes, blurred vision and sensitivity to light, double vision, headache, neck and shoulder pain, and difficulty keeping eyes open. 
A prior condition, e.g., dry eyes, uncorrected vision, or a muscle imbalance, can increase the risk of eye strain, as can stress and fatigue. 
Digital Eyestrain
The central part that technology such as digital devices – desktop and laptop computers, smartphones, tablets or e-readers, television, and video game consoles – play in our lives, coupled with factors such as working from home / remotely (working long hours and into the night, or in the wrong visual conditions) and a lack of awareness for / concern about the condition has led to the prevalence of digital eye strain (DES), also known as computer vision syndrome (CVS). 
Digital eyestrain is now common. For example, a US Vision Council survey (2020) found that 60 per cent of people have suffered from digital eyestrain. 
Blue Light
The kind of 'blue light' emitted by digital device screens is often cited as being a contributing factor to digital eye strain and lack of sleep. Blue light from screens (also given off by fluorescent lights) has shorter wavelengths. Higher energy than other colours and this particular kind of light has been the subject of discussions and research about whether it may contribute to issues such as retina damage, the risk of certain cancers, mental health problems, and children's health problems, e.g. obesity, near-sightedness, and attention focusing issues.