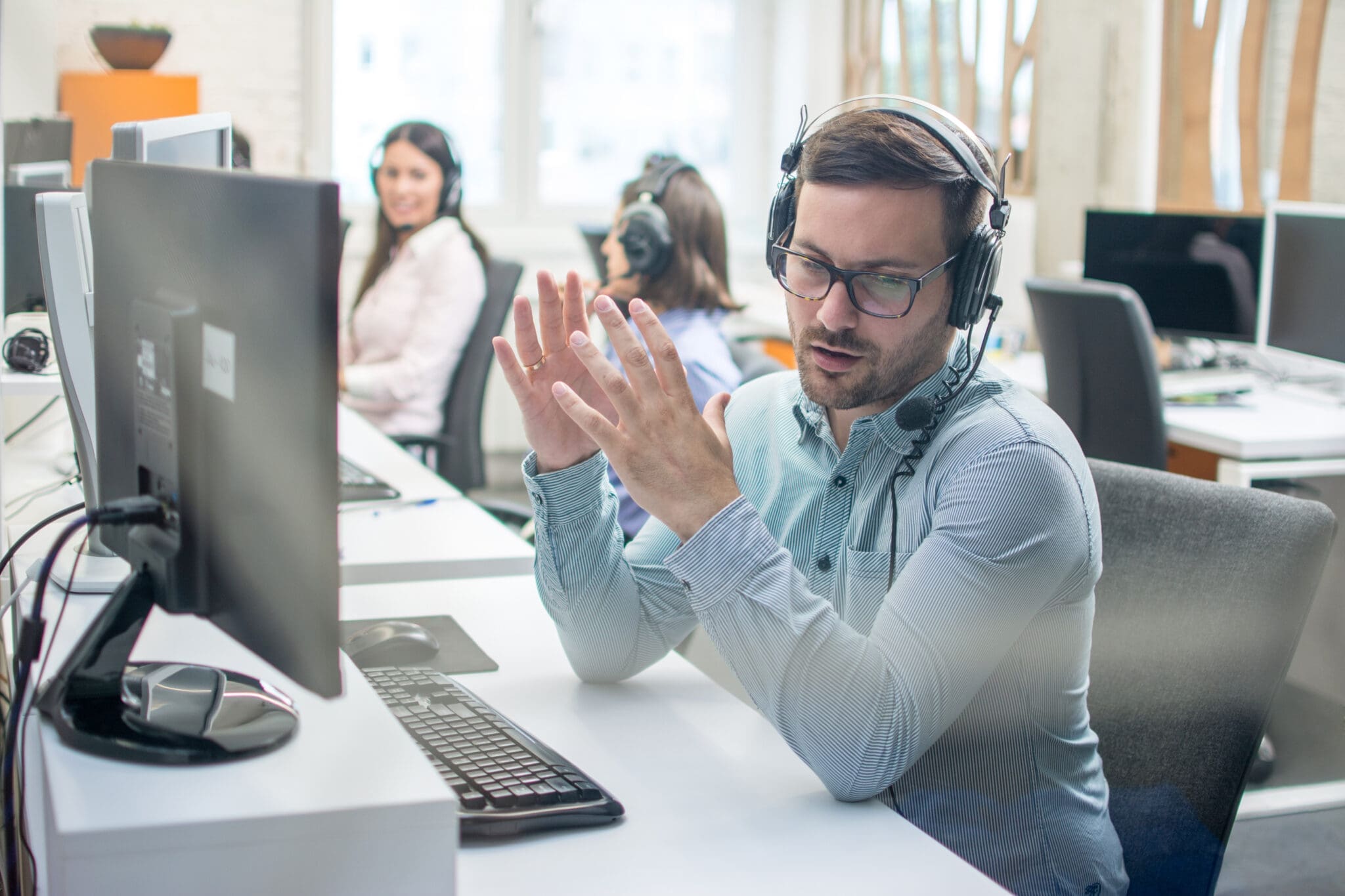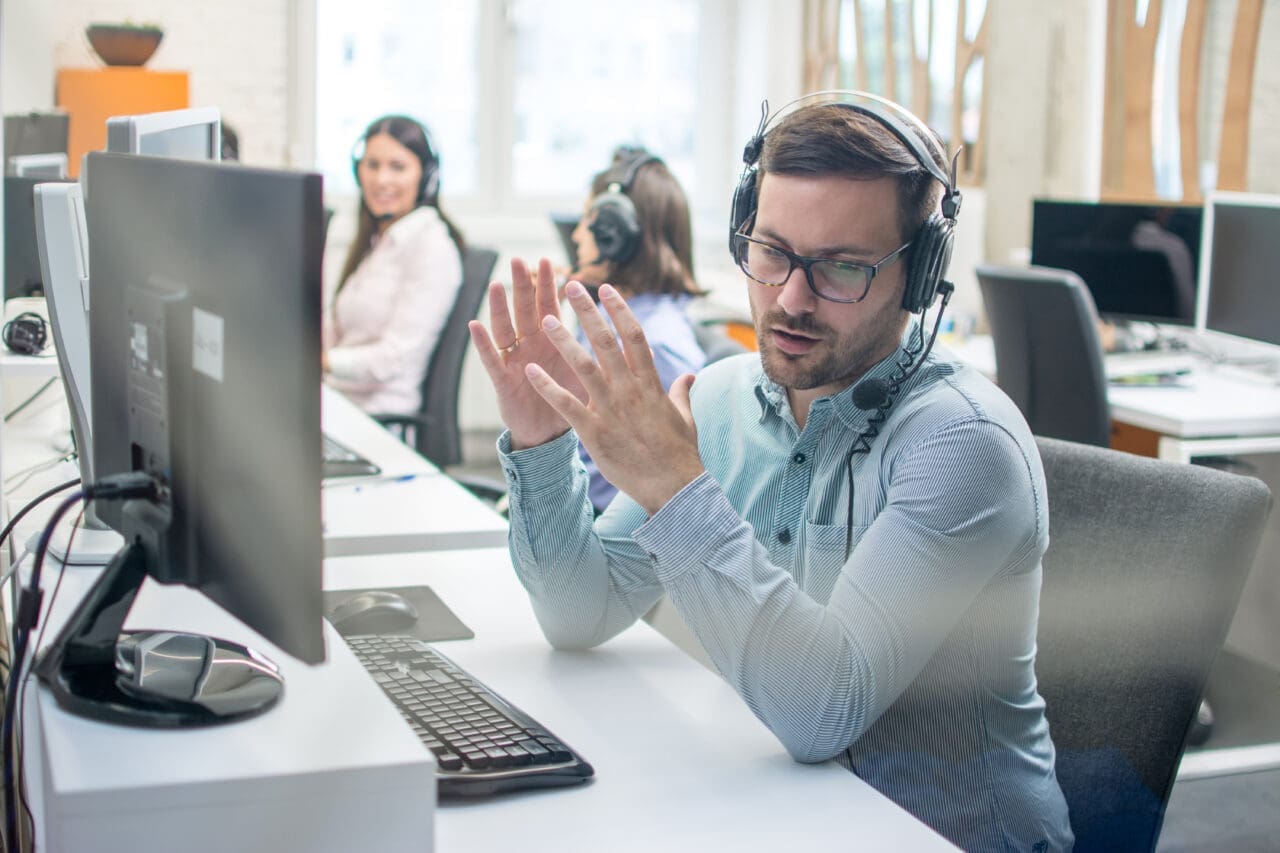 In the small business sector, companies were forced to invest heavily in their IT infrastructure. As a result, they had no other choice but to have their employees shift to working from home and gain access to work remotely, migrate to the cloud, and bolster their security. In an effort to assist employees who were new to the remote landscape with remaining productive, resilient, and dedicated to not only completing their work but doing a good job, IT departments activated essential technologies that could be used to empower the remote work landscape.
A shaky and uncertain economy was yet another issue that had to be contended with, as were interruptions that took systems that were well-established by surprise. This prompted many companies to reassess their budgets and scale back on expenses that they deemed non-essential – which, in many cases, included technology expenditures.
In order to acquire greater visibility into the legacy of these dynamic changes as business owners modified their operations and prepared for totally new market dynamics, Spiceworks Ziff Davis (SWZD) surveyed more than 1,000 tech buyers in companies located throughout Europe and North America to assess the information technology landscape. The findings of this survey were quite revealing.
Challenges Are Expected to Continue
The findings of the analysis that SWZD performed determined that many business owners expected the hardships that were unexpectedly thrust upon them and that they had no choice but to adjust to continue into 2022. Regardless of the obstacles that companies perceived, however, the annual study, which keeps tabs on trends over several years, revealed that businesses have a positive outlook on the future. They're also more likely to invest in technology now than they were just two years ago.