Powerful Telephones, Great Price
From £11.99 +VAT per month!
A professional telephone system at a fair price.
Followed By Rolling Monthly Payment
Followed By Rolling Monthly Payment
Followed By Rolling Monthly Payment
*All prices are exclusive of VAT
Cloud-hosted VoIP telephone system – More than just a phone!
It's a smart part of your comms network that lets you work from anywhere, open that second office or is the final missing piece to your business continuity plan.  All of this freedom and protection for probably less than you are currently paying so why wait to find out more? 
Let us show you why we are excited about what once used to be the dull desk phone!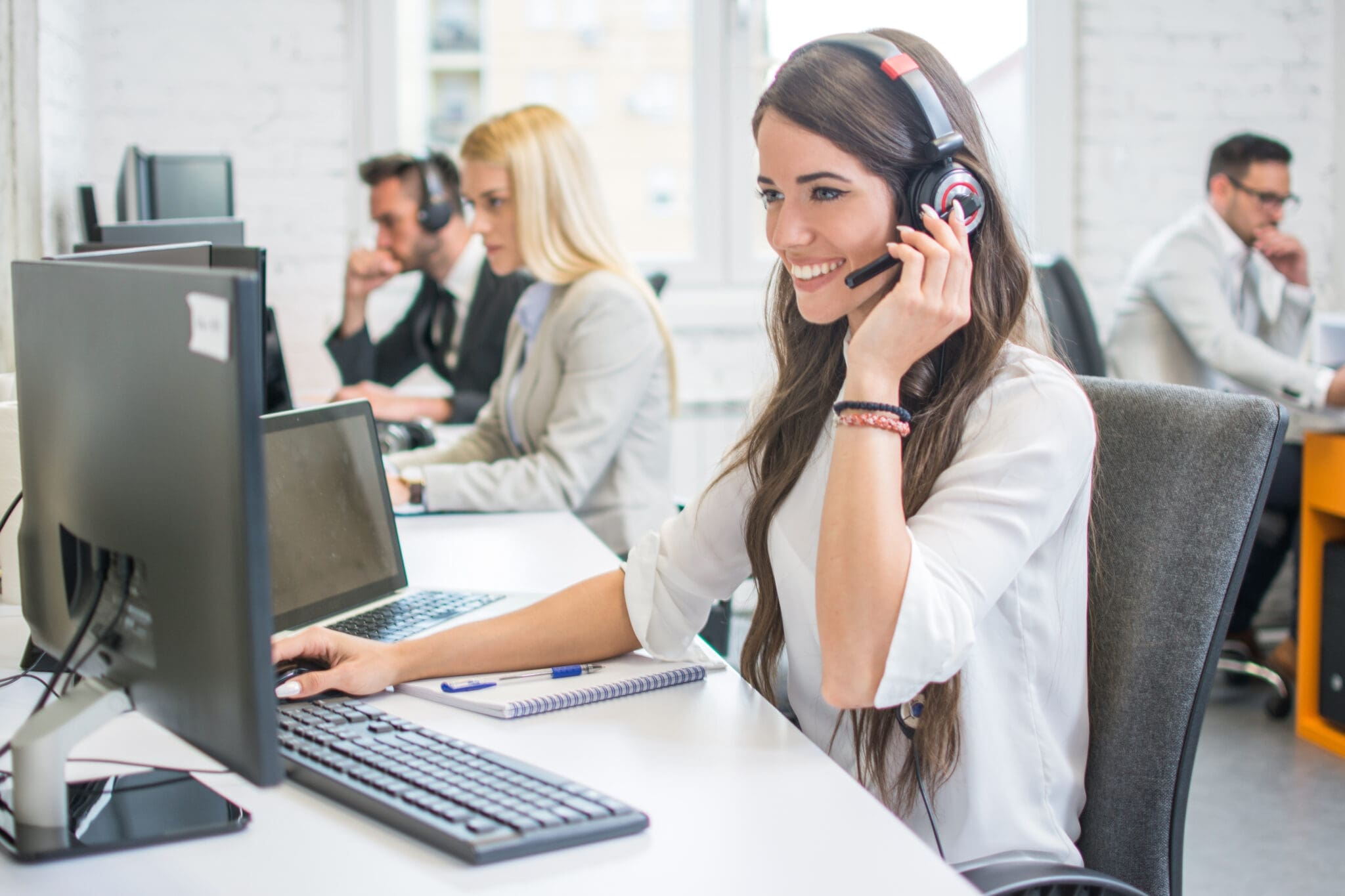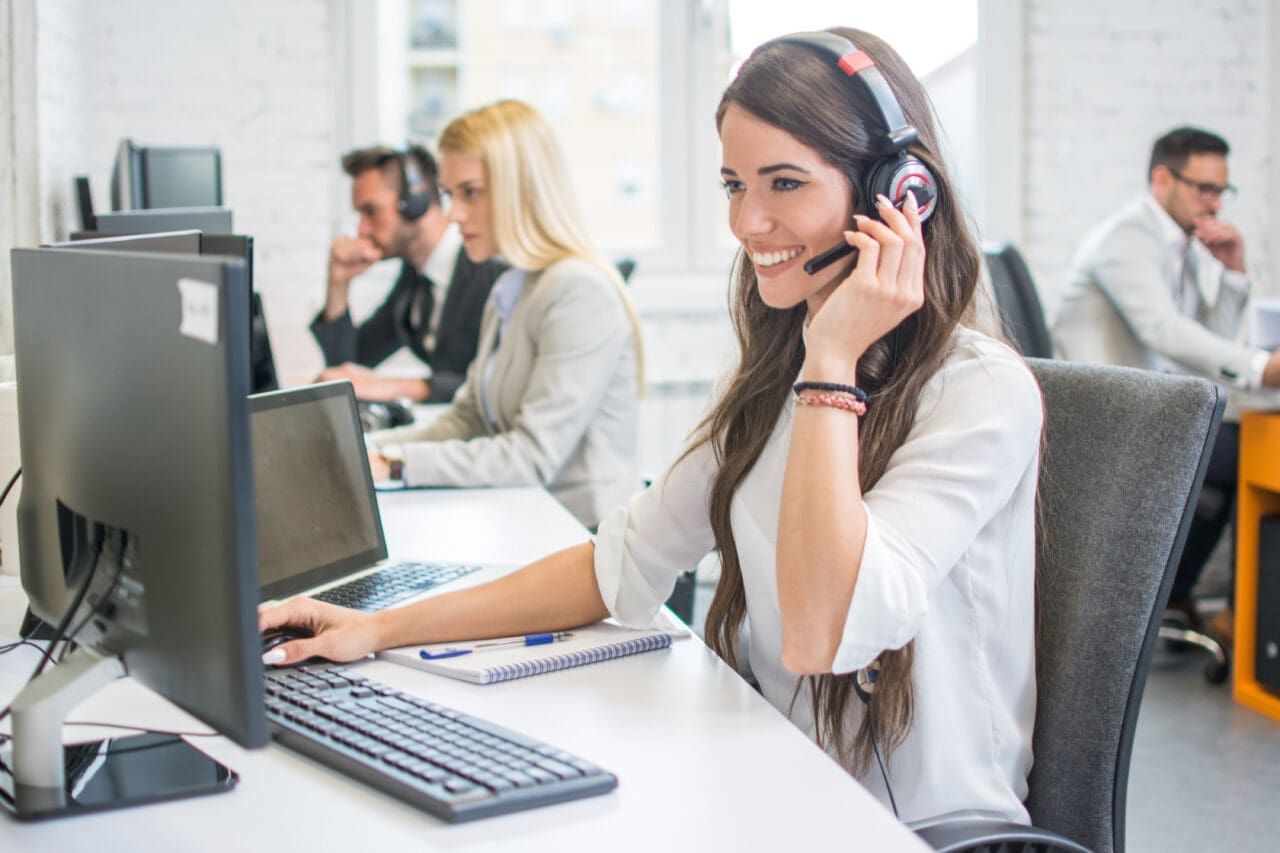 Have you ever noticed that all other telecoms providers don't actually publish their prices?
The reason for this is that they don't offer everyone the same price and it gives them a chance to try their pushy sales tactics.
We don't believe in any of that. We offer the same great price to everyone and want to provide all of the necessary information for you to be able to make your own decision on what's best for your business.
So please do have a play with the below pricing calculator to see what works best for you. This pricing calculator will give you the actual costs for the telephone system and we always provide a free survey to confirm any additional one-off costs needed for your network before asking you to commit to anything.
Our System vs Traditional Telephone Systems
| | | |
| --- | --- | --- |
| Feature | Our System | Most Others |
| Standard features e.g. on hold, call transfers, hunt groups and basic voicemail | ✓ | ✓ |
| Dedicated line per phone user | ✓ | X |
| Advance Voicemail – accessible as an email attachment | ✓ | X |
| Ability to make and receive calls using your main office telephone number from anywhere in the world with an internet connection | ✓ | X |
| Easily span one telephone system over multiple offices | ✓ | X |
| Enable call recording without the need for additional hardware | ✓ | X |
| Access to easy stats to identify your busy and quiet times, number of missed calls etc | ✓ | X |
| Add unlimited additional users | ✓ | X |

5-star telephony services!
"Gas Flare had limited knowledge of the best way forward for our telephone and internet/Wi-Fi systems. 'We do your comms' have proved to be a great partnership. 'We do your comms' have helped Gas Flare every step of the way, With simple guidance and understanding. We would like to mention the help given by Anthony Teddy, he has given a lot of time to Gas Flare in setting up the systems. He has been at the end of the telephone with answers to any problems we have encountered, which have been very few. We would highly recommend 'We do your comms' to any company. They have been reliable, approachable and very friendly, and delivered what was agreed in a timely fashion."
Malcolm Krencjasz – Gas Flare Limited