Broadband and Leased lines
Super-Fast Broadband from £33+VAT
We'll survey all of your options to find the right connection for you.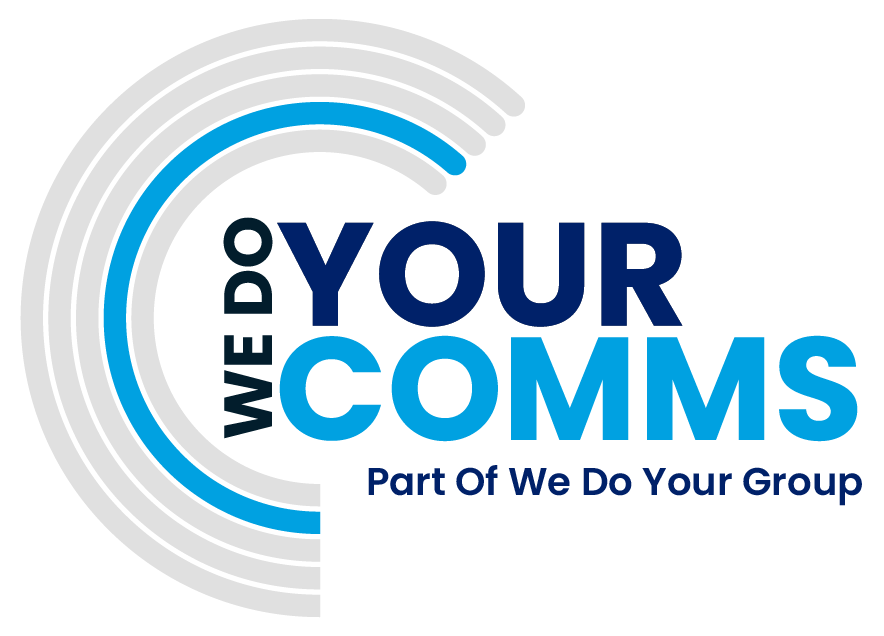 With so many options for super-fast broadband, it can be complicated to know where to look.  We are able to confirm the availability of multiple types of connection including FTTC, FTTP, GPON Leased Lines and dedicated leased lines.  More importantly, we will explain the differences in easy to understand examples along with making a recommendation using the vast number of years of experience we have in this industry.
We offer free advice without any pressured sales tactics.  We simply want to help you choose the right connection the first time.
Fill out the below form to get a free initial assessment of what connections are available in your area or contact us on 0117 982 9666
Did you know it can take over 90 working days to get some commercial-grade connections installed?
Full fibre solution – Typically costing £400+VAT per month
A corporate leased line solution with an 1 to 1 contention – This is a dedicated connection for just your use
Speeds vary depending on the package chosen but most common packages provide either 500mbps or 1000mbps both up and down!
One of the most expensive options but also one of the fastest and most reliable options!
Installation can range but is typically advertised as up to 90 working days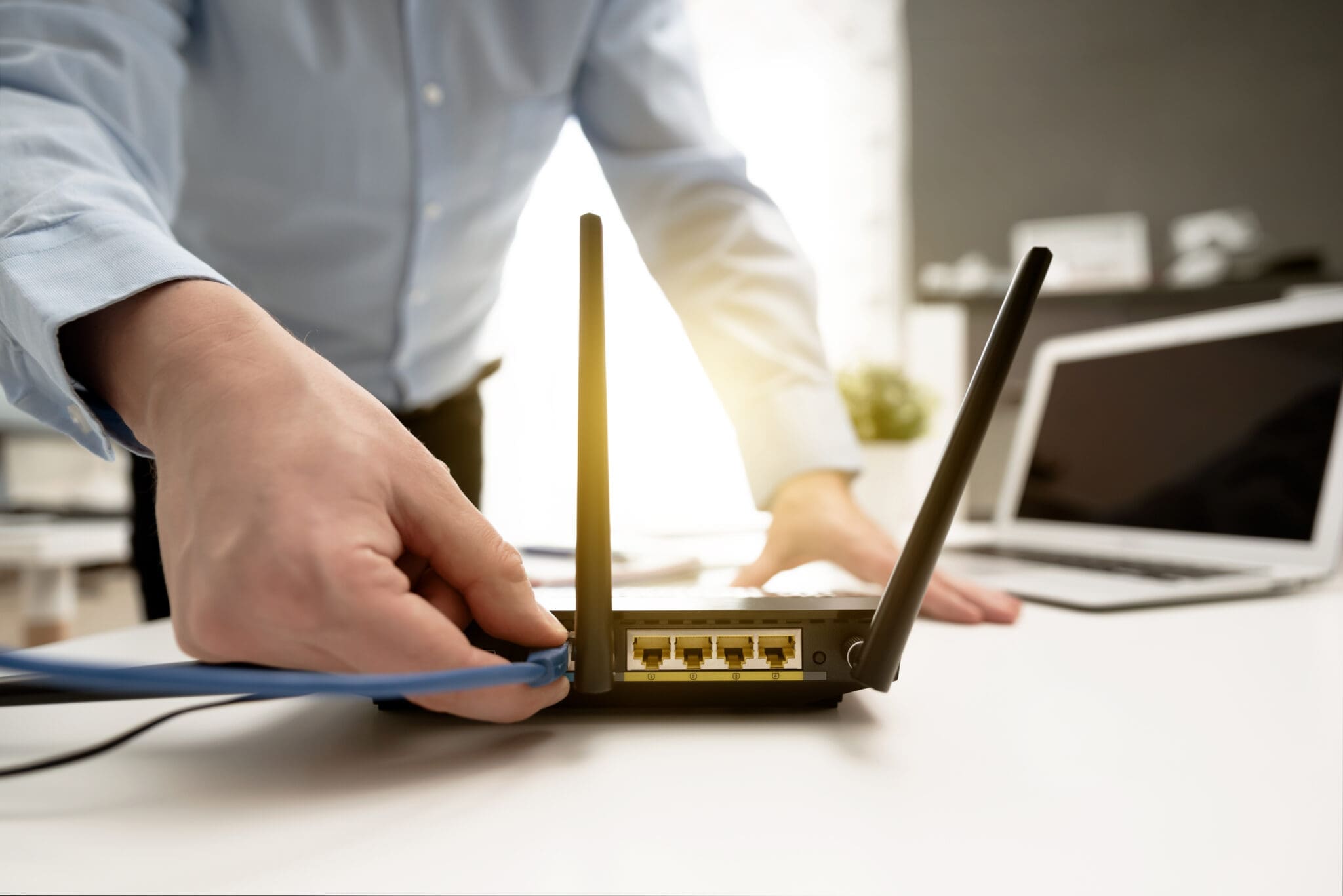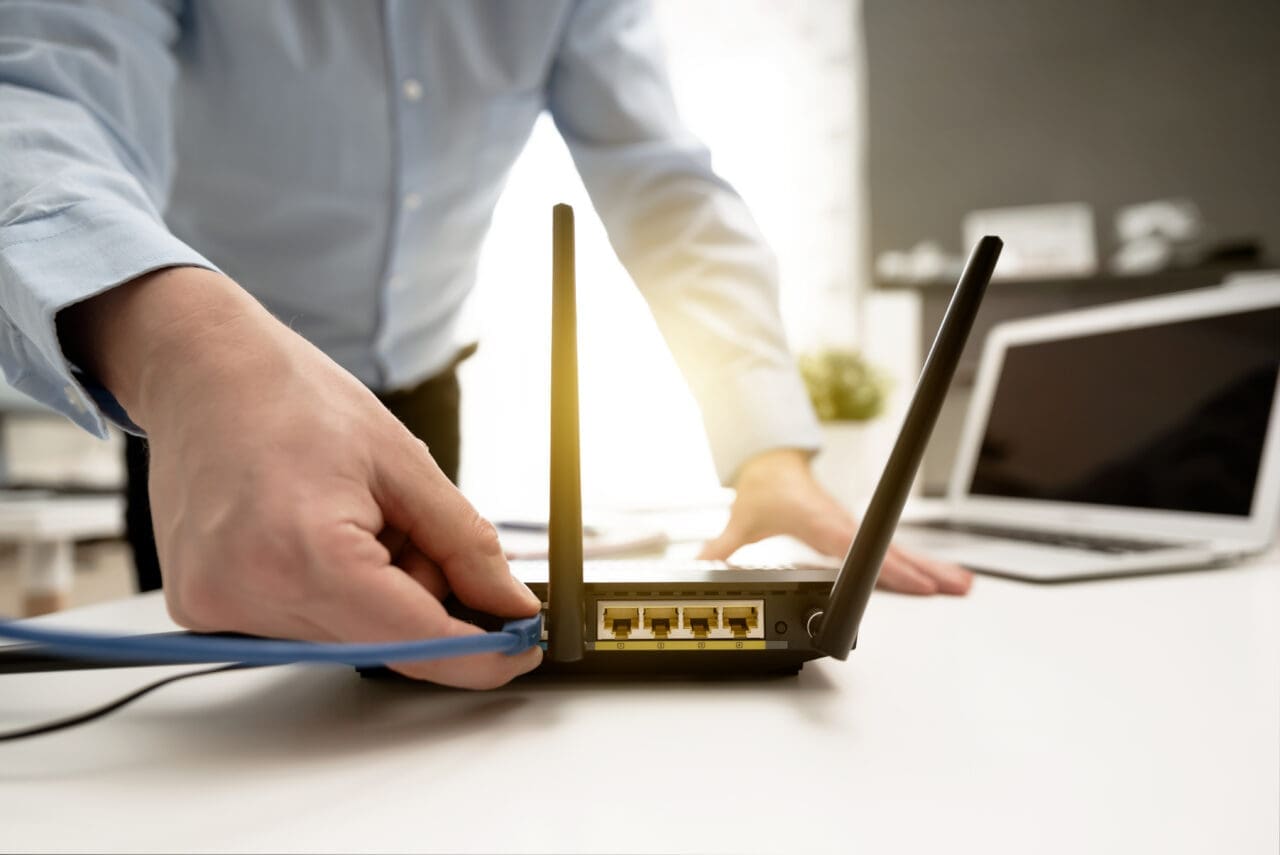 additional things to consider
The type of router you need will depend on the type of broadband you opt for.  This is not just down to the 'type of hole' you need to plug in to but also the ability to process the data throughput to maximise your use of your super-fast connection.  No point getting 1000mbps connection and having a router that struggles above 400mbps.
The reason we check with so many different service providers on your behalf is because the location of your office will impact who can provide you the best connection.  For example, GPON networks are still in limited locations and so knowing who covers what areas, allows us to find providers and solutions for you that others would commonly miss.
Each of the above styles of connections have their benefits but like many things, they also have their weaknesses.  For example, 5G broadband looks like a great contender for most with reasonably low monthly costs and quick installation times.  The available throughput will however vary depending on how congested the area is.  For example, do a speed test on 5G at 6pm in the city centre and your speeds will likely be up to 10 times what they would be if you do the same test at 10 am once the offices are full of other 5G mobile users.
We promise to look after you for the full term of your service, not just until it is installed.

5-Star computer support services!
" Gas Flare had limited knowledge of the best way forward for our telephone and internet/Wi-Fi systems. 'We do your comms' have proved to be a great partnership. 'We do your comms' have helped Gas Flare every step of the way, With simple guidance and understanding. We would like to mention the help given by Anthony Teddy, he has given a lot of time to Gas Flare in setting up the systems. He has been at the end of the telephone with answers to any problems we have encountered, which have been very few. We would highly recommend 'We do your comms' to any company. They have been reliable, approachable and very friendly, and delivered what was agreed in a timely fashion."
Malcolm Krencjasz – Gas Flare Limited