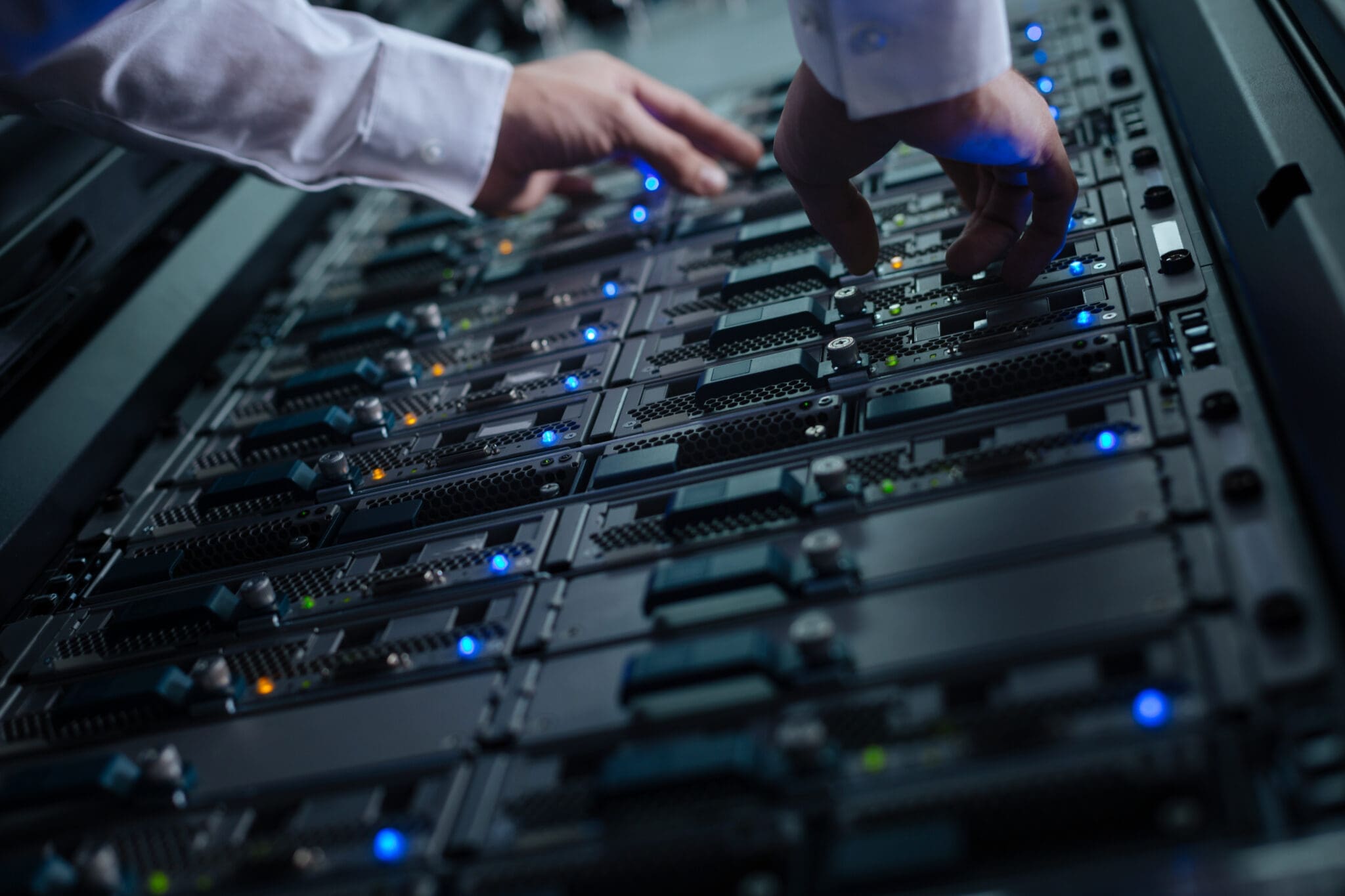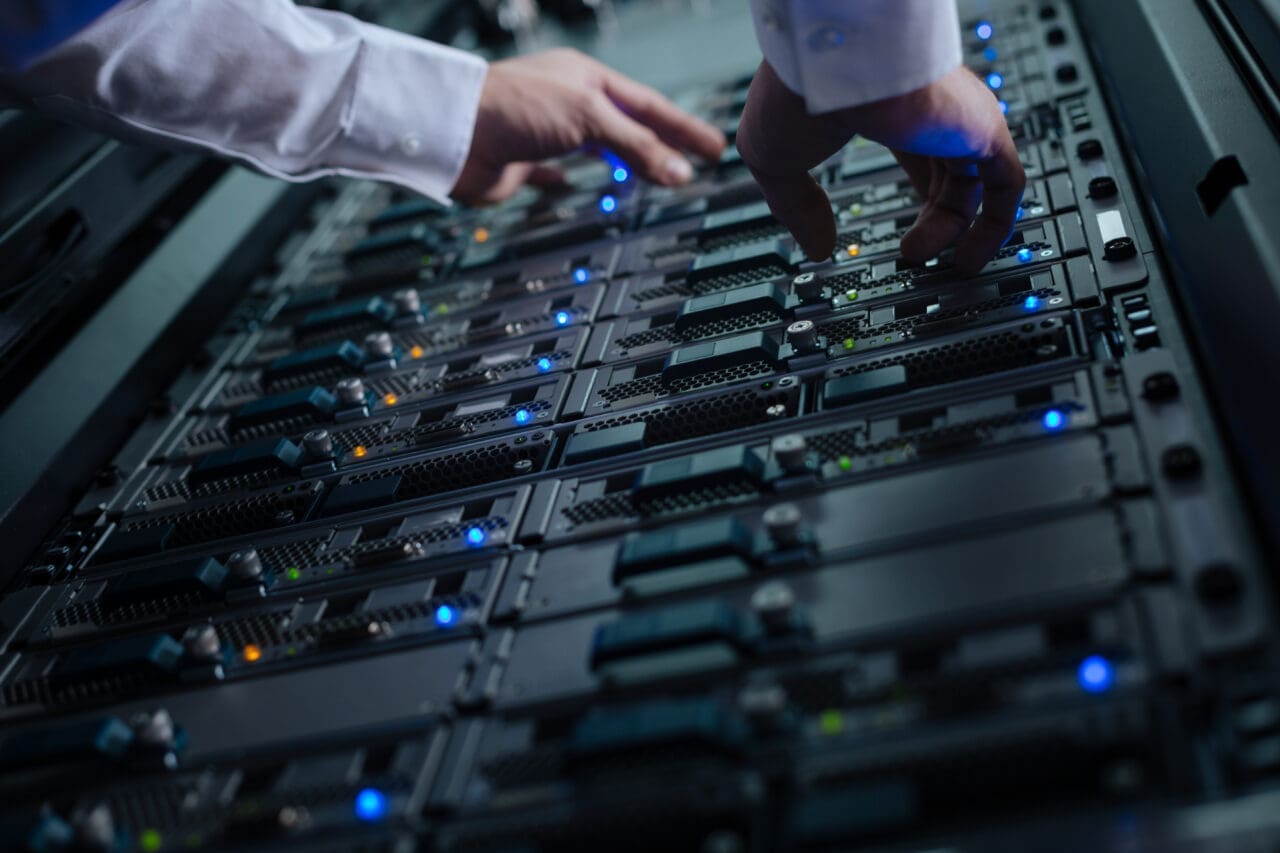 A Google data centre going offline in July due to a cooling-related failure is just one of a slew of challenges posed by climate change that the big tech companies are facing. 
Heatwave Knocks London Data Centre Offline
The heatwave in July caused outages due to cooling problems at a London data centre used by Google and Oracle Corp. With predictions of hotter summers to come, some see this as a challenge that the big tech companies will have to find new and effective solutions for going forward quickly. 
Almost Half Of All Data Centres
An Uptime Institute study from 2021 showed that 45 percent of data centres had experienced an extreme weather event that threatened their continuous operation, with nearly one in 10 respondents (8.8 per cent) reporting an outage or significant service disruption as a result. Based on these figures, extreme weather is now one of the top causes of outages or disruption. 
The Problem With Many Data Centres
With rising temperatures in the future likely to bring regular (summer) temperatures of 37 / 38 degrees and above, the problem with many data centres is that their cooling systems have only been designed with peak outdoor temperatures of 32 degrees in mind. Although most don't operate near total capacity and are, therefore, better able to cope with the heat, this may be sorely tested in future with higher temperatures compounded by a growing number of devices and data, e.g. the IoT. 
Other Challenges
Other Challenges that data centres face are: 
– Climate change influenced weather events other than heat threatening data centre operation. For example, a flood in 2016 at the Vodafone data centre in Leeds resulted in customers getting only intermittent voice and data services. 
– The high costs of building new data centres (or refitting and changing existing ones) to cope with much higher temperatures, and current guidelines and regulations for heating, refrigerating, and air conditioning are based on lower temperature figures. 
– Rising temperatures, increasing humidity and causing the atmosphere to absorb more water vapour can affect data centre operations, interfere with tech equipment, affect the strength of wireless signals, and cause slower broadband connection speeds.