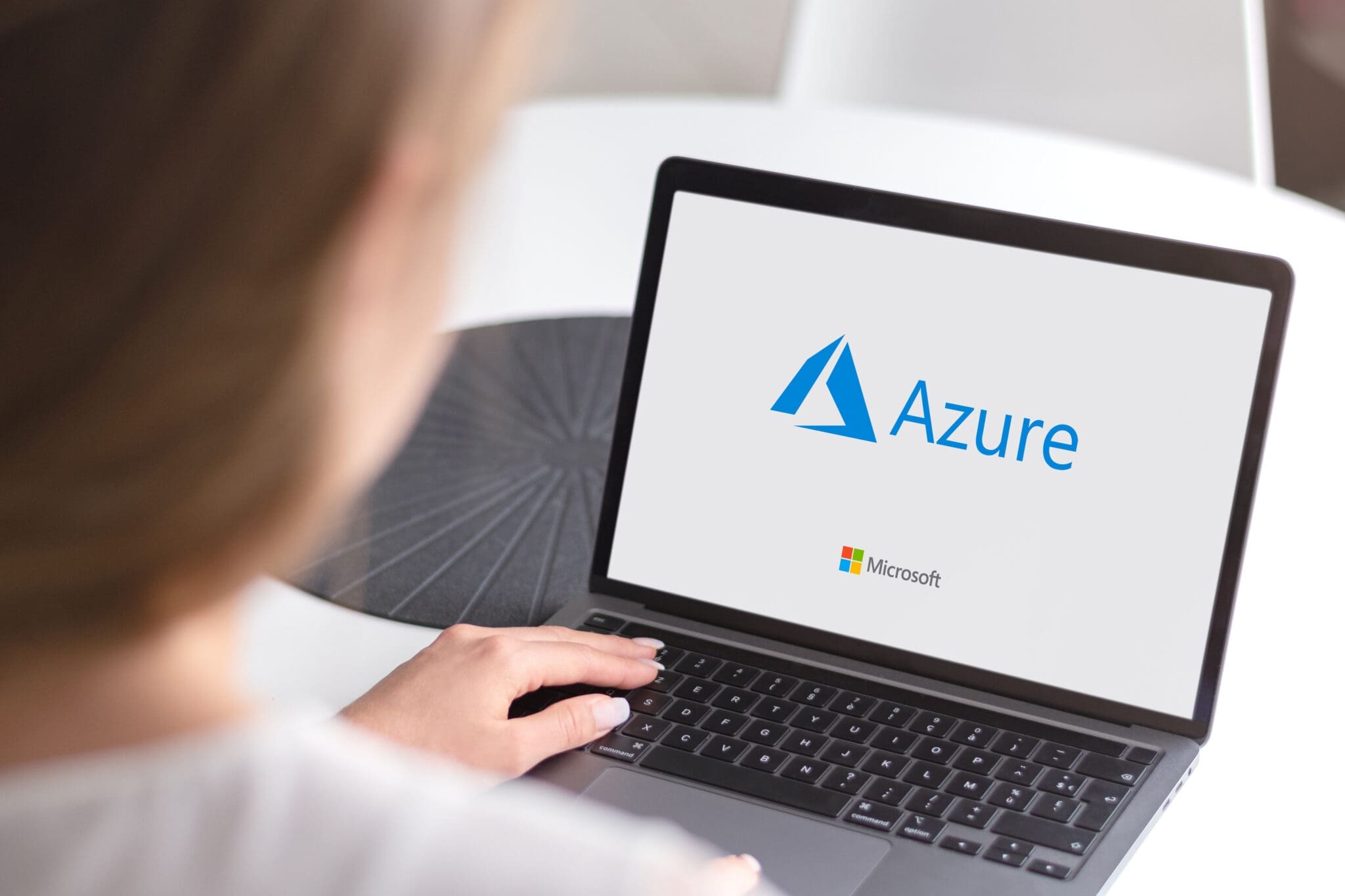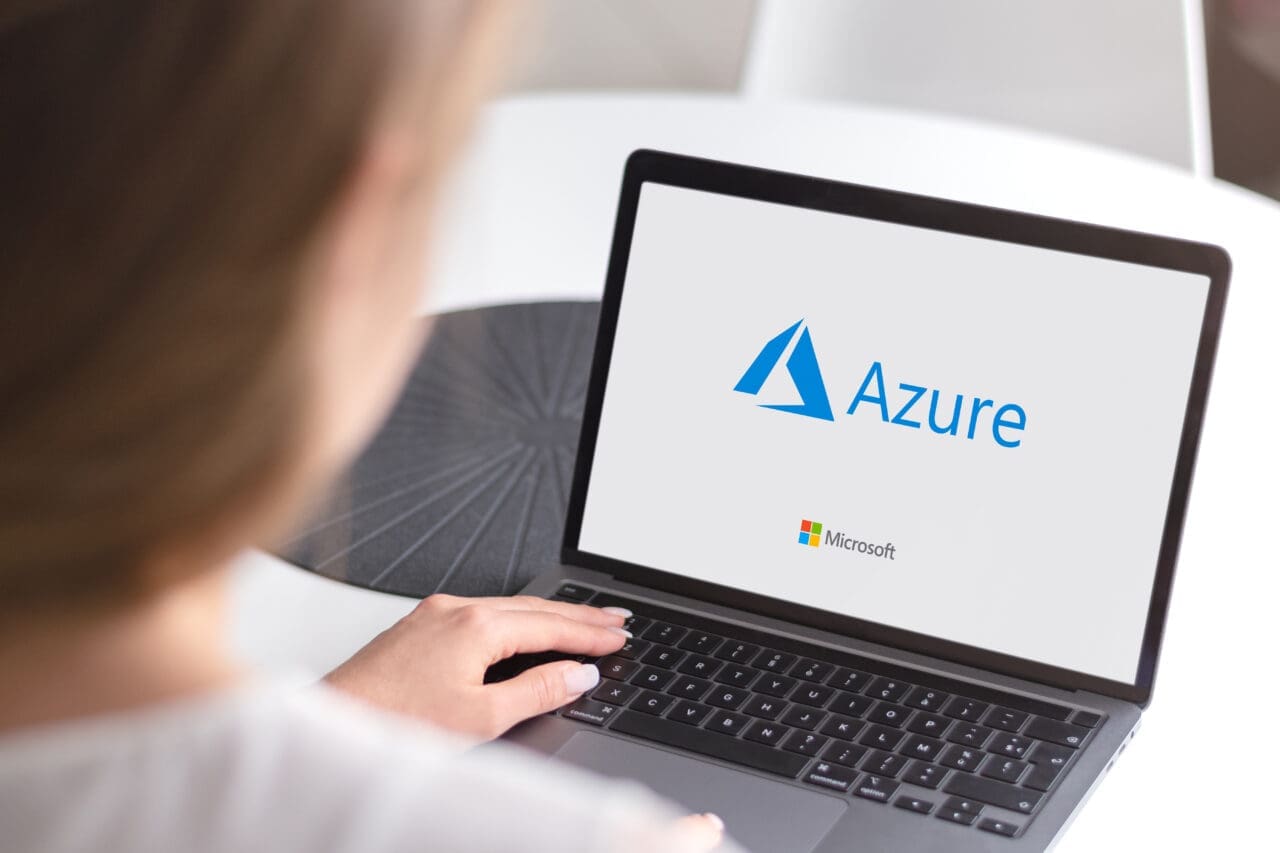 Do you struggle with your VPN?
With many of our mobile workforces now working in a hybrid or fully remote environment, technologies such as VPNs (Virtual Private Networks) have become invaluable when accessing company information, files and documents.
We are now seeing a growing trend among modern, forward-thinking companies that are now ditching their VPNs for cloud file solutions such as Microsoft's Azure file storage. Combined with Microsoft Intune policies, there's no need to have a VPN.
Instead, files are accessed via the cloud, and management of who has access to what files is controlled in Microsoft Azure.
But what exactly are the benefits of moving away from a VPN to one of these newer solutions for your company?
It's Hassle-Free
With the right policies in place, all company devices are pre-configured to access the cloud storage locations they have permission to. No need to connect to a VPN or use 3rd party software before accessing files. All you need is an internet connection and a windows login.
Your files will be presented to you via a standard Windows folder structure you are familiar with.
Logging tickets with the IT helpdesk about failed VPN connections will become a thing of the past, and if you have any experience with VPNs, you know how much time this will save each and every one of your employees.