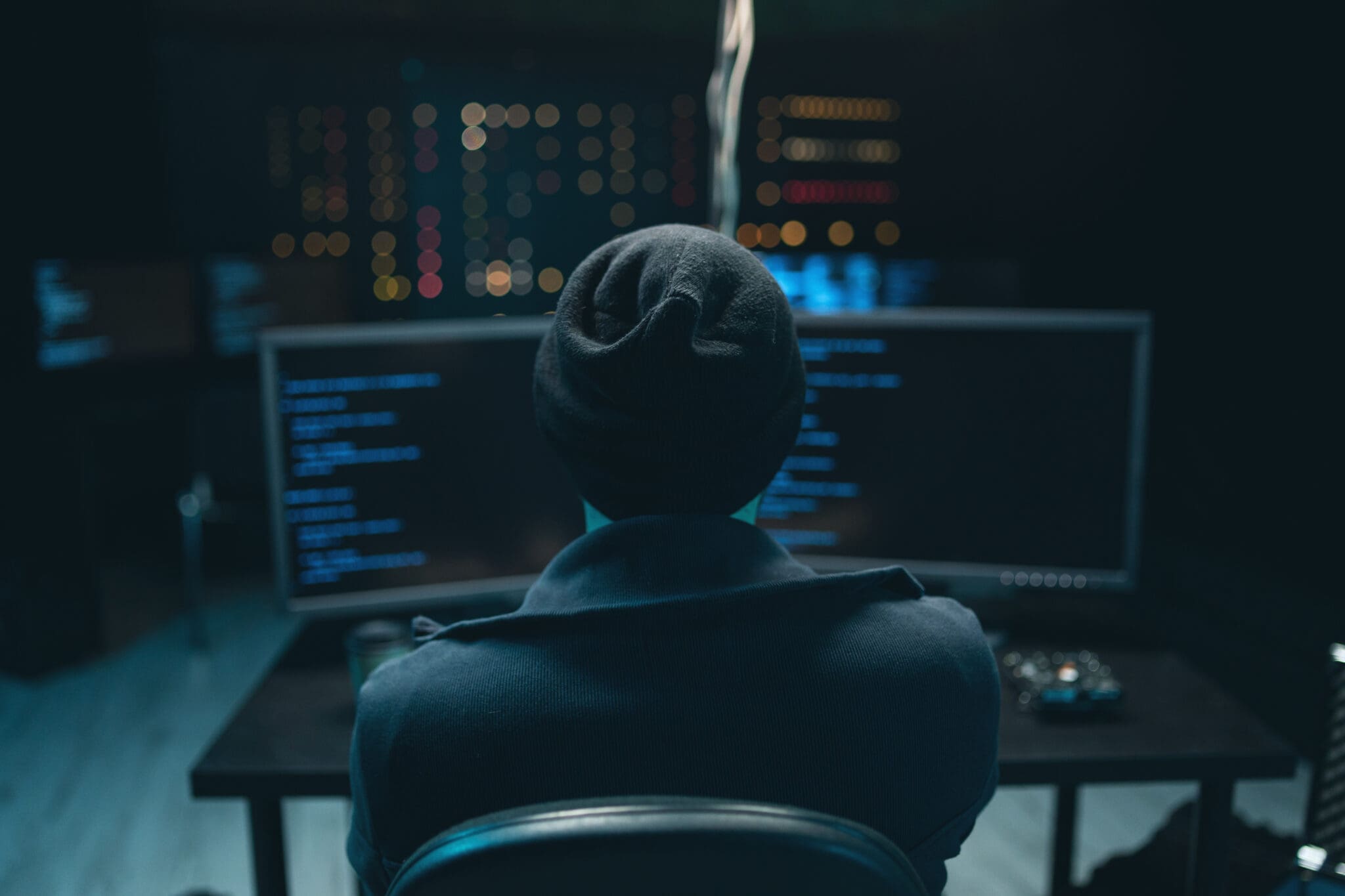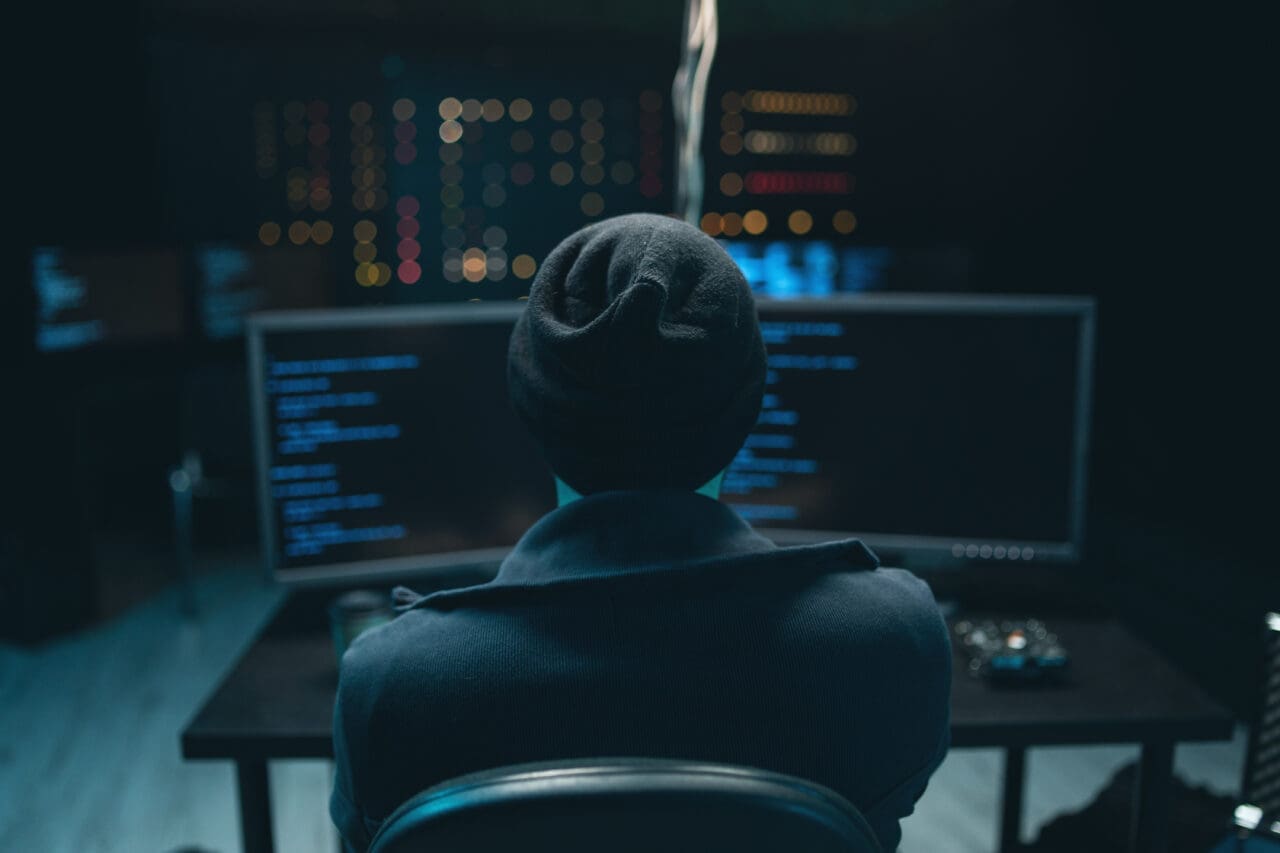 As a business owner, I'm sure you are aware of the constant cybersecurity threats we face in this modern world. Every other day we see headlines about large firms targeted by Ransomware.
Even the world economic forum has recently stated that Covid pales compared to what we could face in our heavily reliant technology world from a cyber-attack.
As a local IT provider, it's our mission to protect our clients from these types of attacks, but we have also got a duty of care to the broader business community.
Awareness about the threats can help you make the right decisions about technology solutions and what is worth the investment.
In this article, I will disclose to you the five most dangerous ransomware groups of 2021.