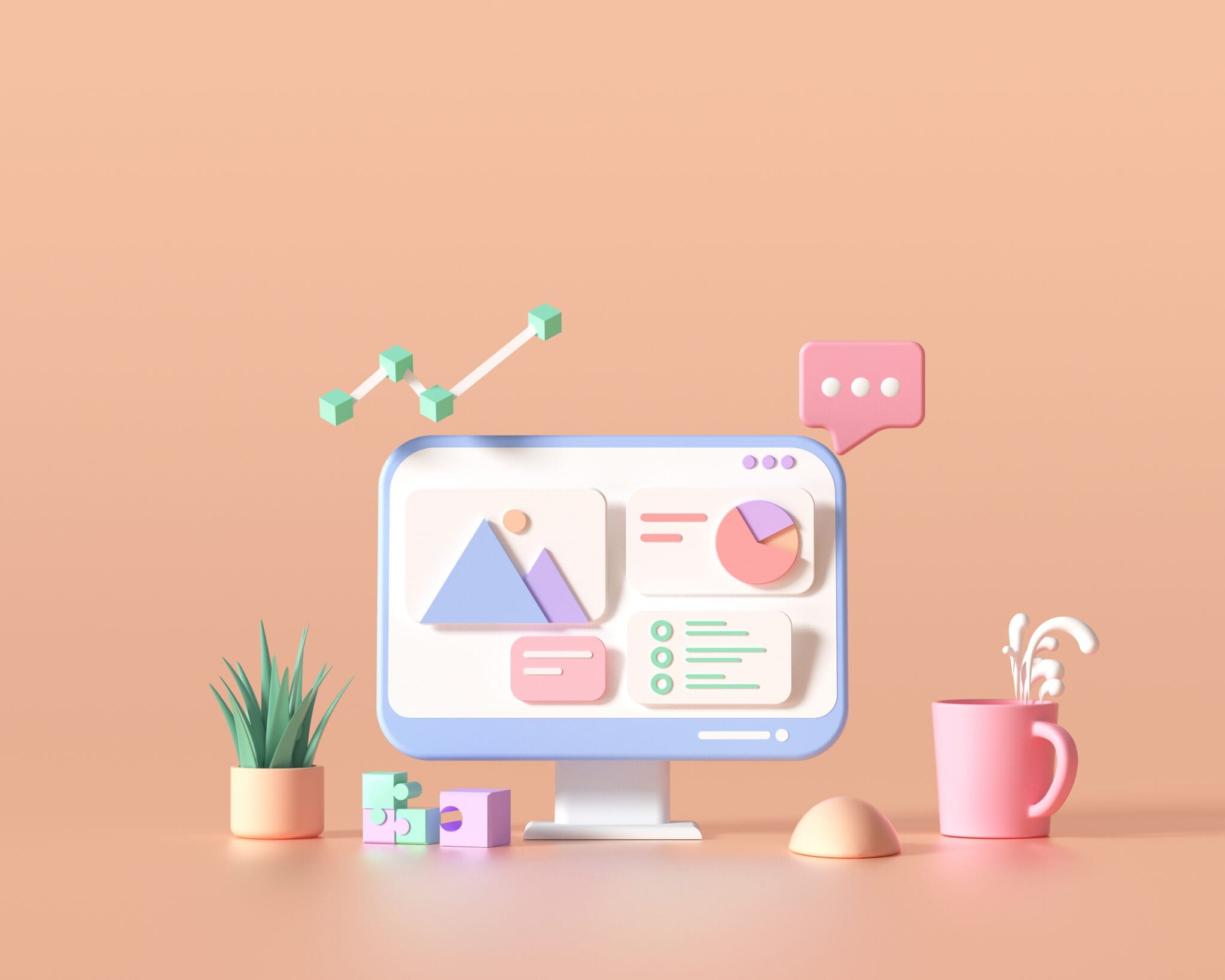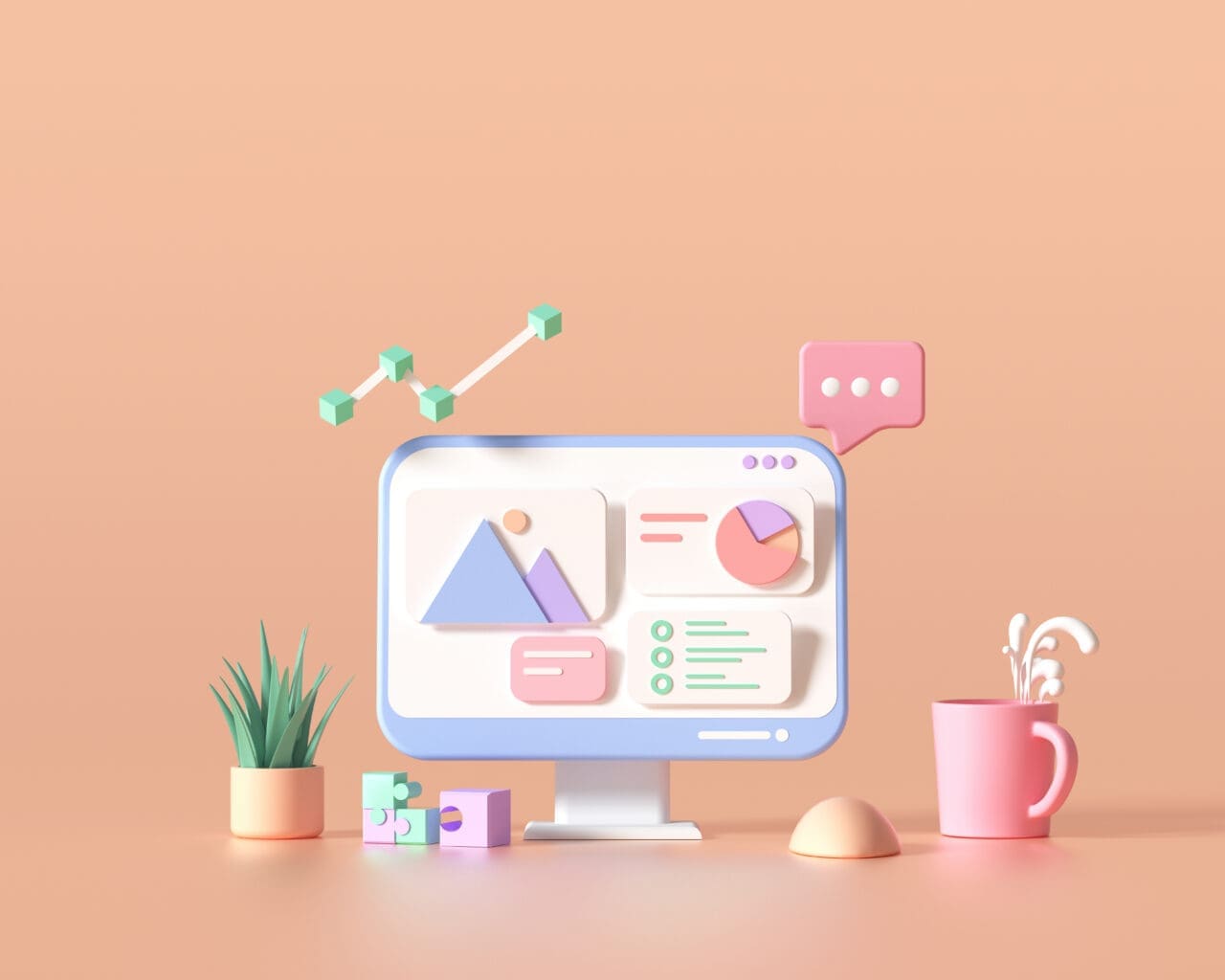 A sales formula that, if understood correctly, helps you market and sell your products/services online easier
Wouldn't you love to be able to understand and control any change that you want to make in your life?
While you may think that this is an impossibility – you might just be wrong!
Here are We Do Your Marketing we have stumbled on a formula that you can apply to your both your everyday life and marketing communications.
If applied correctly you can begin to influence change that will help you in any quest that you choose to go on.
This is formula is simply called the formula for change.
Dissatisfaction (/10) X Vision (/10) + First Steps (/10) > Resistance (100)