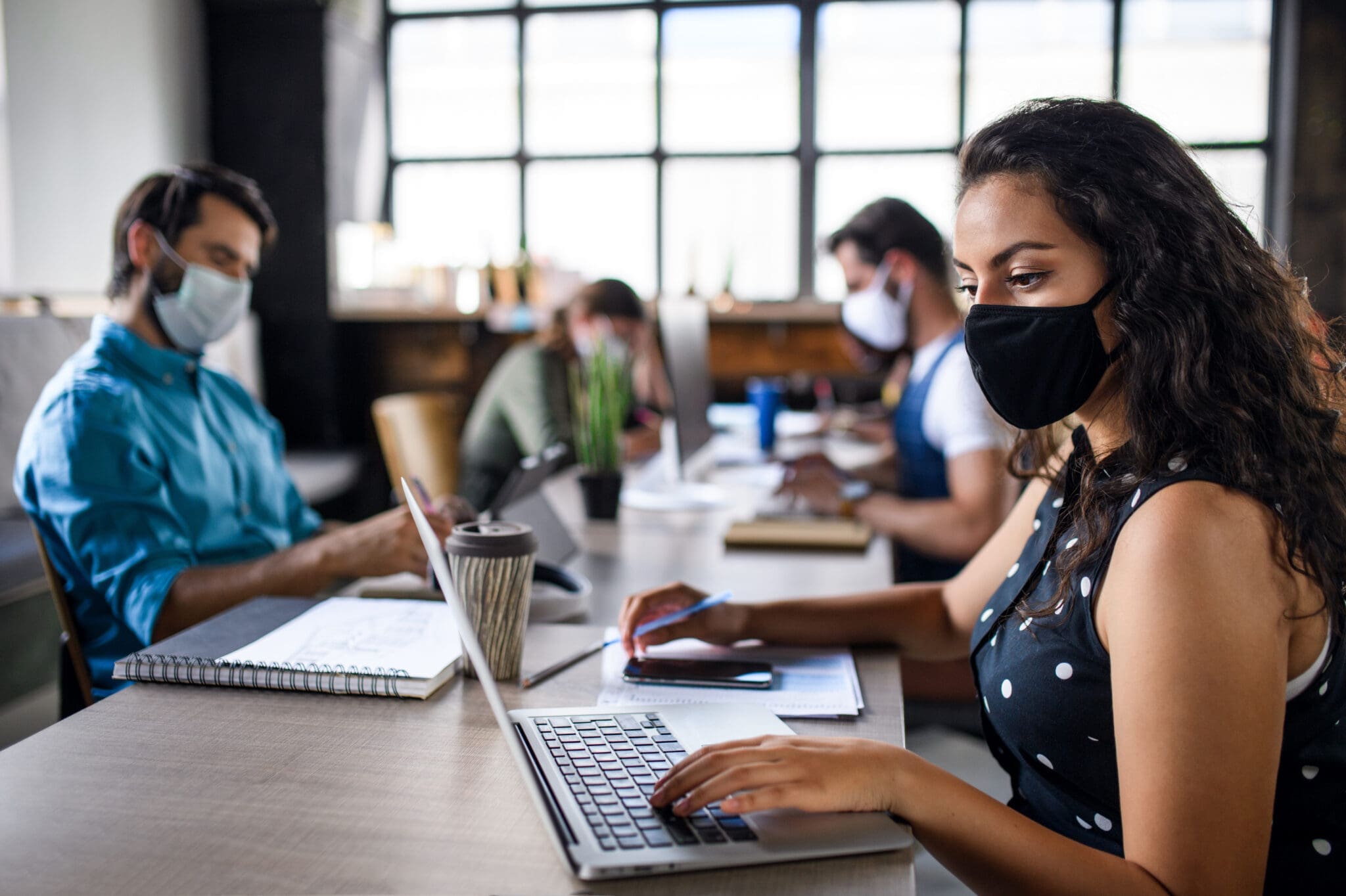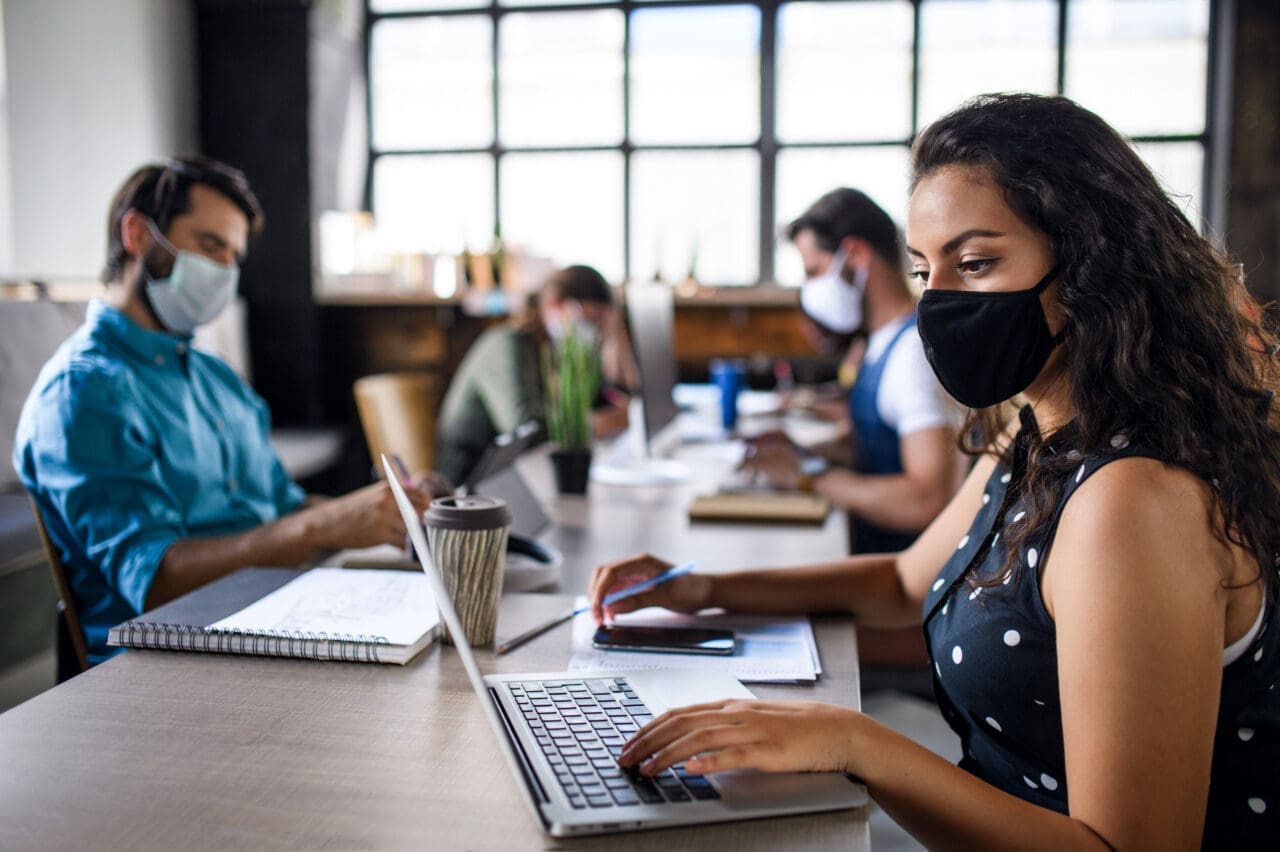 In trying to offer lots of business owners free guidance during the lockdown crisis and now helping with their return back to the office, it has become apparent that many businesses were let down by lazy and inactive IT support companies.
I don't think anyone could fully anticipate the changes that were going to be needed but the key measure of a great IT support company should be the effort they put in to look after your business during these difficult times.
We had one of the busiest 3 weeks of our history in responding to unprecedented demand for remote working.  Our whole team pulled together though, working lots of extra hours and securing desperately needed hardware to make sure our clients could continue to function.
We also provided security audits and fixes free of charge for not only our customers but for any local business that needed it to ensure their new remote working facilities couldn't be compromised.  The fallout from the COVID crisis is difficult enough to deal with alone then facing a cyber-attack too!