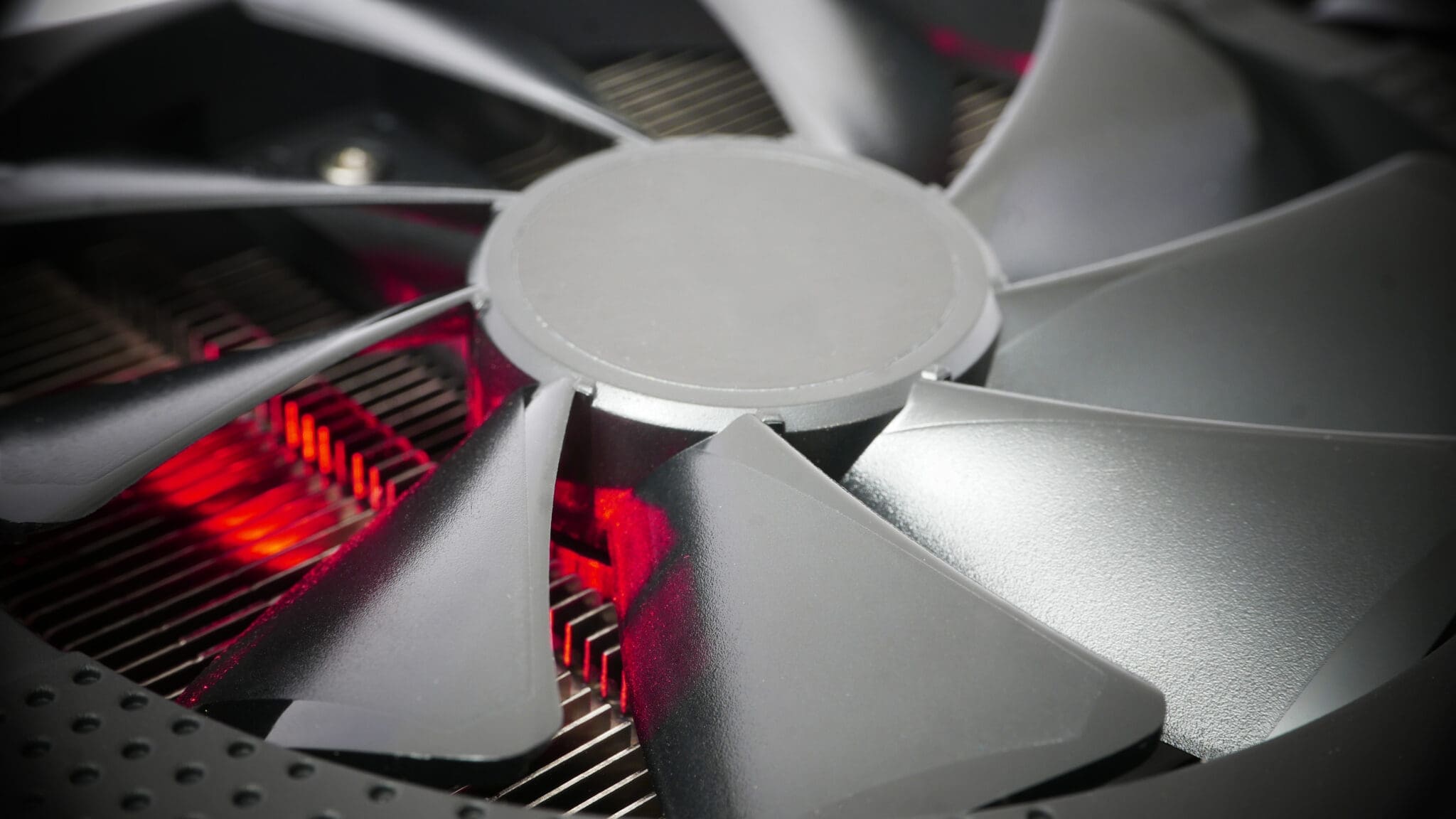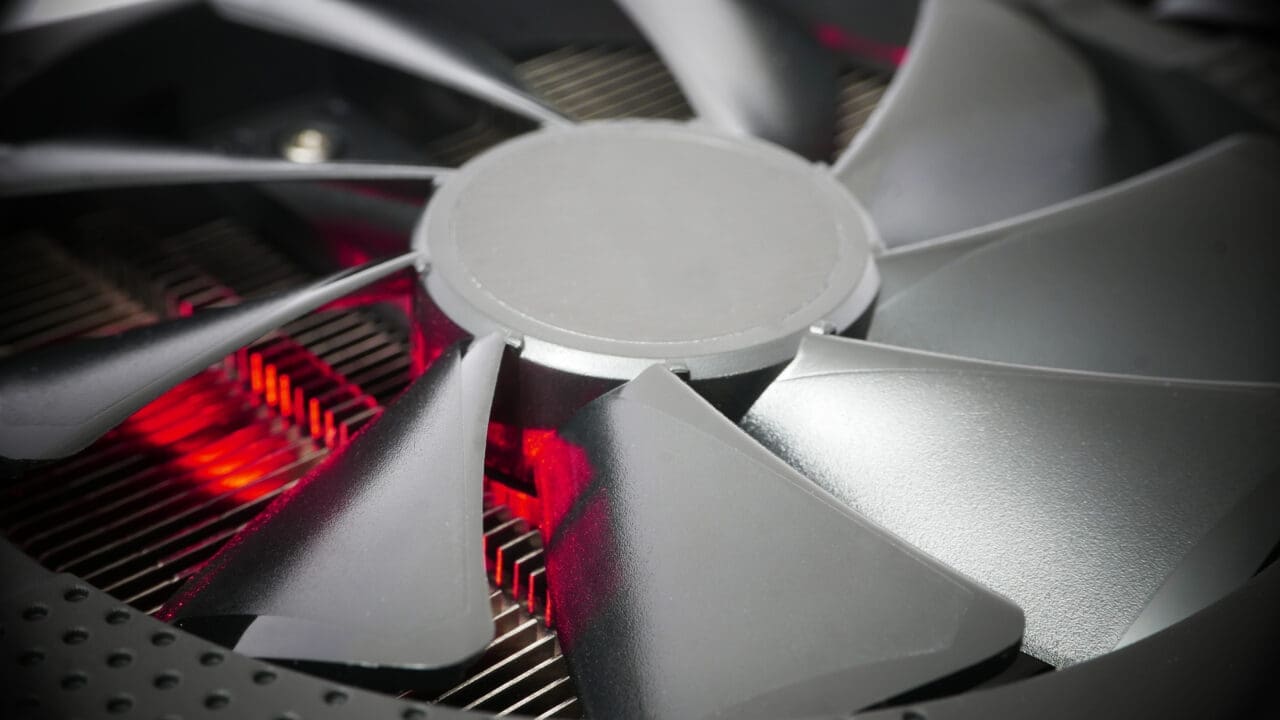 In this tech-insight, we look at how extreme heat can affect IT hardware and what measures you can take to keep the equipment cool and prevent damage. 
High Temperatures
Hot weather UK-style is not usually a problem. With an average temperature here of about 14 °C, temperatures over 30 °C are a relatively rare occurrence – although becoming more common in the summer if only for a few days as the effects of global warming continue. 
As a result of our usually temperate climate, many homes and businesses don't have air conditioning. So most of us cope by donning some shorts, opening a window, and putting on a fan or two! 
IT Equipment In The Heat
However, while humans can keep cool by sweating, our expensive IT equipment cannot. That equipment relies on a constant movement of air passing over heatsinks inside to dissipate the substantial amounts of heat generated by the electronics. Modern processors will run at around 70°C (internally) and quickly overheat and damage themselves were it not for these cooling processes. 
Of course, these cooling processes throw heat into the room and compound the problem when the outside temperature increases. 
Ideally, the IT kit likes to work in room temperatures circa 21°C, but it can cope if it gets warmer. The problem is that the warmer it becomes, the more stress it is under, and the shorter the life span. Major issues come when the ambient temperature around the equipment rises above 35°C. Servers and computers can't effectively dissipate the heat they generate, and, in many cases, they will shut down to protect themselves. 
Office servers are becoming less familiar with a general move to the cloud. Still, other equipment in your IT rack or cabinet will suffer, too – battery backup units (UPS), NAS drives, routers and network switches, for example, may not have the same thermal protection and can quickly overheat and malfunction.