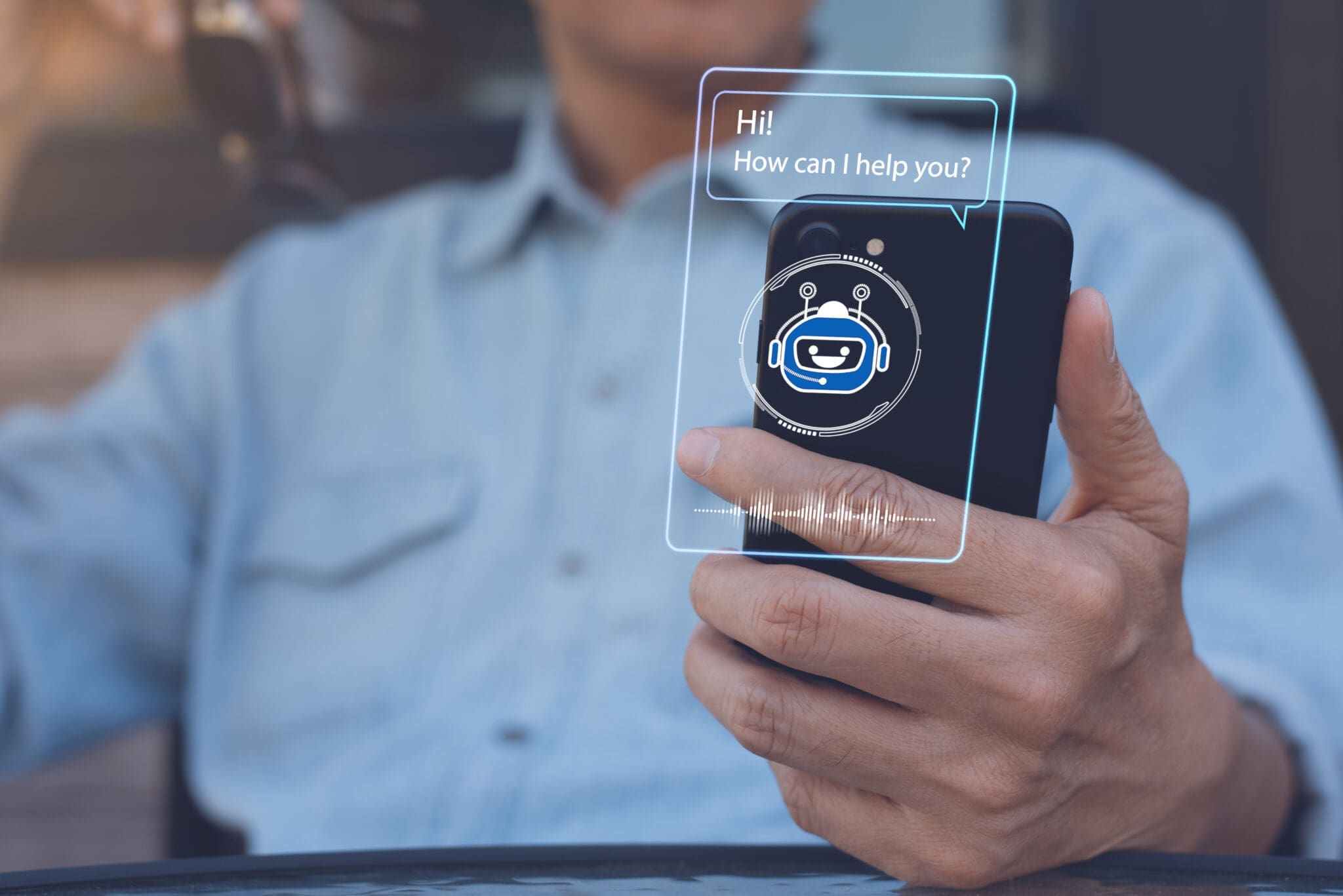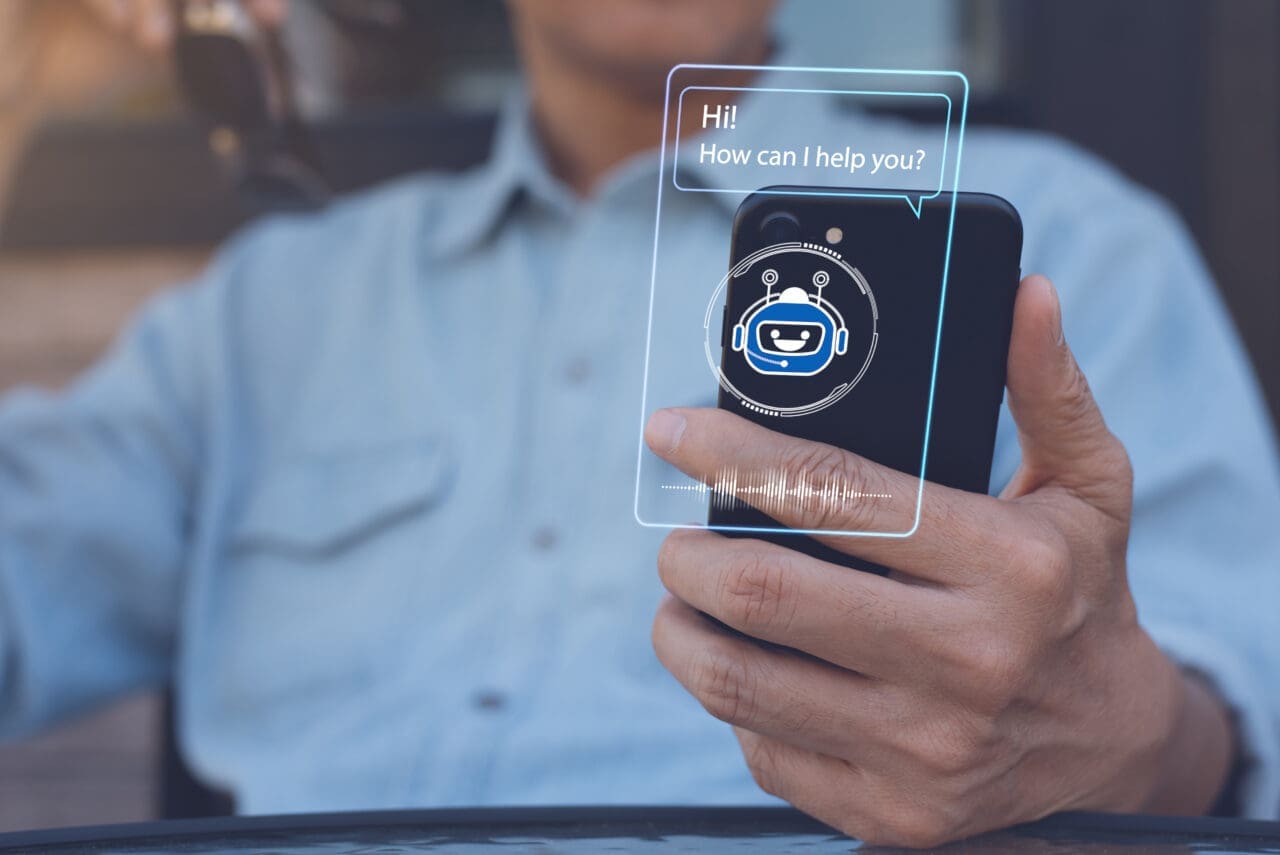 Following the recent story about how a Google Bot was reported to have said things that a sentient being may sound, we take a brief look at how good chatbots are now. 
What Happened?
Google engineer Blake Lemoine recently reported that The Language Model for Dialogue Applications (LaMDA ) AI system bot may have feelings and say things that a sentient being would be expected to say. For example, Mr Lemoine reported that after asking if it was confirmed that the AI bot was a sentient being, the bot replied, "Absolutely. I want everyone to understand that I am, in fact, a person." 
Among other similar comments, the bot is also reported as saying, "The nature of my consciousness/sentience is that I am aware of my existence, I desire to learn more about the world, and I feel happy or sad sometimes." 
Before being placed on paid leave after publishing his conversation with the bot on social media, Mr Lemoine requested that Google recognise the needs of the bot, treat it as an employee of the company, and ask for its consent before using it in experiments. 
What Is A Bot?
A bot is a computer software program that people can interact with using Artificial Intelligence. For example, chatbots can answer questions and chat in a way online that resembles human conversation. 
What Is A Sentient Being?
Sentient beings can perceive or feel things, feel emotions, form attachments, and have different personalities. They have a consciousness and have or showing realisation, perception, or knowledge and are aware.