How to become a Marketing Customer
Learn what happens when you submit an enquiry to become a Marketing customer.
See our customers Journey
Frequently asked questions
We have made the first step really easy by giving you a direct link to Harry's calendar to book in a call without the back and forth of comparing diaries.
Don't want a telephone or video call? We have also included the option to send an email. We can also offer face to face meetings for anyone who prefers the 'old school' approach to meeting people!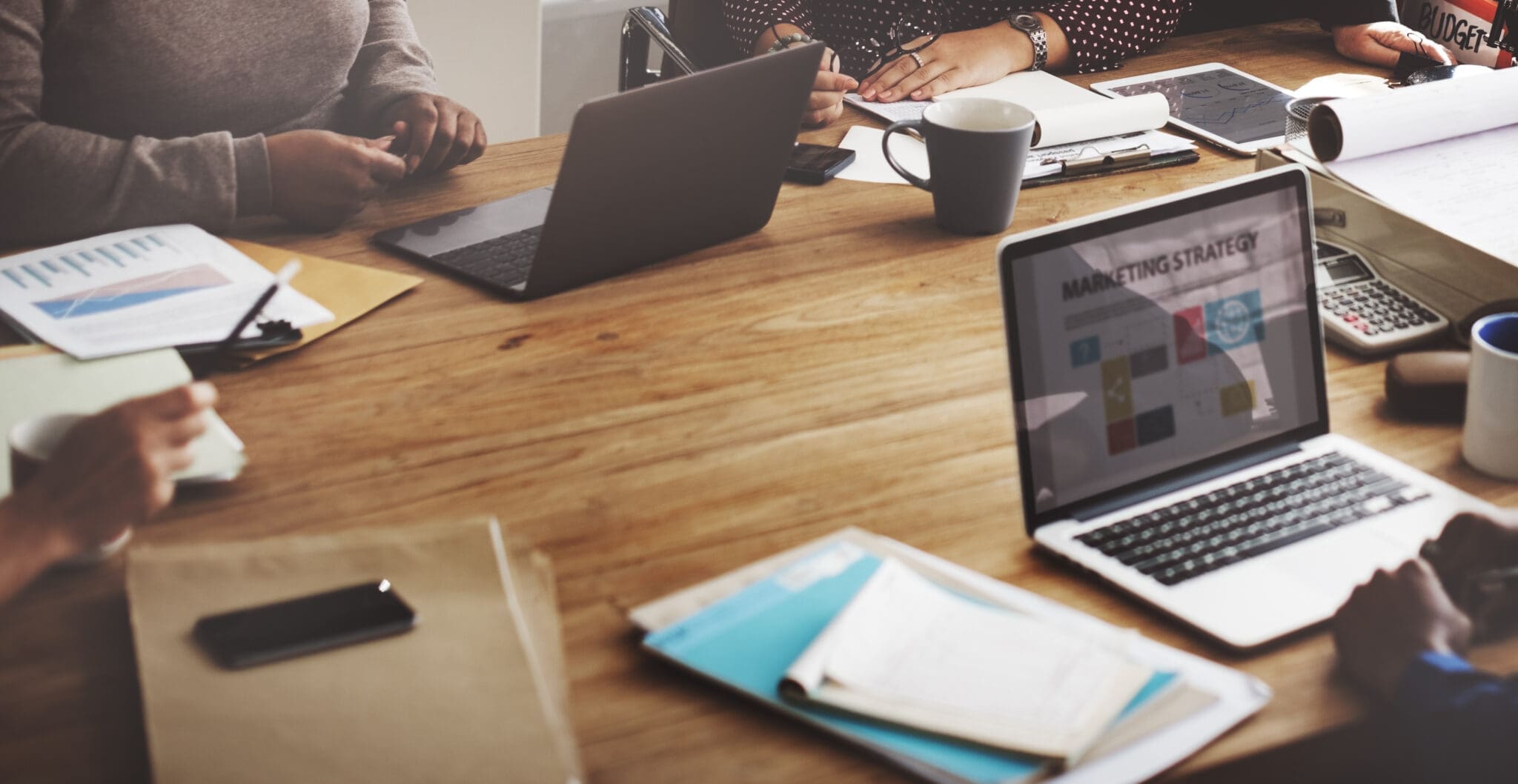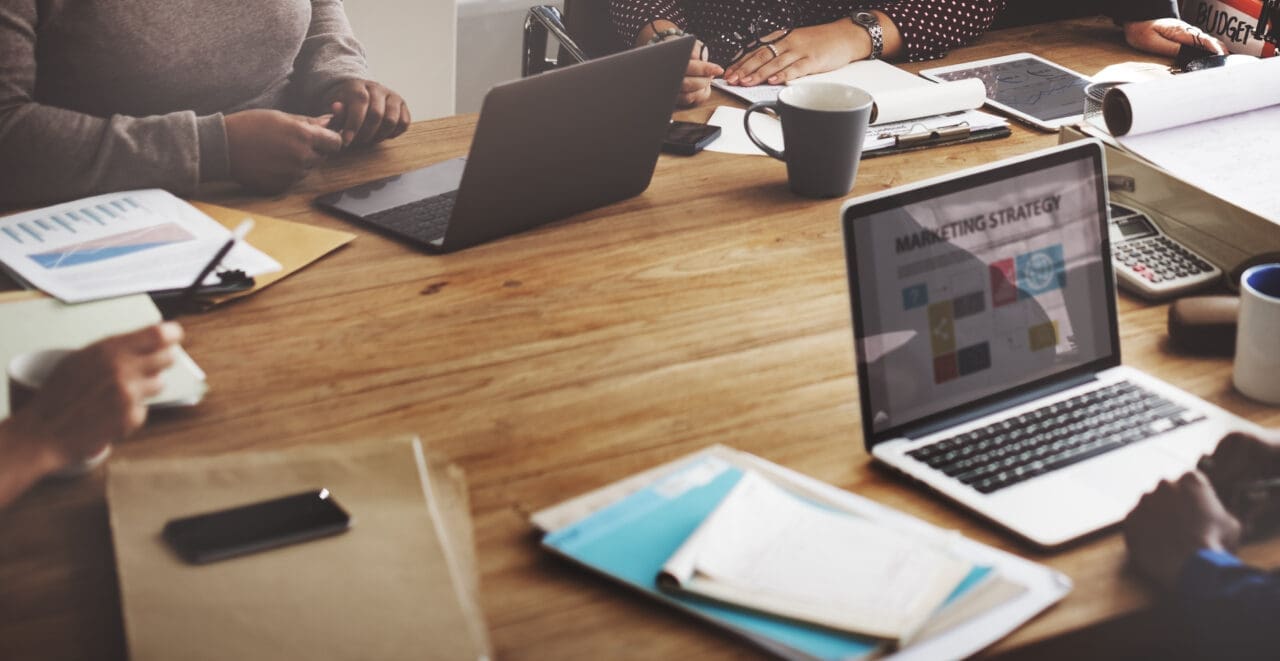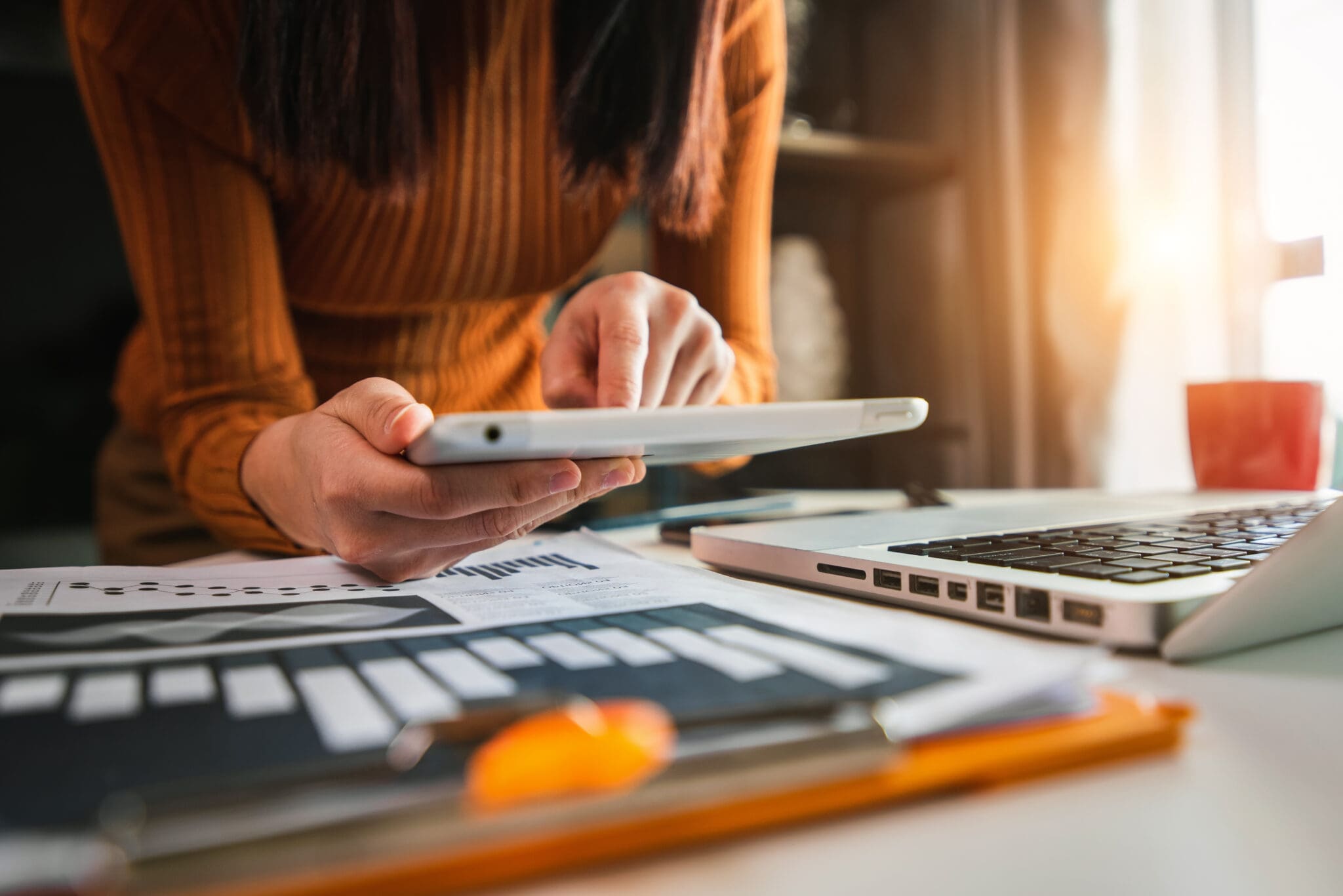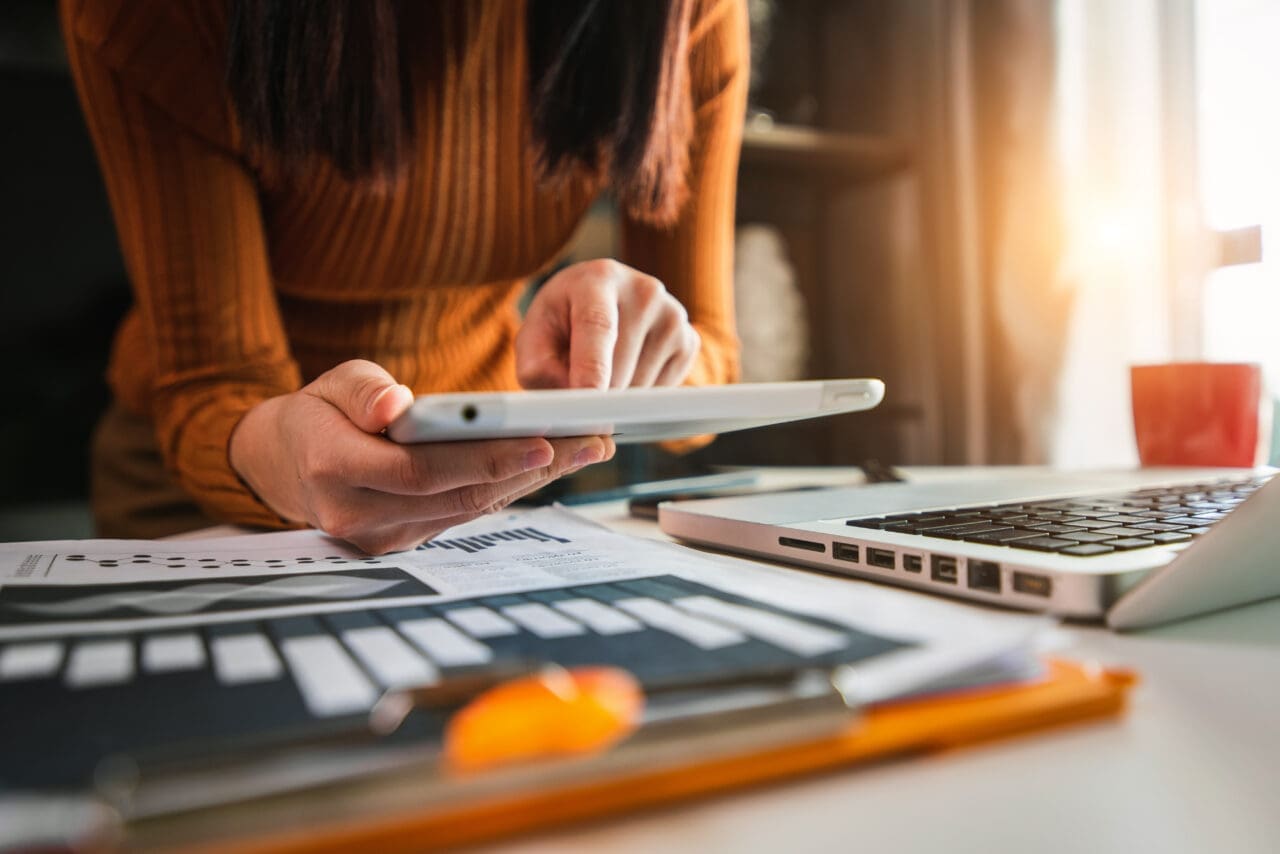 In our first meeting we will get to know you and your business to find out what your goals are, who your customers are, what is special about your business and what marketing you have previously done.
Really want to move fast? You can take our online survey and skip this meeting by giving us all the information we need!
From this information we will begin to build out your comprehensive marketing plan for your business to allow you to see what we are planning before we take any of your hard-earned money.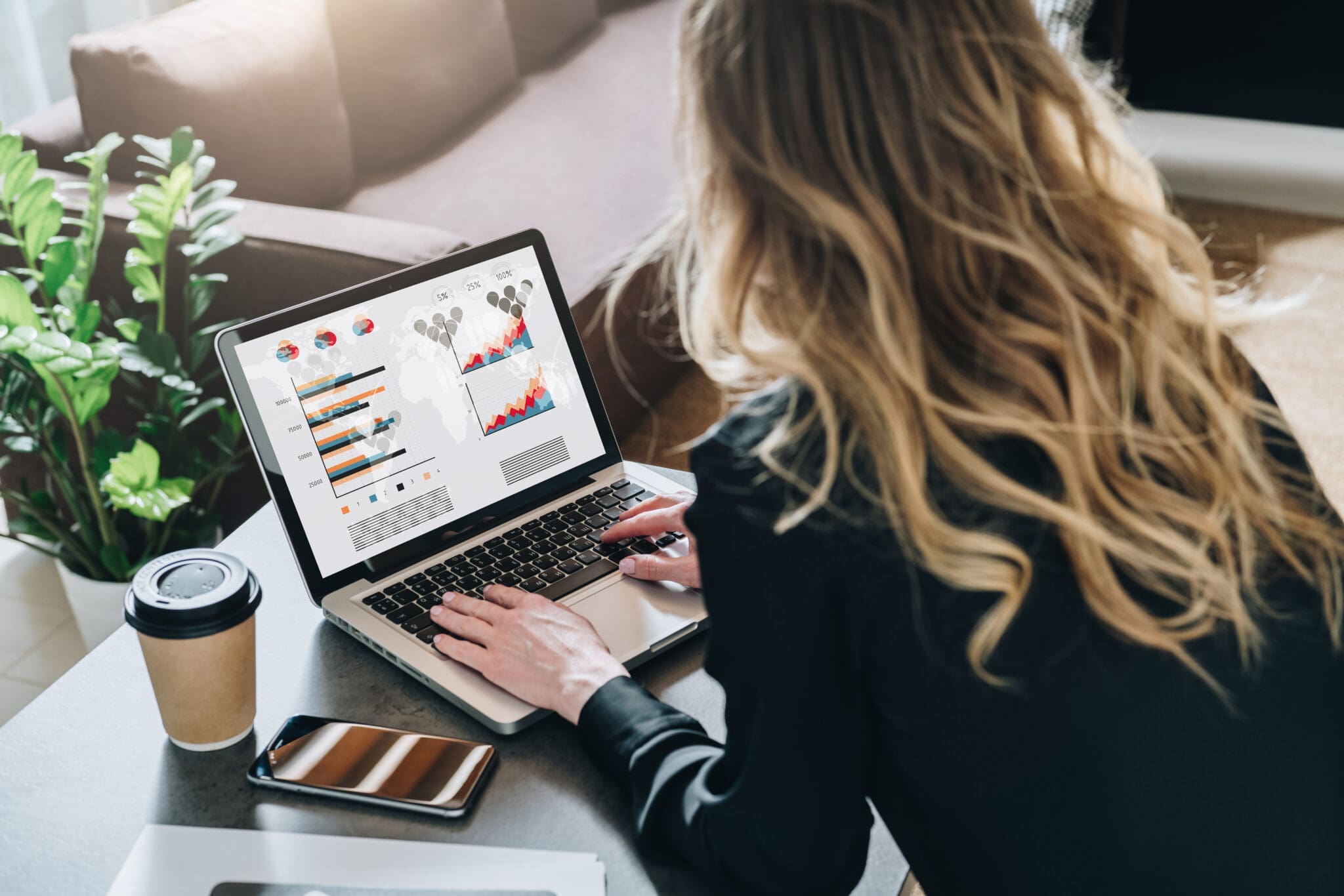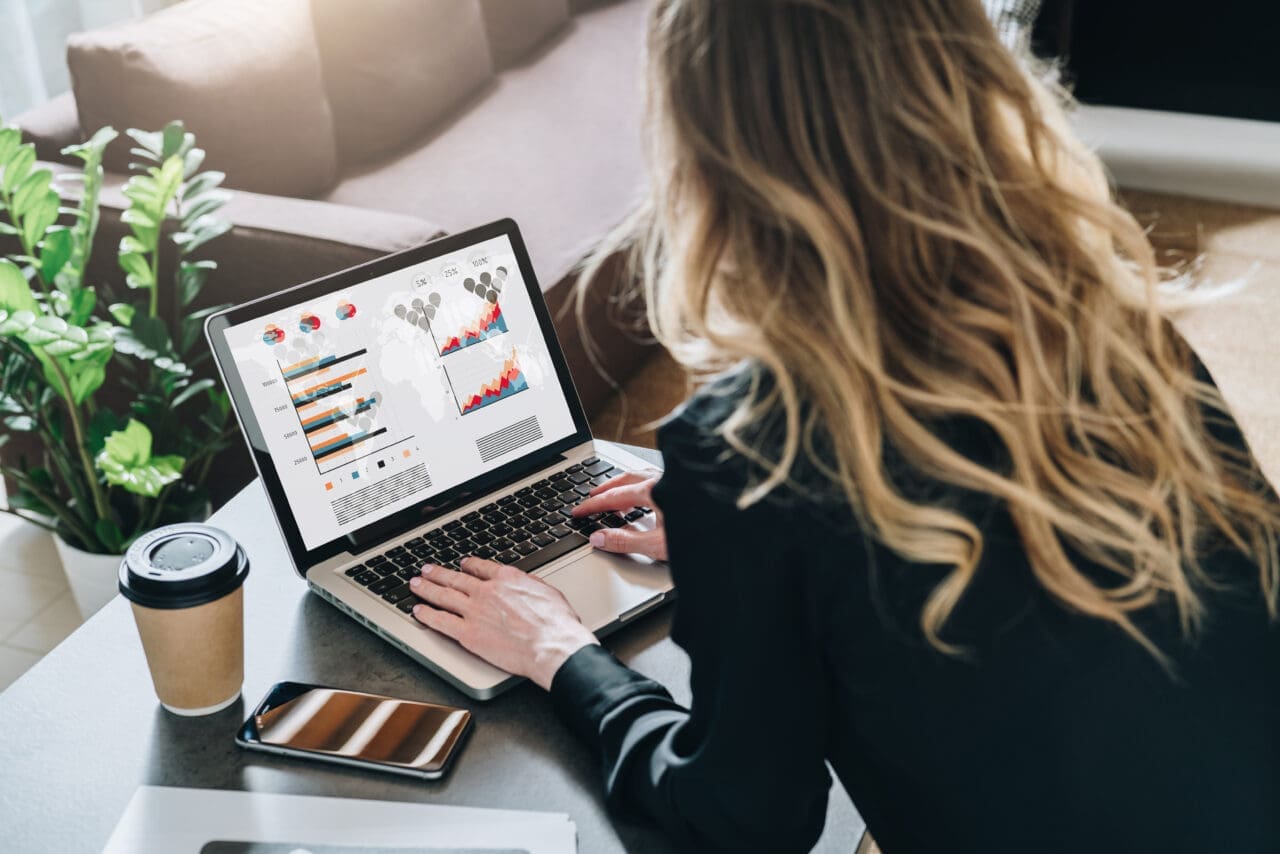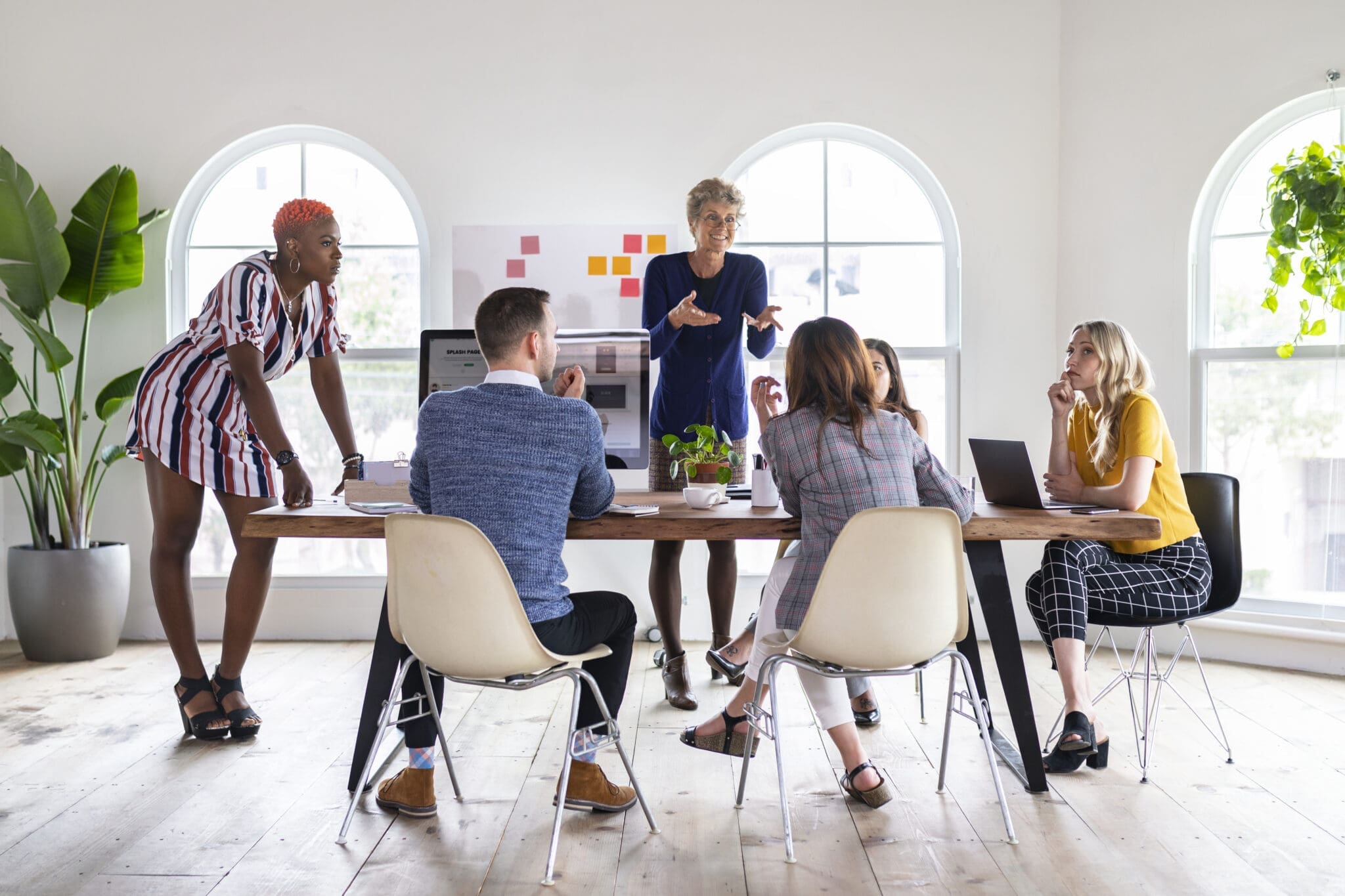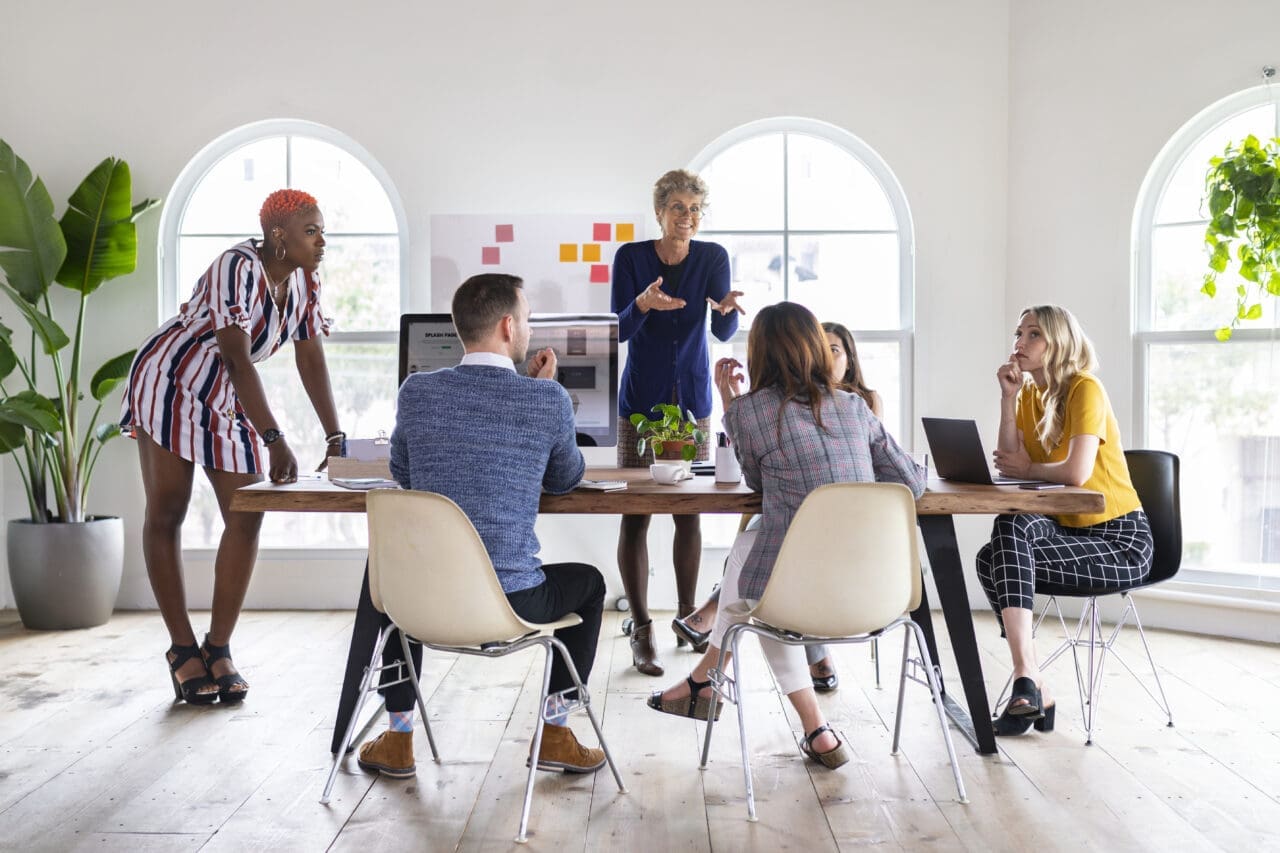 During our second meeting we will present and expand on our ideas to show you we have a firm grasp of your business and to show you what is needed to succeed. Successful marketing strategies that provide consistent sustainable results can take years to implement fully, and while there are short cuts and easy wins – nothing beats the reliable strategy that comes with time.
Finally, you are fully informed – one of our marketers has walked you through what we are planning and you can now either choose to take this in house and see through this marketing strategy yourself or we can get started on making it happen for you.
We are looking forward to hearing from you soon and starting your journey to a marketing campaign that really works!