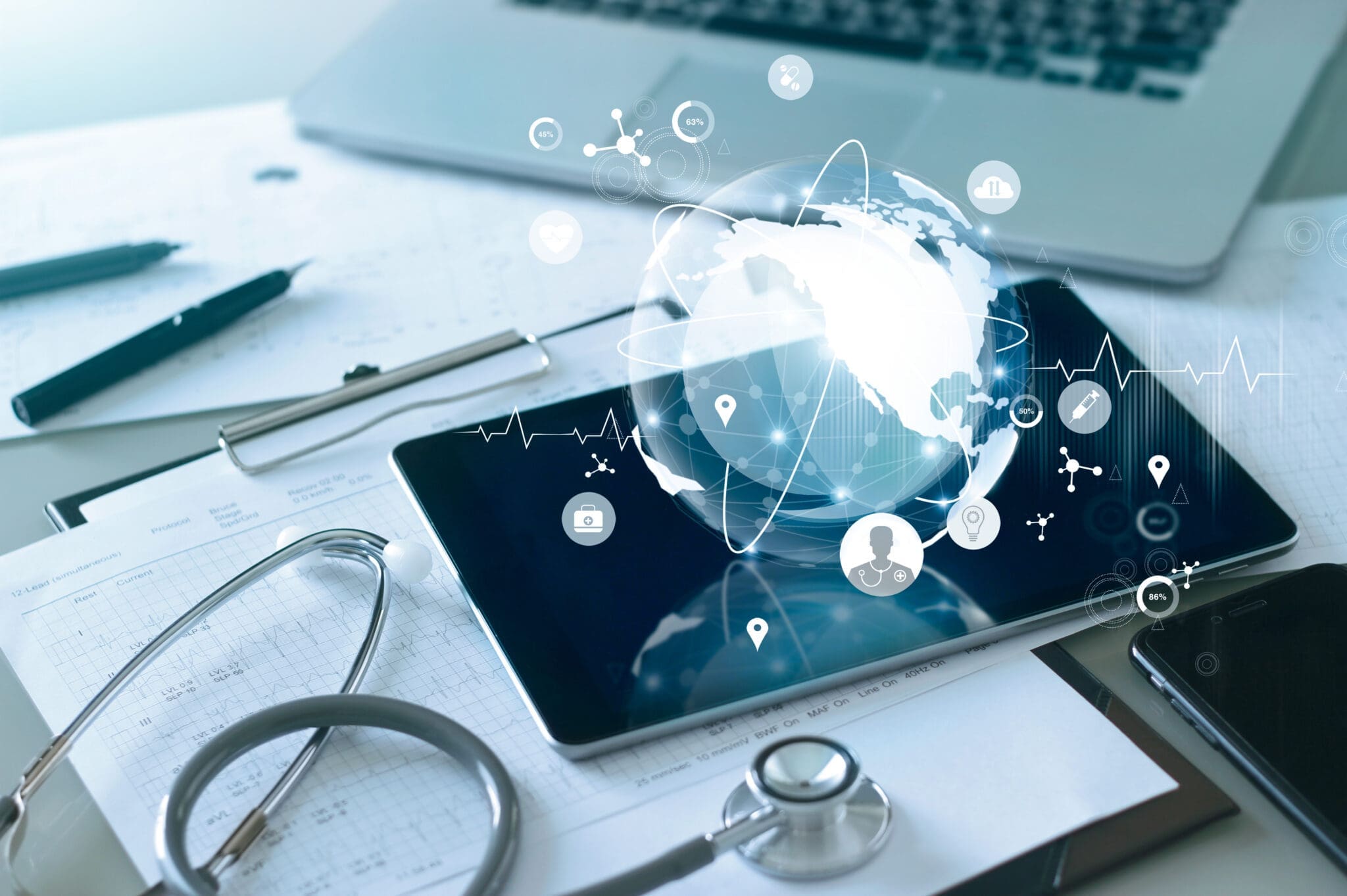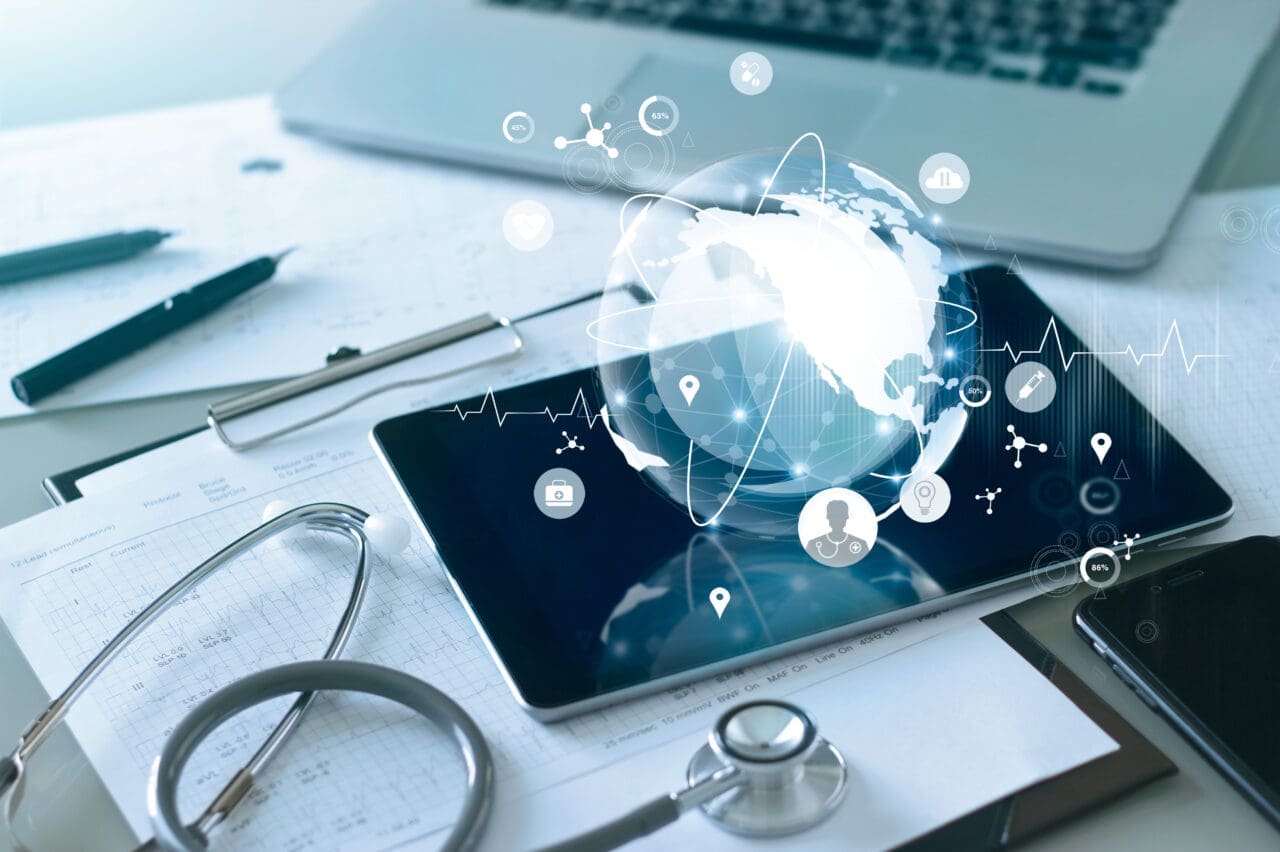 Computers that have passed through the healthcare industry are some of the most valuable buys on the black market and dark web.
What should healthcare companies and institutions do with their old or spent hardware – that once contained patient data?
Improper disposal of sensitive information can potentially compromise thousands of patients and their most personal data.
When it's time for a system to be discarded, there are various methods that can secure a drive – and prevent third parties from reaccessing private data.
Here's your guide to safely disposing of hardware that once contained patient data.
The Data Danger
One of the worst data hacks ever to hit the healthcare industry happened in Ireland (2020) when the entire country's healthcare database was compromised – and sensitive patient data was hawked on dark web marketplaces for a fee.
Healthcare cybersecurity is under the spotlight everywhere.
If you handle sensitive patient data, throwing away old files or computers isn't enough. Simple recovery software can pull as much as 90% or more from a deleted drive, and sophisticated forensic data recovery options can get back even more.