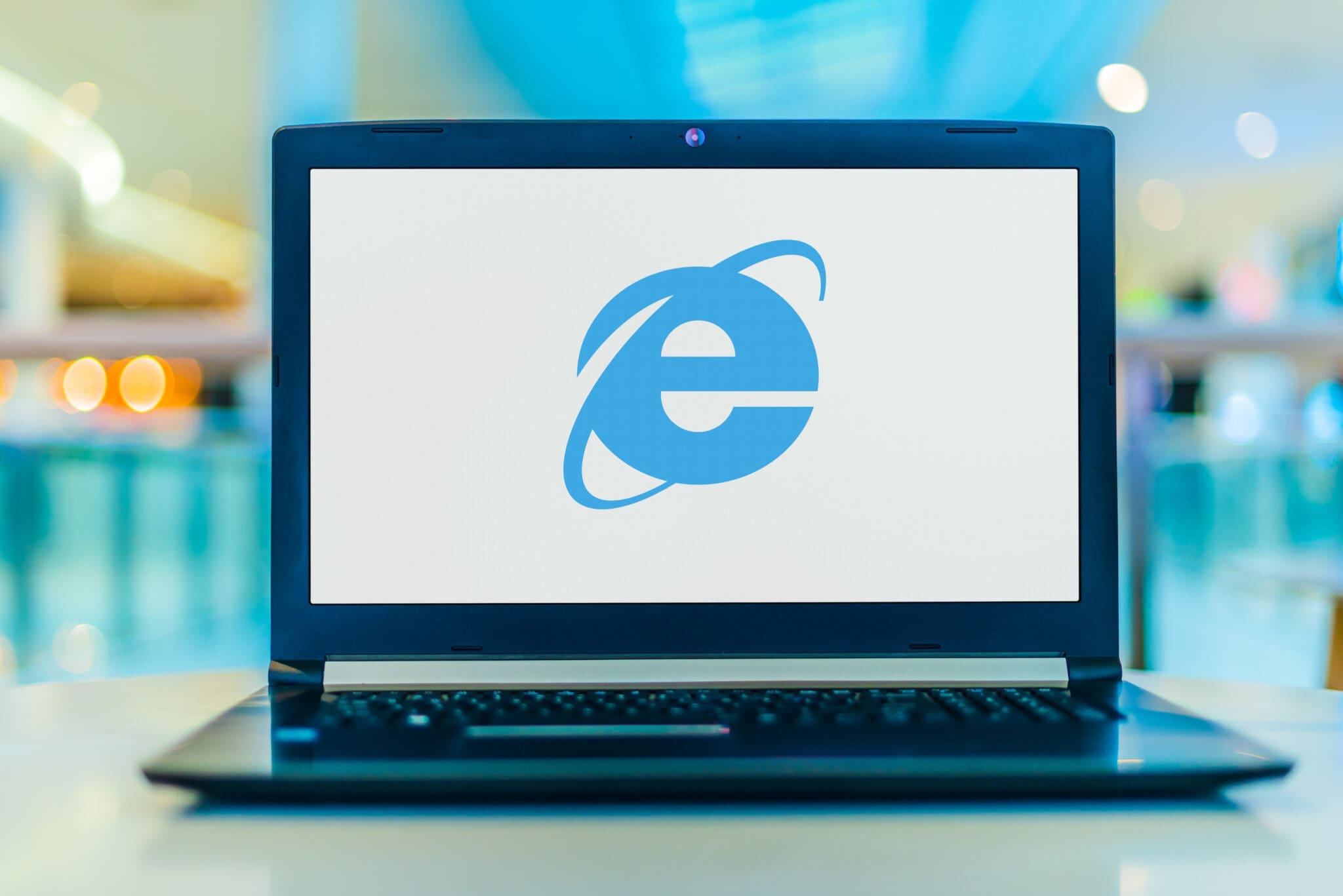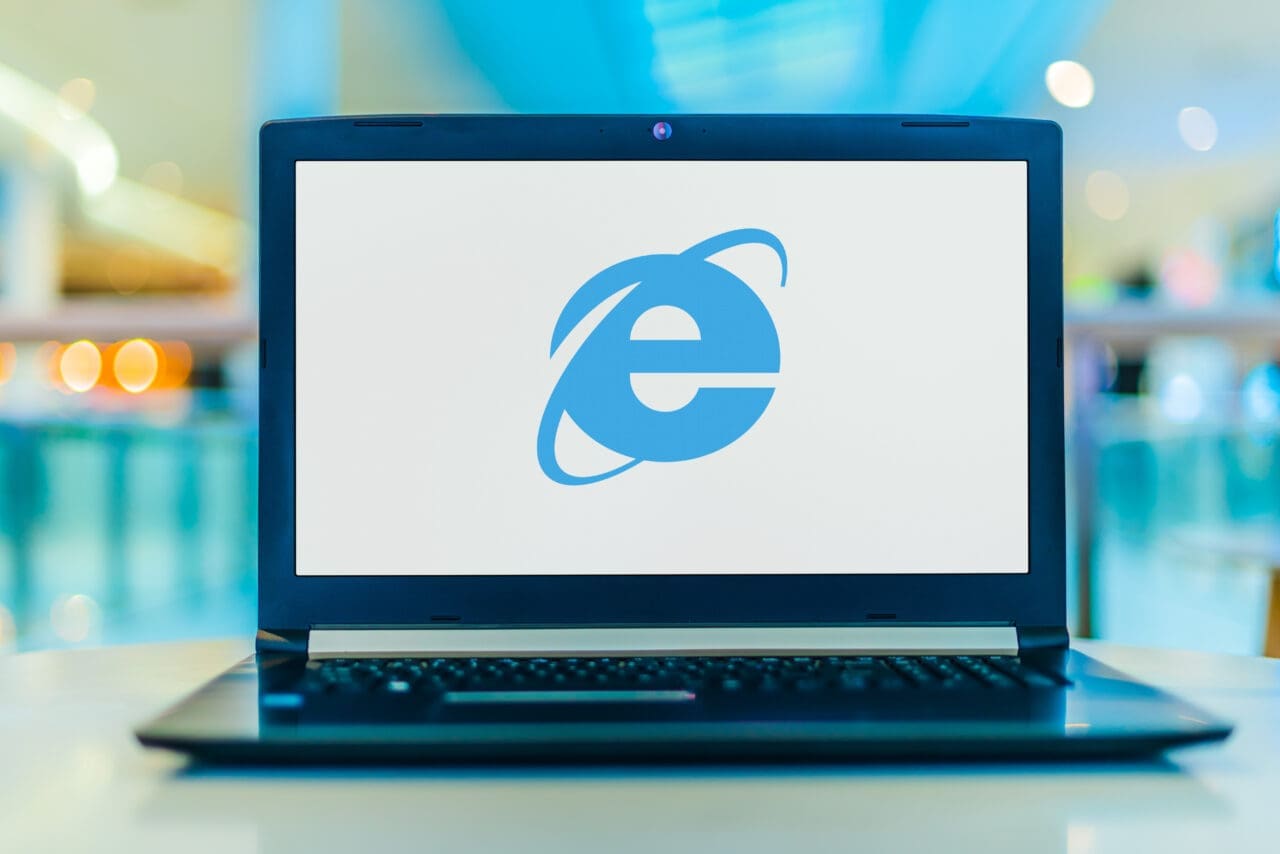 Microsoft's Internet Explorer browser has been retired after 27 years, and here we take a brief look over its history and why it fell behind competitors before being succeeded by Microsoft Edge. 
It Came From 'Mosaic'
Microsoft first launched its Internet Explorer (IE) browser in 1995. The browser was built under license to Microsoft using the code from the 'Spyglass Mosaic' browser, an early forerunner to modern Internet browsers developed at the National Center for Supercomputing Applications (NCSA) at the University of Illinois at Urbana–Champaign in 1992/93. The Mosaic browser was discontinued in 1997. 
Explorer was initially introduced to the market in two paid-for packages, in Microsoft Plus! add-on for Windows 95 and via the simultaneous OEM release of Windows 95. However, it wasn't until August 95 that Microsoft Explorer version 3 was bundled free with Windows 95. This led to Microsoft paying Spyglass US$8 million because Spyglass's minimum quarterly licensing fee had been cut off. As a result, 11 versions of Internet Explorer between 1995 and 2013. 
Early Competitors
Early strong competitors in the browser market included Netscape Navigator (beta versions introduced in 94/95), which was also based on the Mosaic browser code. This was the dominant web browser in terms of usage share in the 1990s. In addition, it included new features such as cookies, frames, proxy auto-config and JavaScript, which became the open standards of the W3C and ECMA and were emulated by other browsers. Netscape Navigator's decline came, however, as a result of the 'browser wars' and a combination of factors such as the release of IE version 3.0 in 1996, an agreement with Apple to make IE its default web browser in new Mac OS distributions, Microsoft using its leverage from Windows OEM licenses, and the introduction of browser-specific extensions in web pages which forced users to choose between two competing and almost incompatible web browsers. 
The Growth of Explorer
IE's early growth (i.e. Explorer 2.0) was a product of its integration with Windows 95 OSR 1 in 1996, i.e. bundling Explorer with its Windows operating system. This growth accelerated with version 4.0's release. 
Antitrust Case
In the US in 1998, following the 'browser wars' which ended Microsoft's main competitor, Netscape Navigator, Microsoft was the subject of an antitrust case where it was accused of making it difficult for consumers to install competing software on computers operated by Windows. Part of the argument against Microsoft was that the bundling of IE with the Windows 95 operating software had restrained trade in web-browsing software. Microsoft lost the case, and although this wasn't the end for IE, it facilitated the rise of competitors.