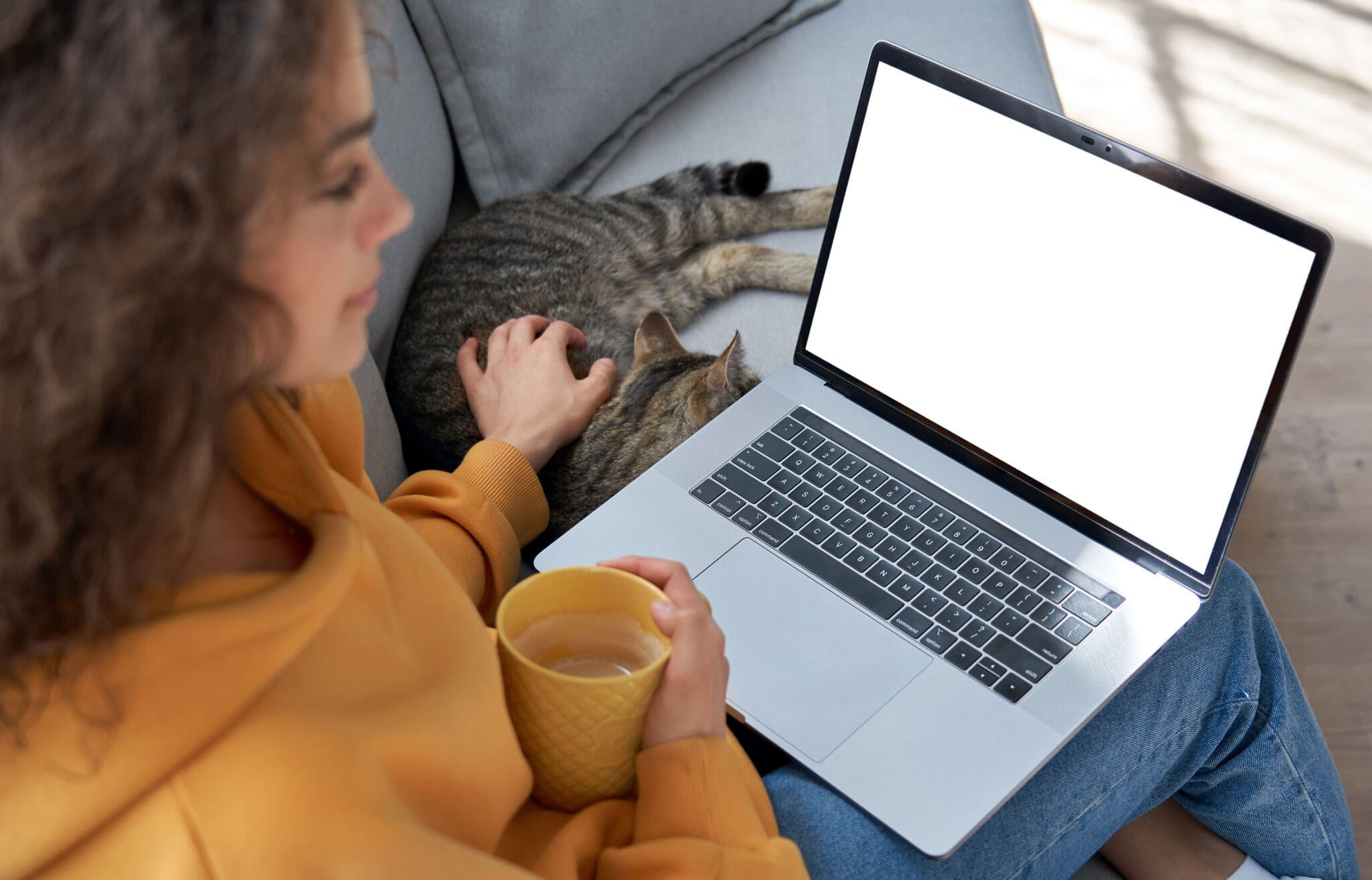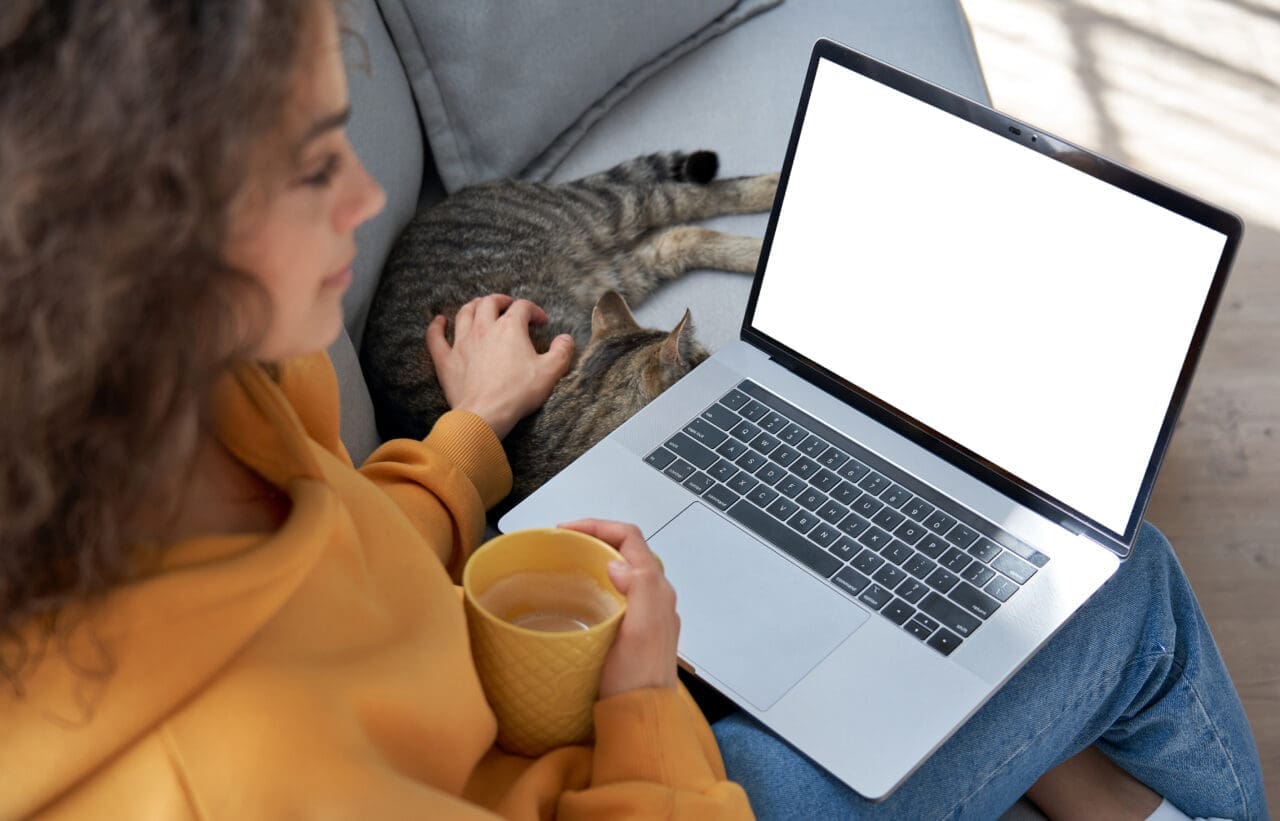 Microsoft Loop: What It Is and How to Use it to Leverage Your Business in 2022
Microsoft Loop is an interesting little piece of software that has practically just been announced as part of the new Microsoft 365 package. So if you would like a more robust collaboration alternative to websites like Slack, Microsoft Loop promises to be the answer.
Here's what you should know about the best features of Microsoft Loop and how you can make use of it to power essential collaborations in your business this year.
Made for Collaboration
Microsoft Loop has been made for the collaborative business, which described almost the majority of companies during the COVID-19 pandemic – but also applies to millions of artists, writers, freelancers and industries whom all prefer to work together on the same project.
Anywhere Microsoft 365 software is used, Microsoft Loop can enhance your ability to collaborate, connect and share.
Built for Ease
Microsoft Loop has been built for ease of use, with all the essential functions right at your fingers. Access active projects with the click of a button, or move straight over to the next project with another tab.
Everything from the interface to the on-board widgets has been created to make the software easy for anyone and far superior to almost any website or platform that your business is using right now.