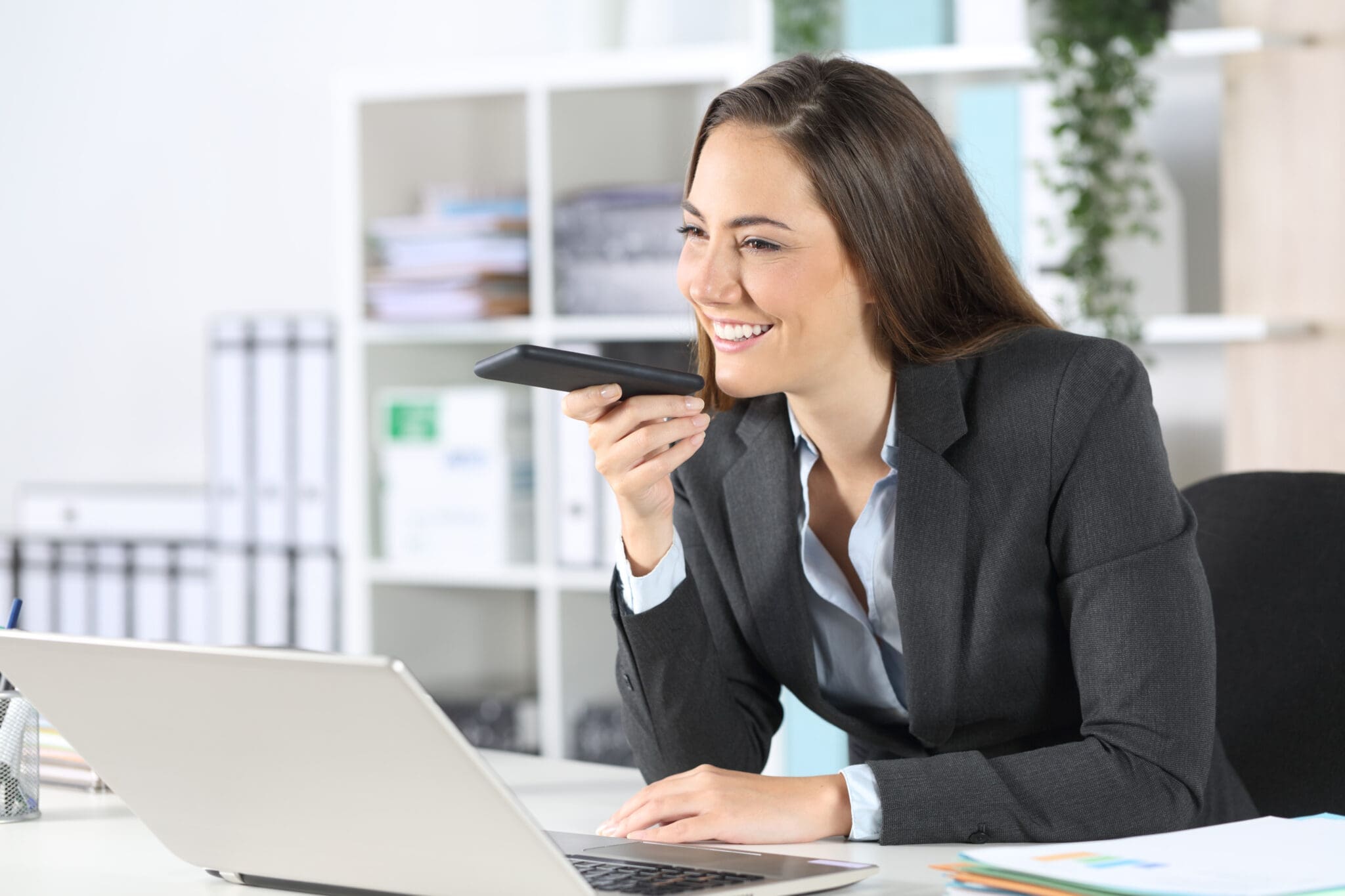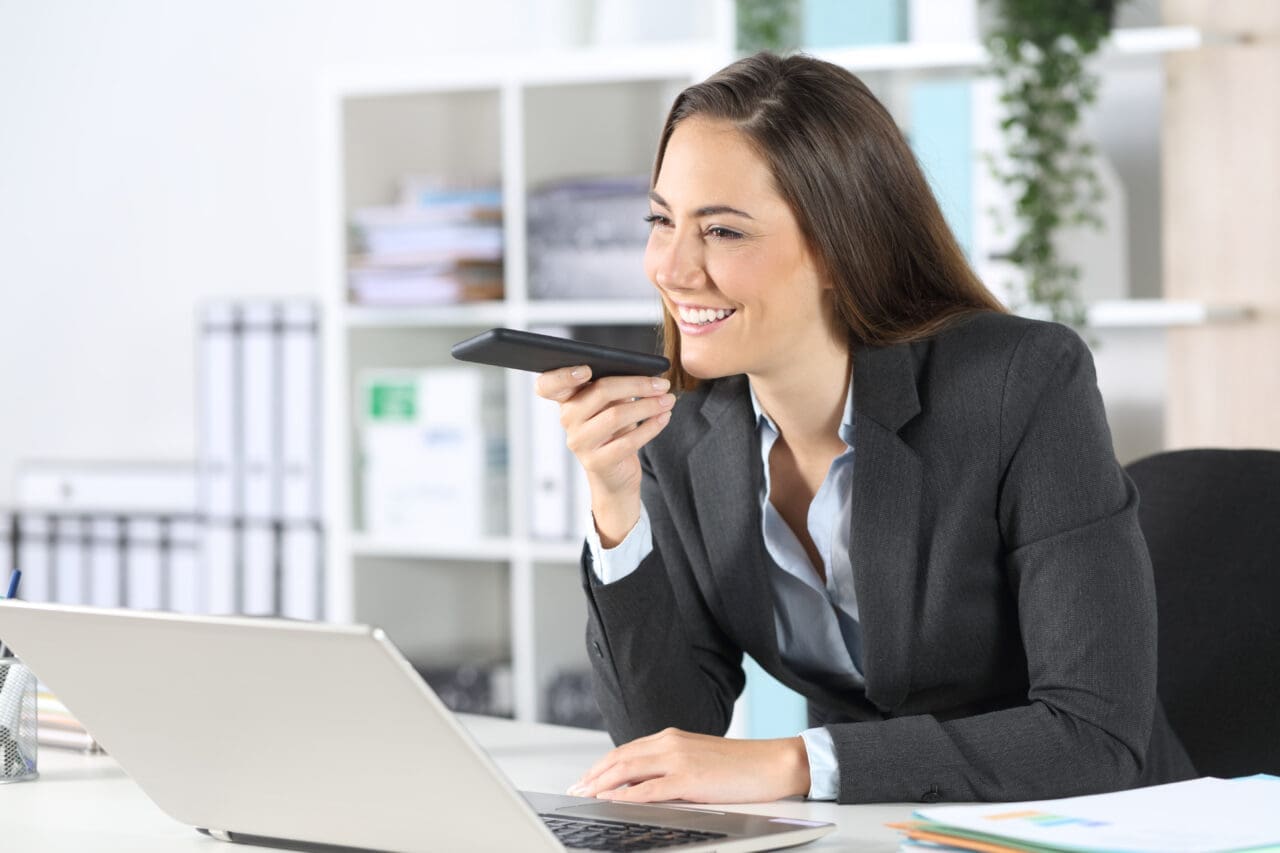 Legal Cloud Dictation System
Do you need to spend a small fortune replacing your current legal dictation software system to get the benefits of the Cloud?
Why using the cloud benefits existing legal dictation software systems:
Most solicitors currently use a legal digital dictation 
software
 system and will have done so for several years.  As the move to the cloud gains momentum, we have seen a significant shift from all of the leading legal digital dictation providers towards a cloud offering, which is understandable as there are many benefits to be gained from being able to dictate from anywhere and instantly have those files ready for transcribing.  
It
 gives your fee earners the flexibility of a modern way of working.  If you have multiple sites, 
it
 can allow you to be super-efficient with your current team and so potentially negate the need for additional staff costs. 
It
 also speeds up your response time for the customer which is an incredibly valuable point of difference in what is becoming a very tough marketplace.
Our customer's predicament:
One of our legal customers had realised the value of implementing a cloud-based legal digital dictation system and having supported them for many successful years; they asked if we could come up with the best plan for executing the change.  Our customer has five offices throughout Bristol with approximately 50 members of staff.  They were already using Philips SpeechExec Legal Digital Dictation system but in isolation at each of their respective office team.  If they had too much typing in one office, a floating secretary would need to drive between the offices to sit at a spare desk to do the extra typing.  If a fee earner took a laptop home to complete some extra dictation work, they would have to pop back into the office to synchronise 
it
 with the onsite server in that branch.  Which was particularly irritating and disruptive for fee earners trying to tie up loose ends before going away on holiday.
There are off the shelf systems for cloud-based digital dictation solution, but in speaking with their current provider (Speech Exec), they would need to upgrade each of their current dictation licenses with a newer version.  Which meant approximately £5000+ to update their legal 
software
 solutions to support with this cloud-based legal system.  Even then, they would need to have ongoing digital subscriptions for each user that would increase their ongoing costs significantly too.
For most, this would be accepted as 'just how things are' but for us, we like to think about the problems and be a bit smarter in our approach the solution, especially when 
it
 can benefit the customer's team!
The current situation:
A working system was already in place that, for everything other than legal cloud dictations, had proved itself to be reliable

The only requirement was the ability to dictate remotely and between the 

individual

 branches

Staff were having to drive between the offices to help with extra-legal workload

To buy an 'off the shelf' legal dictation solution would cost more than £5000