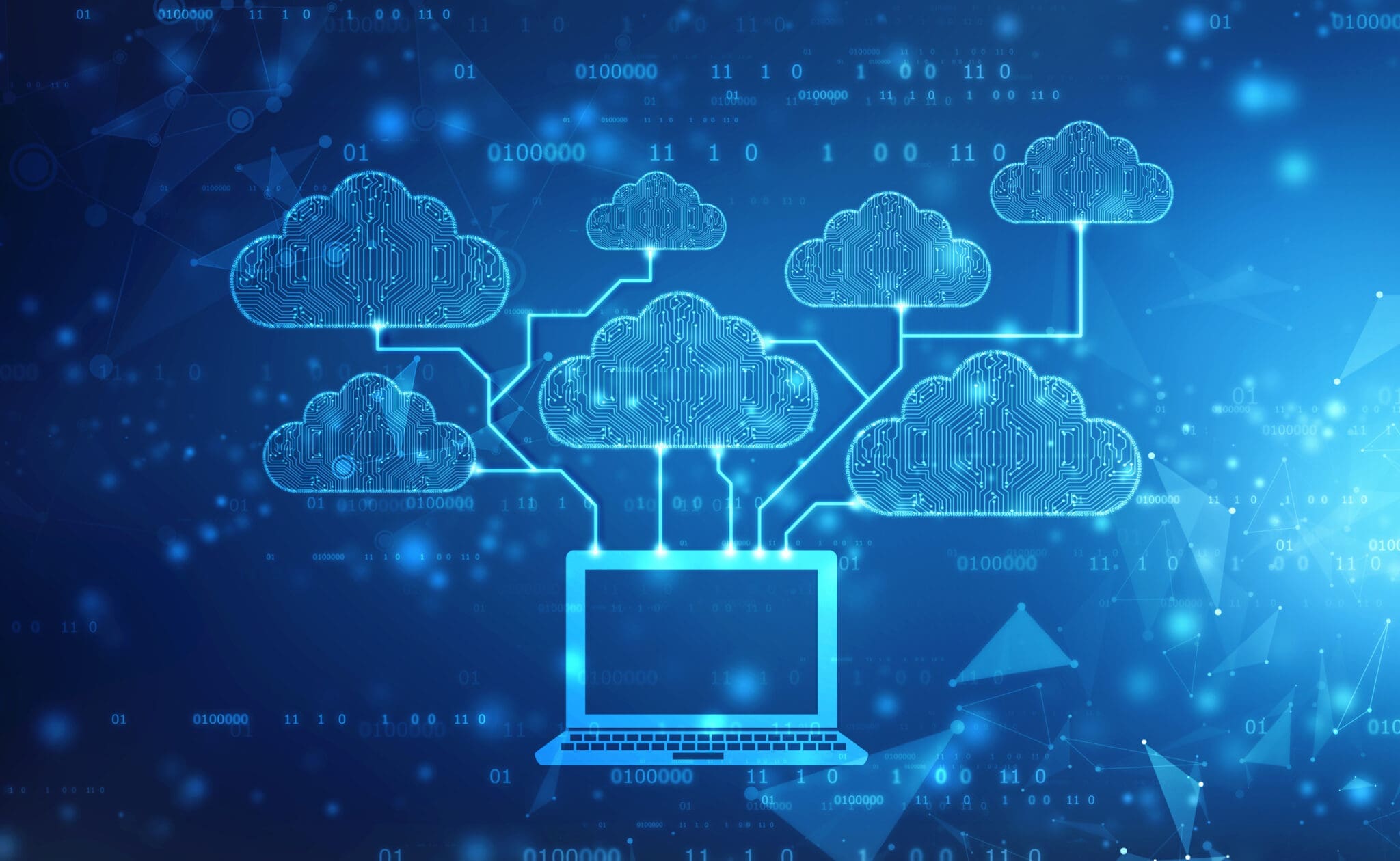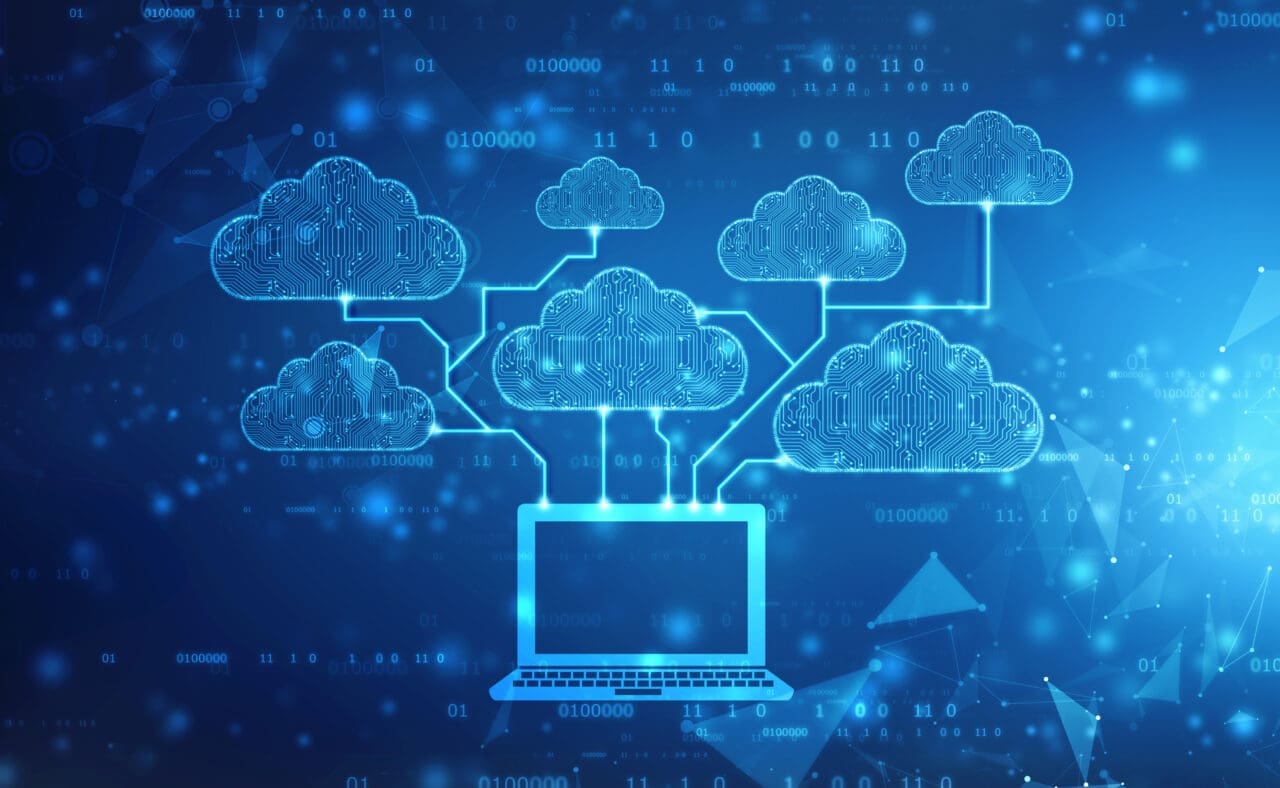 Little Known Factors That Could Affect Your Cloud Data
Most cloud service like Office 365 and G Suite come with a level of data redundancy. However, there is an ever-increasing need for cloud services backup. In this article, we'll reveal why exactly you should be thinking about backing up your cloud services.
Why should I backup Office 365 or my cloud services?
There are two main risks when it comes to operating your IT in the cloud. The first is access to your data. If there is a catastrophic event at a cloud provider or the network that connects that cloud provider to you then quite simply you may not be able to access emails, documents or services.The second reason and one which is increasing every day is the security of your data. If there is a breach, for example, due to ransomware, then there's a good chance the data in your cloud could be compromised. As such backing up your cloud data is becoming an increasingly popular activity amongst the savvy businesses that know about current risks in their business.