Even if your business is successful, it's always worth taking a step back to see if you are heading in the right direction
Even if your business is successful, it's always worth taking a step back to see if you are heading in the right direction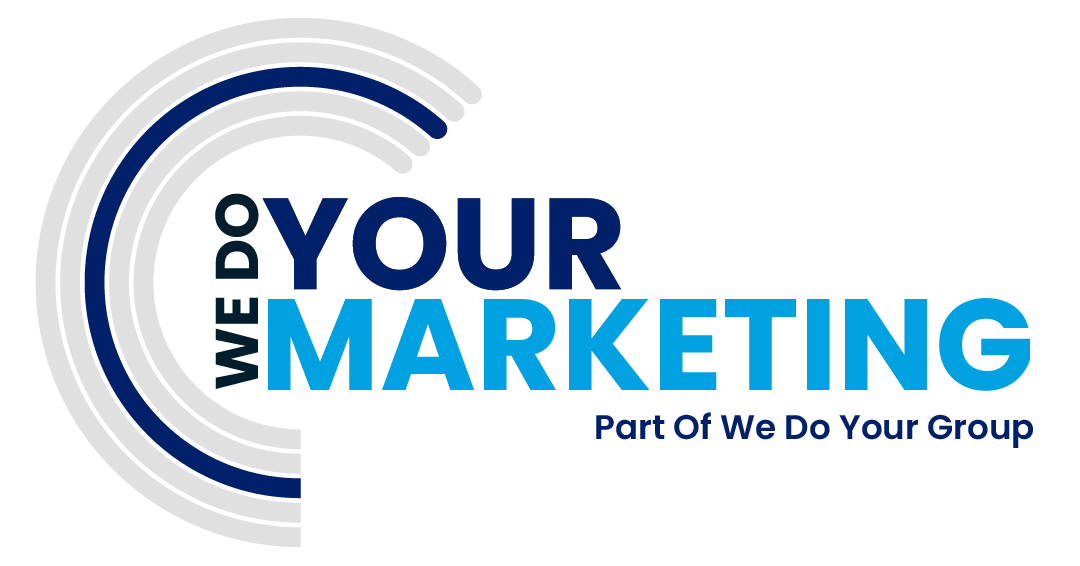 What is a marketing audit and how can it help your business?
A marketing audit is an analysis of your businesses marketing across a number of channels that impact both internal and external perceptions of the company. A well-conducted marketing audit will highlight any areas that are performing well, as well as those that are not up to par. If a business uses this information to improve their marketing the results can be epic!
In one recent marketing audit, we set a business up with a plan that showed him which pages were not performing well on Google. This business owner then went away and adjusted these pages and now those same pages are now consistently bringing in new business to his company saving him money on both ad spend, and other outbound marketing campaigns that were not bringing him fantastic returns.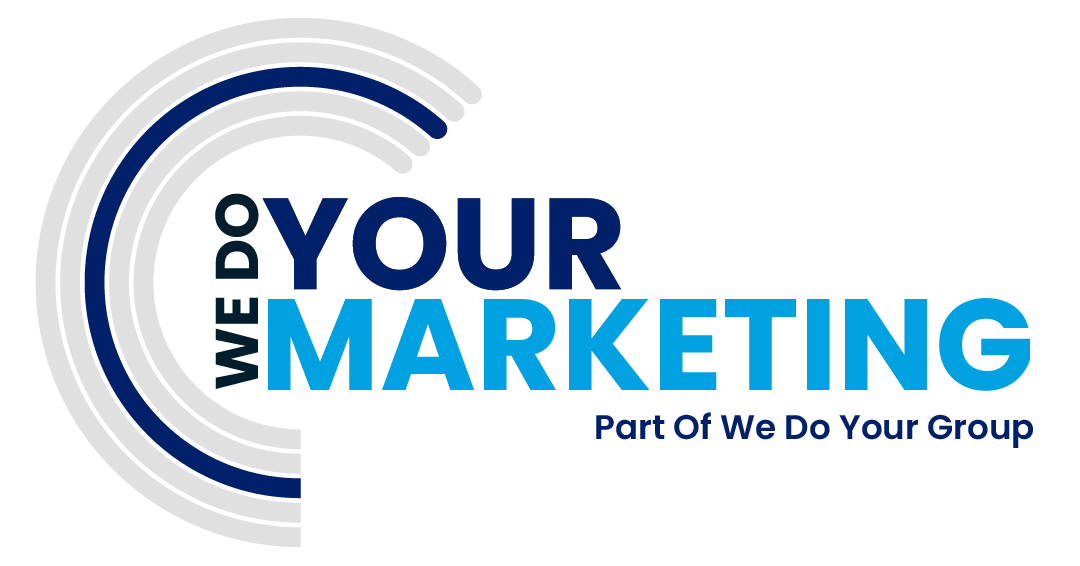 What is a marketing strategy and how can it help your business?
A marketing strategy is a formal plan that dictates what marketing you are planning to do and the time scales that are involved within making that strategy a reality. A strategy should have a consideration of goals you want to achieve, channels available to your business and, if available, a consideration for cost per new client acquisition, a client's lifetime value and the overheads associated with campaigns.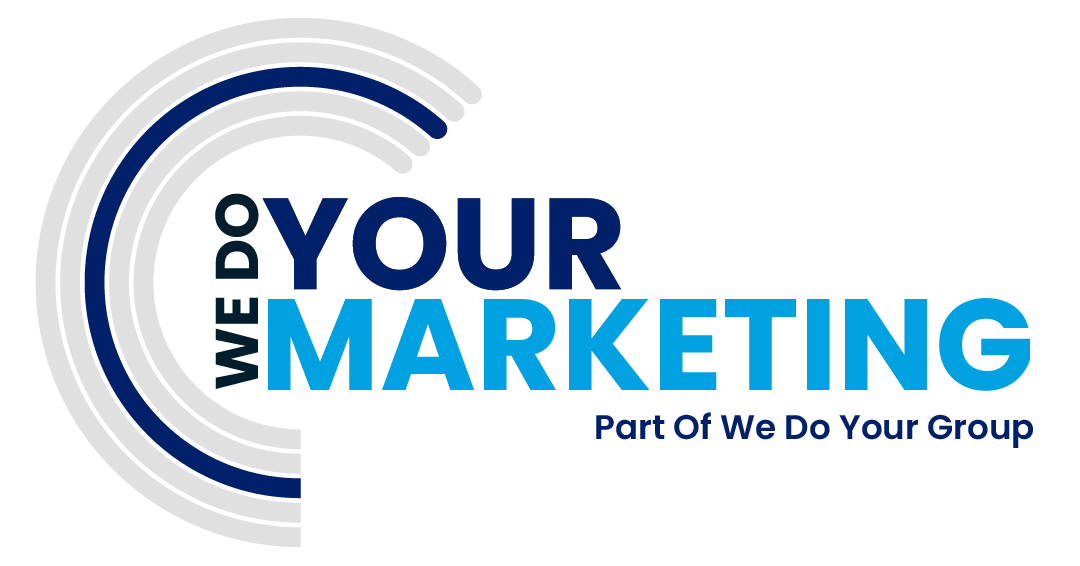 Can you help me with my marketing audit and strategy?
Yes! If you need any help, simply fill out the contact form on our website and one of our marketers will get back to you as soon as possible. Otherwise, fill out the audit below and we will send you back a simple audit summary of where we think there are most opportunities for your business.
Marketing is a key factor that can generate success within your business. Through marketing, you can encourage potential customers to buy your products or services, adding turnover and profit to your bottom line.
Our Marketing Audit should help your business to determine whether they are doing a good job with your marketing or whether there is room for improvement!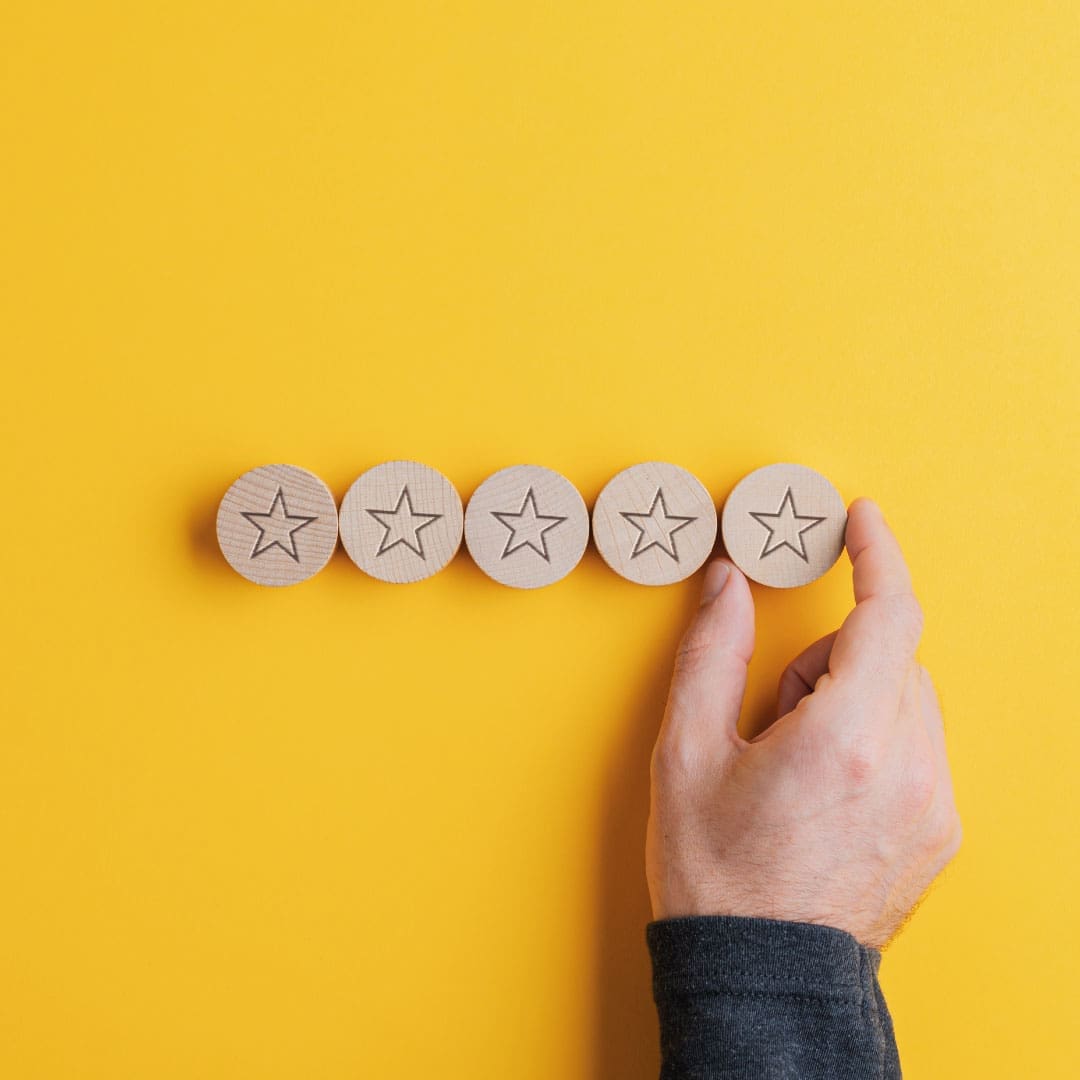 5-star computer support services!
Great company who take a refreshingly different approach to your marketing with a transparent pricing and deliverable targets methodology.
WE WANT TO MAKE LIFE EASIER FOR YOU!
With this in mind, we have set up two options for you to get in touch.  The first option is a direct link to my diary so you can book a call at a time that is convenient without the hassle of the usual back and forth. The second is a traditional contact form so if you would rather get in touch by email, then feel free to use that option.
Either way, it's important to know:
This is just an exploratory call/email.
There's no commitment to buy anything, ever.
I'm not going to bad mouth your existing marketing. I'd rather help make your marketing better and easier!
No matter what position you are in with your marketing, we should still talk.
I'll freely give you as much strategic advice as you like. Helping businesses be more productive and profitable through great marketing is fun, for me!
Looking forward to hearing from you,
Harry