Reviews For Our Marketing
Hear what our real life customer think!


Refreshingly different approach
Great company who take a refreshingly different approach to your marketing with a transparent pricing and deliverable targets methodology.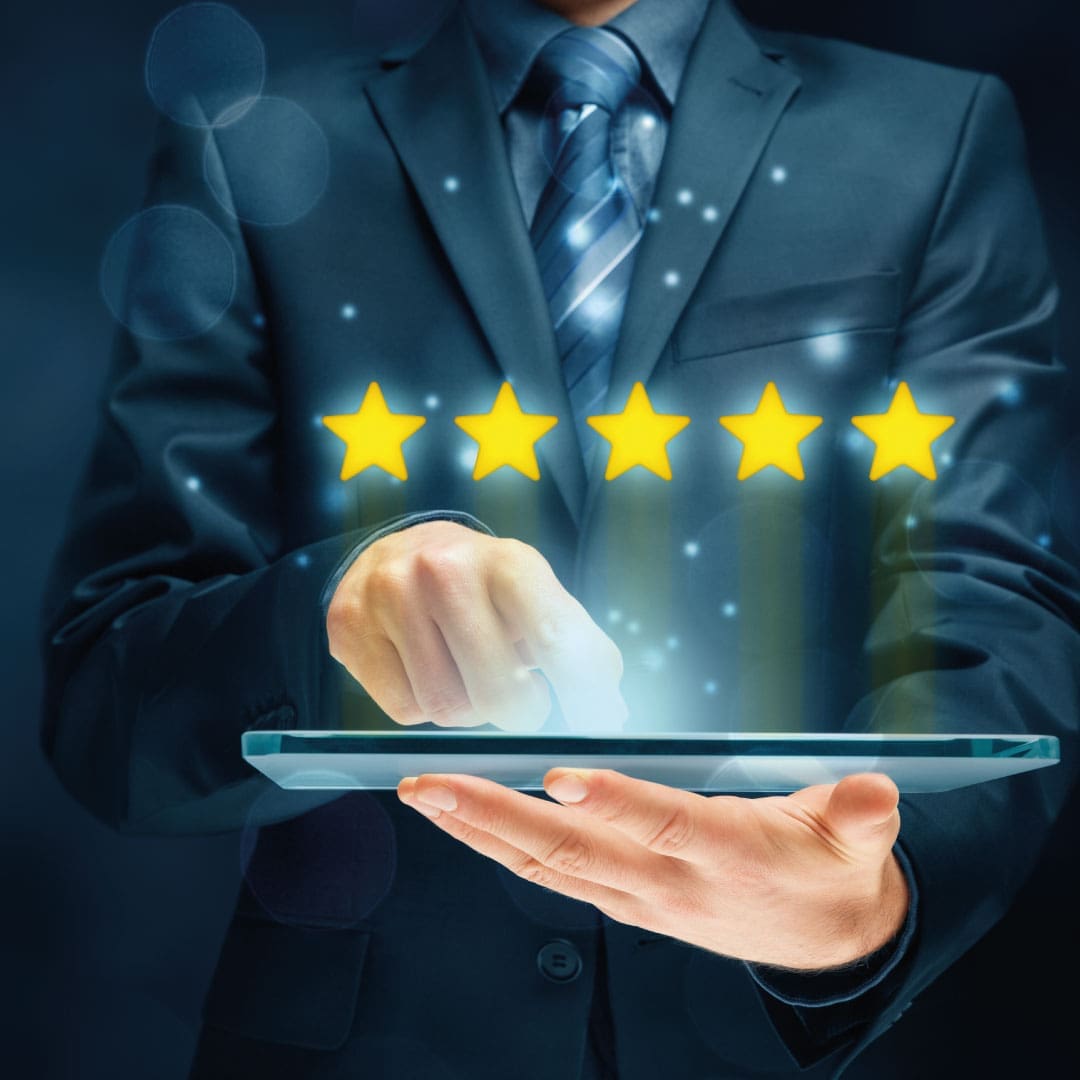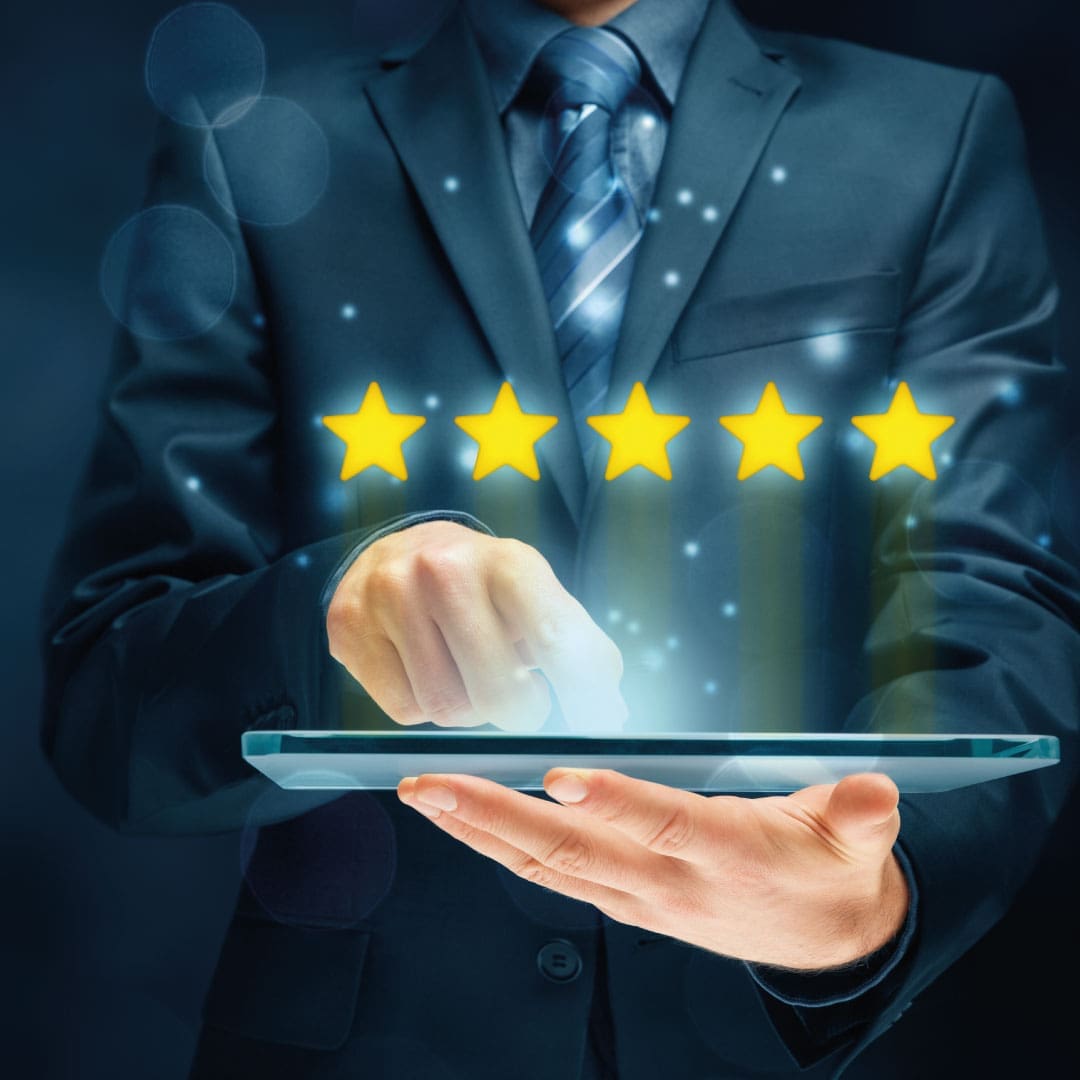 Knowledgeable and good eggs
These guys take things to another level – what more can I say. Integrity, knowledgeable and good eggs. Helped us navigate this voodoo called "social media marketing" and got us looking like black belt ninjas.
Ian Griffith – Grey Matters Global


Take your business to the next level
Was great working with Harry. He became one of our team and did a great job with our Facebook marketing campaigns & had extensive knowledge of SEO. The staged pricing structure to the service helps by allowing some time to see the value that you are gaining build before having to risk large amounts of money as is often the case with many marketers who take your money upfront without any guarantees of generating any value. This is what drew me towards this company. Transparent, honest, clear & fair. Highly recommended to anyone new to marketing that wants to take their business to the next level.
Rizwhan Suleman – ICHAT – Centre Of Integrative Medicine