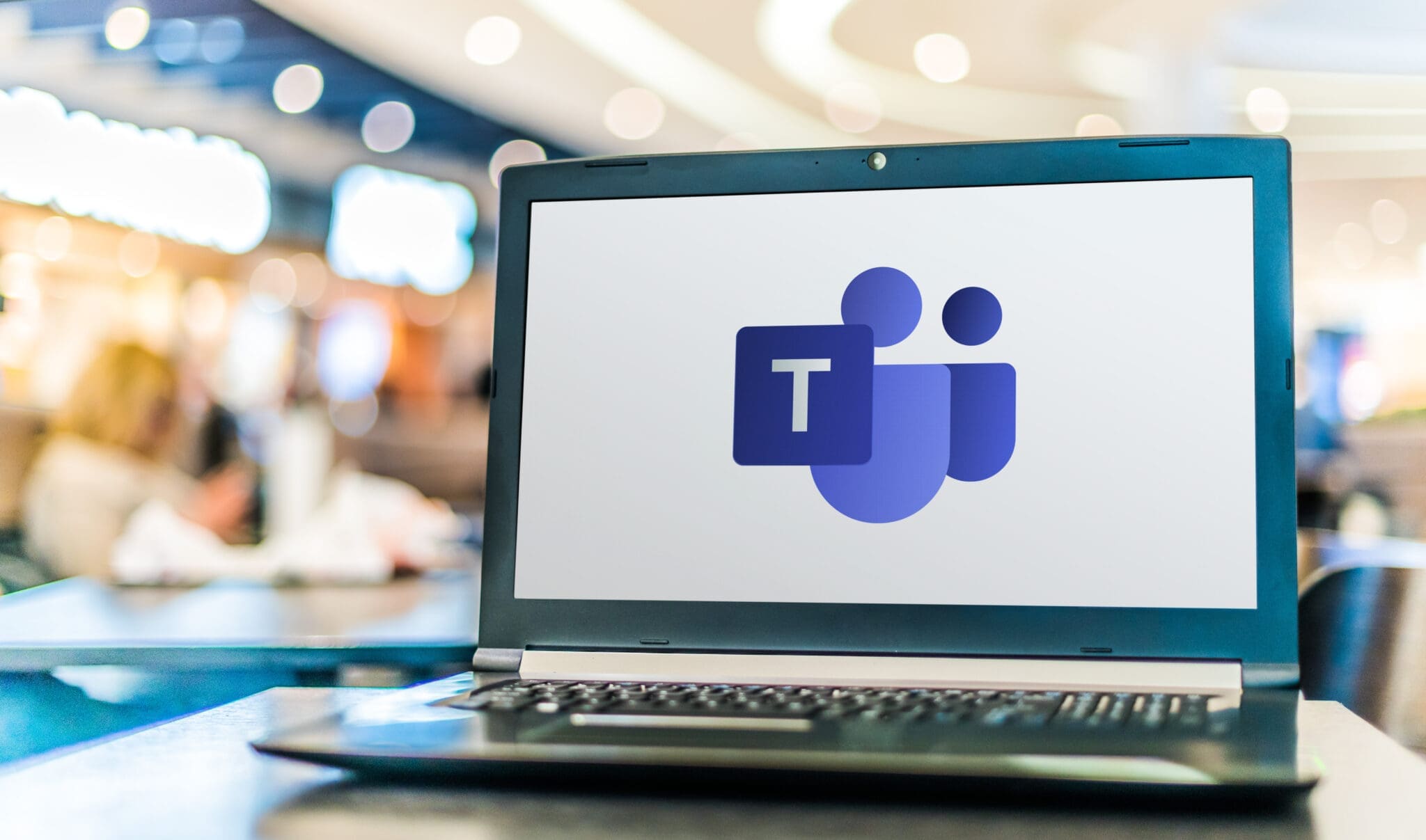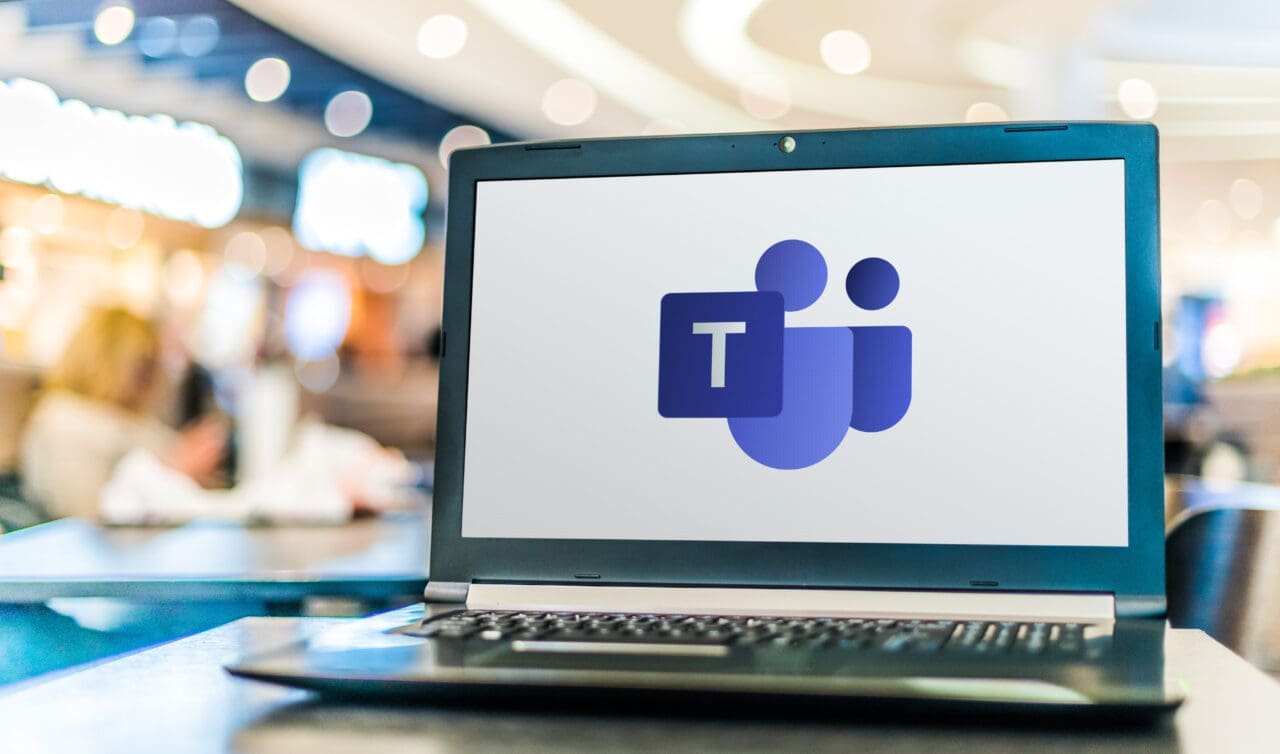 What is it ?
Microsoft Teams is part of the Microsoft Office 365 eco system. It provides a chat based virtual workspace that is designed to help modern teams to collaborate more effectively. Think of a system that allows you to chat, video call and share files with your colleagues, all in one app.
Group chat that is more natural than Outlook
Think of Microsoft Teams as being organised in to three layers. The first layer is a Team, this can be something like a top-level department such as Marketing or Customer Services.  The second layer is a Channel, this can be something like a project that you are working on such as Online Advertising or Customer Surveys. The third layer is a Conversation, these can be separate little chats that revolve around the overall project you are working on. Organising the chat in this manner makes it super easy to pick up and add to message threads even with several different collaborations happening at the same time. By default, the conversations are visible to the whole team so members can easily keep up to date and join in where appropriate. You can easily bring a post to a colleague's attention by simply using the @ symbol just like most social platforms such as Twitter and Facebook so there is a natural familiarity to it.
Outlook can attempt to organise your emails in to individual chat feeds but does this based on the subject line used so if the subject name changes it starts a new feed and doesn't link things together. In the most part, Outlook will simply list your emails in chronological order and it relies on you to organise and know what chat you have going on, its not really designed for 'chat'. Microsoft Teams will let you drop in and out of different projects and contribute to your teams' efforts with unparalleled ease. Its 'instant messaging' type function allows you to make a quick relevant comment where its clear what its about without you having to write it out each time or find the correct email to respond to.