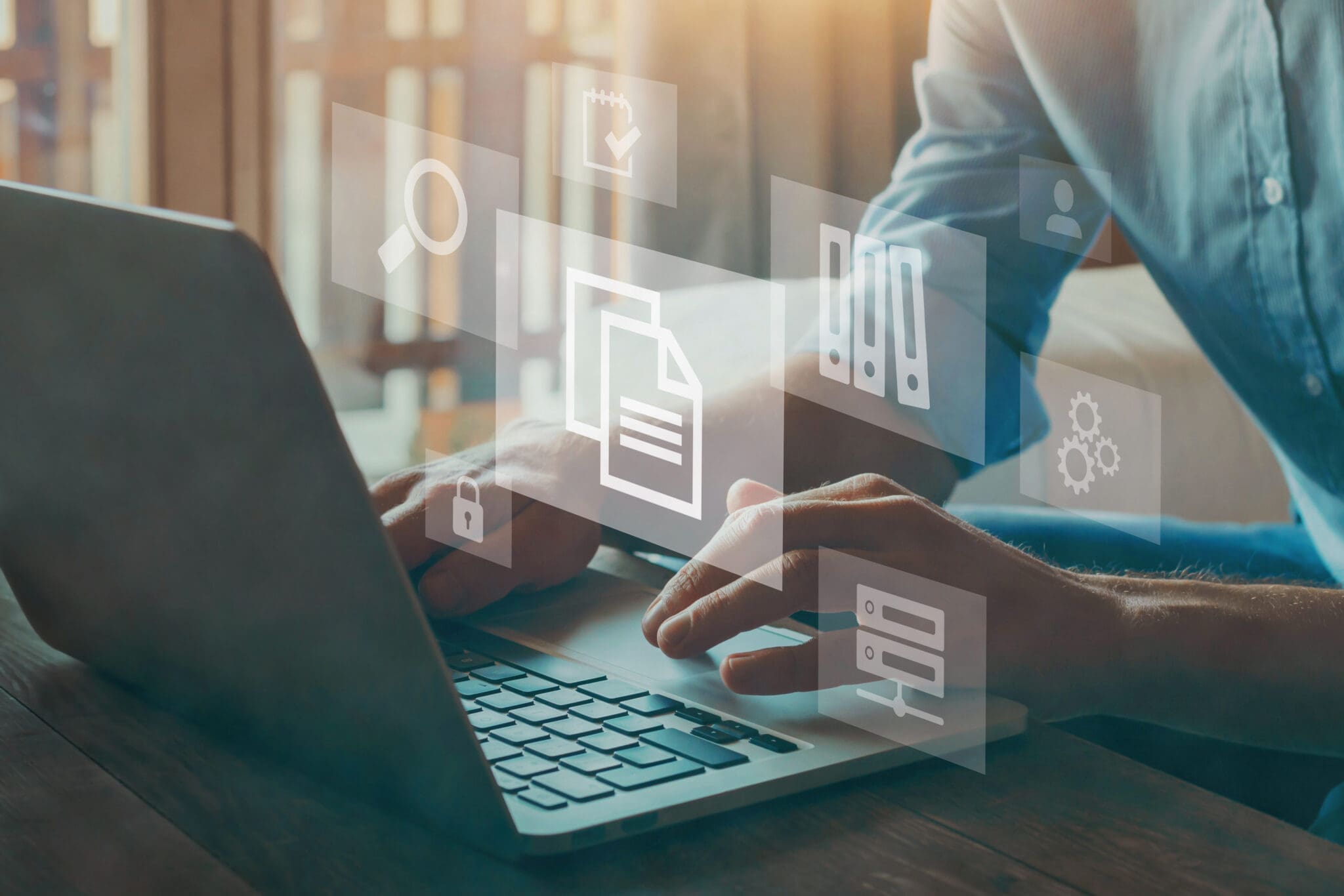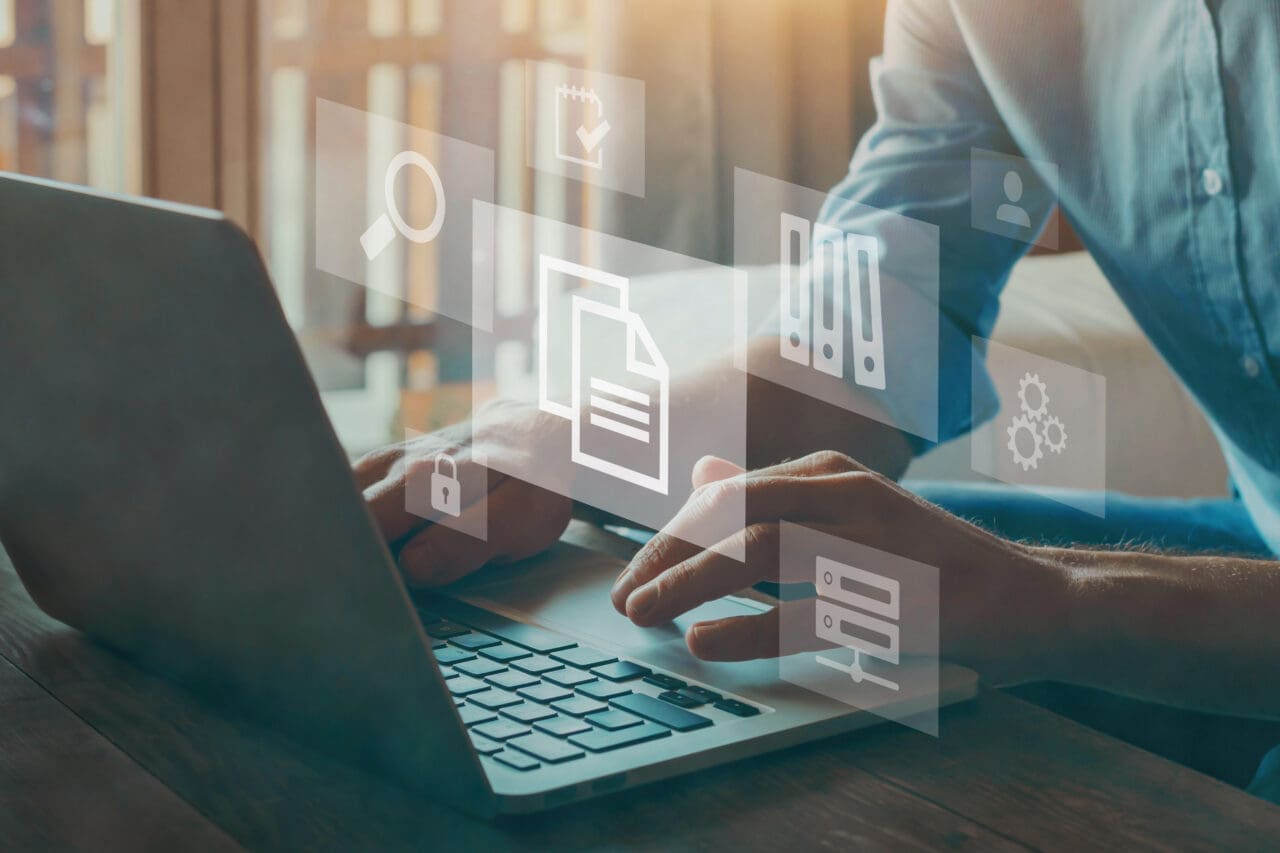 The UK government has announced that it is giving statutory powers to the new Digital Markets Unit (DMU) regulator to enforce pro-competition rules and protect users from the "unfair practices" of big tech companies. 
New Watchdog To Prevent Abuse of Market Power
Following consultation in July 2021, the government says that it is giving statutory powers to its new DMU tech watchdog, launched in non-statutory form within the Competition and Markets Authority (CMA) last year, to make sure tech companies don't abuse their market power.  
Armed with its new powers, the DMU will be able to enforce new tailored codes of conduct for how the handful of firms dominating digital markets should treat their users and other companies fairly. Sanctions for those companies who ignore the new rules could include a fine of up to 10 per cent of their global turnover. 
The government says that the DMUs job will be: 
– To help boost competition across digital markets by tackling the harmful effects and sources of substantial and entrenched market power.  
– To protect smaller businesses from predatory practices and protect consumers and competition by governing the relationship between users and key 'gateway' digital firms. 
– To ensure fair prices for content in disputes between powerful platforms and content providers such as news publishers and advertisers. As part of this role, the DMU will have the power to step in to solve pricing disputes between news outlets and platforms. Also, the DMU could help ensure that app developers can sell their apps on fairer and more transparent terms. 
– To make it easier for people to switch between Apple iOS and Android phone operating systems or between social media accounts without losing their data and messages. The DMU, for example, will be able to stop companies from limiting consumers to pre-installed software on their devices. This could also give users more choice of which search engines they have access to and social media platforms as new entrants enter the market and provide more control over how companies use their data. 
– To make sure that smaller firms are alerted to any algorithm changes which affect the driving traffic and revenues.