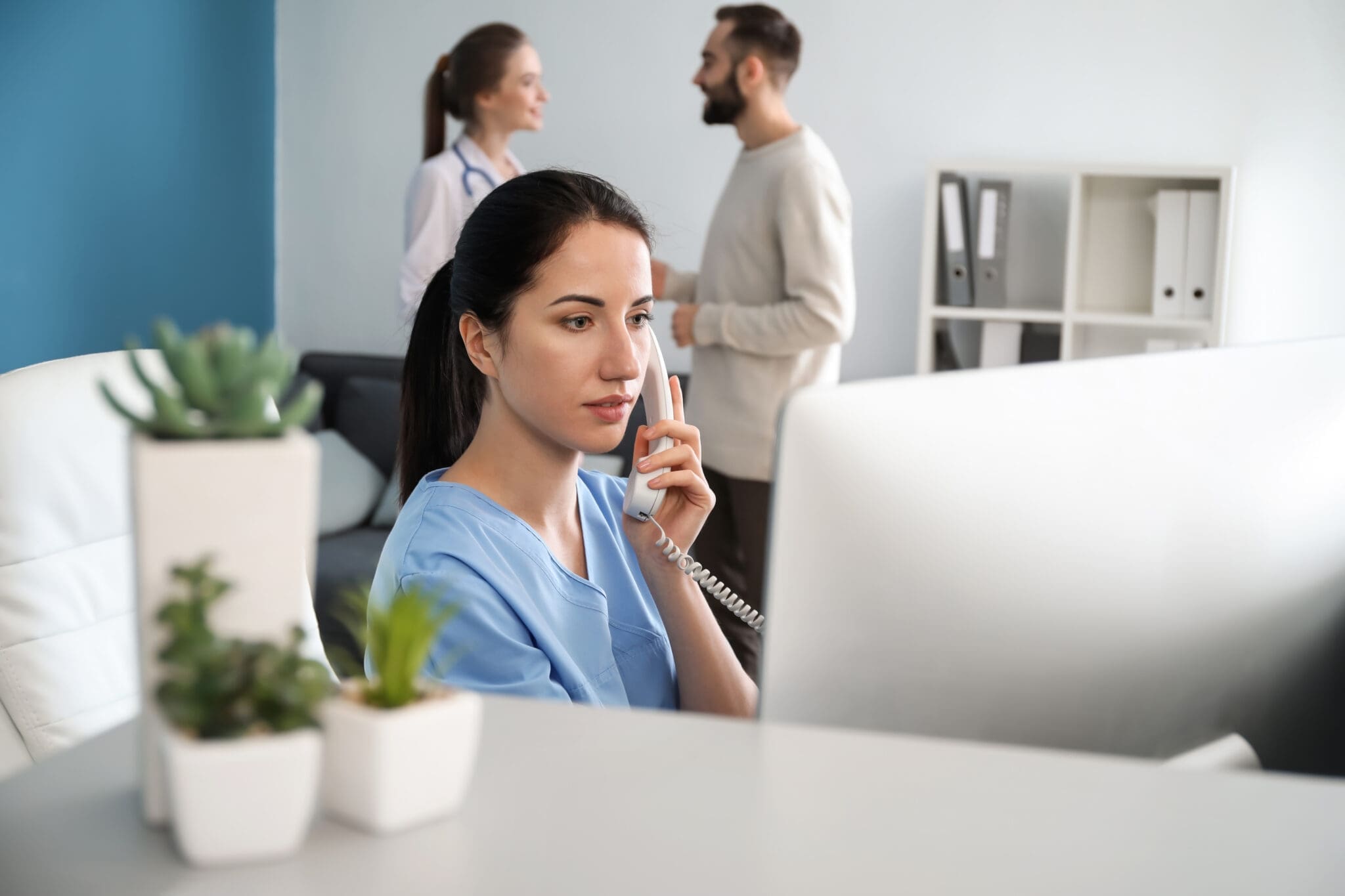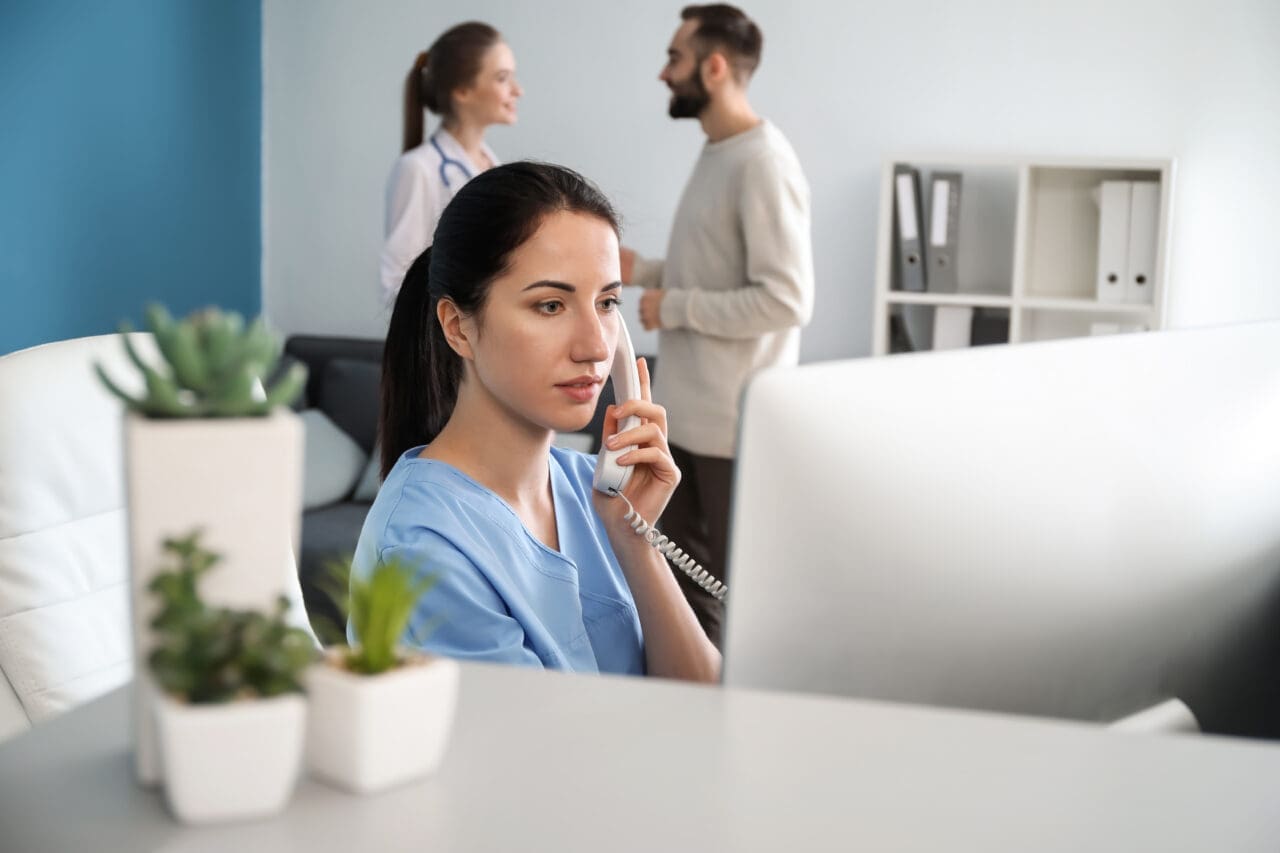 Through our group of companies and partnerships, we have been working with NHS organisations for many years providing NHS telephones and services suitable for Healthcare providers such as Doctors' surgeries and clinics.
Security is always a more prominent issue within NHS sites as compared to many small businesses, and we have gone out of our way to ensure that we understand your requirements and that we have a range of products and services suitable for use within the field.
We Do Your Communications offers all of its products and services to NHS clients with a particular focus of being able to provide an all-round service. We have many of our business phone systems installed in Doctors surgeries, with the hosted systems being capable of delivering a full work from home service whereby, in conjunction with our partners Away From My Desk Limited, we can offer Secure Remote Access to give you a complete working from home solution for your staff.
Providing the facilities to free up space in the surgery as well as providing telephone consultations and administration work and support from the comfort of home you can also use the system to recruit GPs from outside of your normal catchment area to work from home and none of your patients would ever even know! With the options of a home telephone facility or our softphone service, they can call out on the surgery number or also take incoming calls through the surgery and have full access to their clinical systems with their Secure Remote Access.