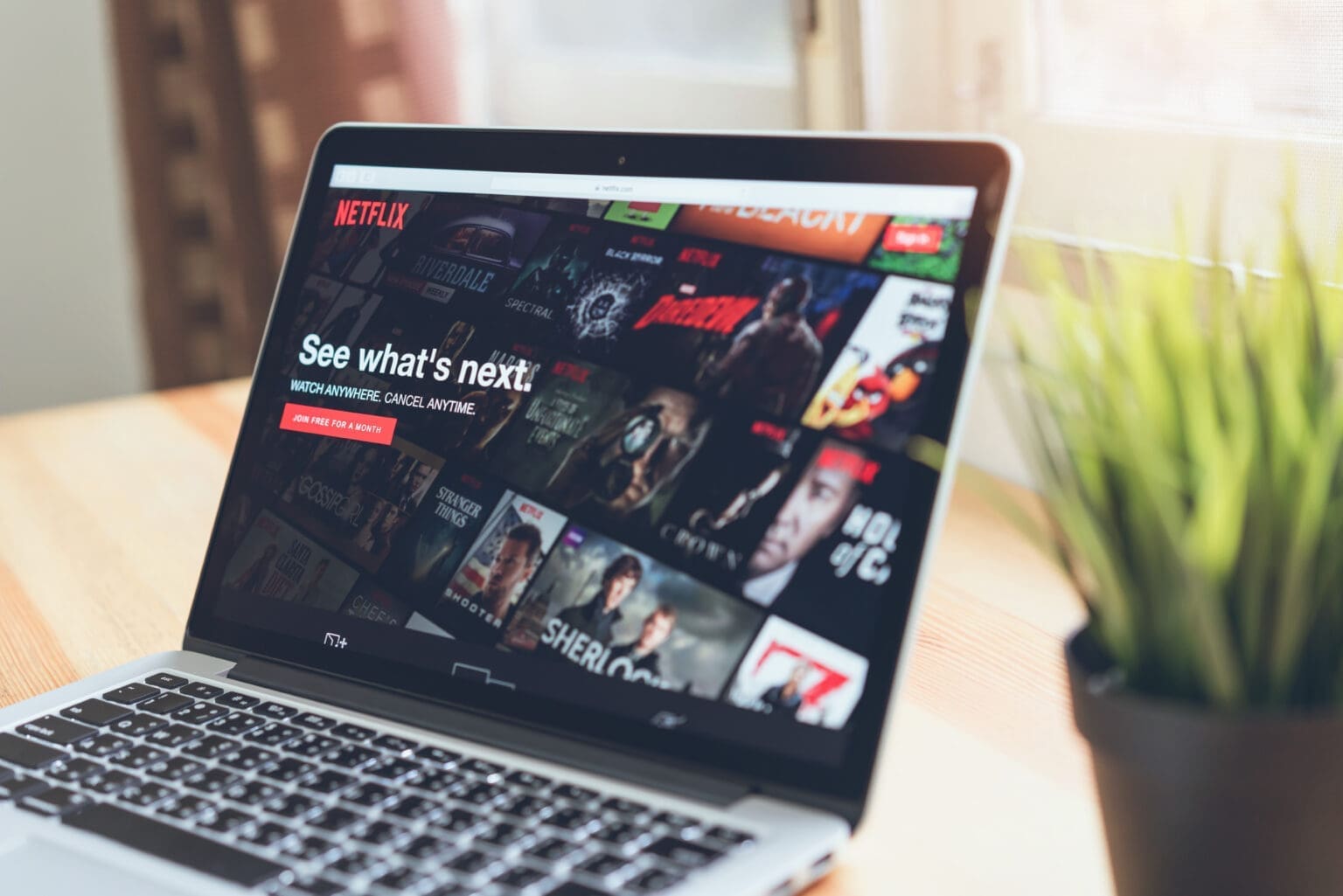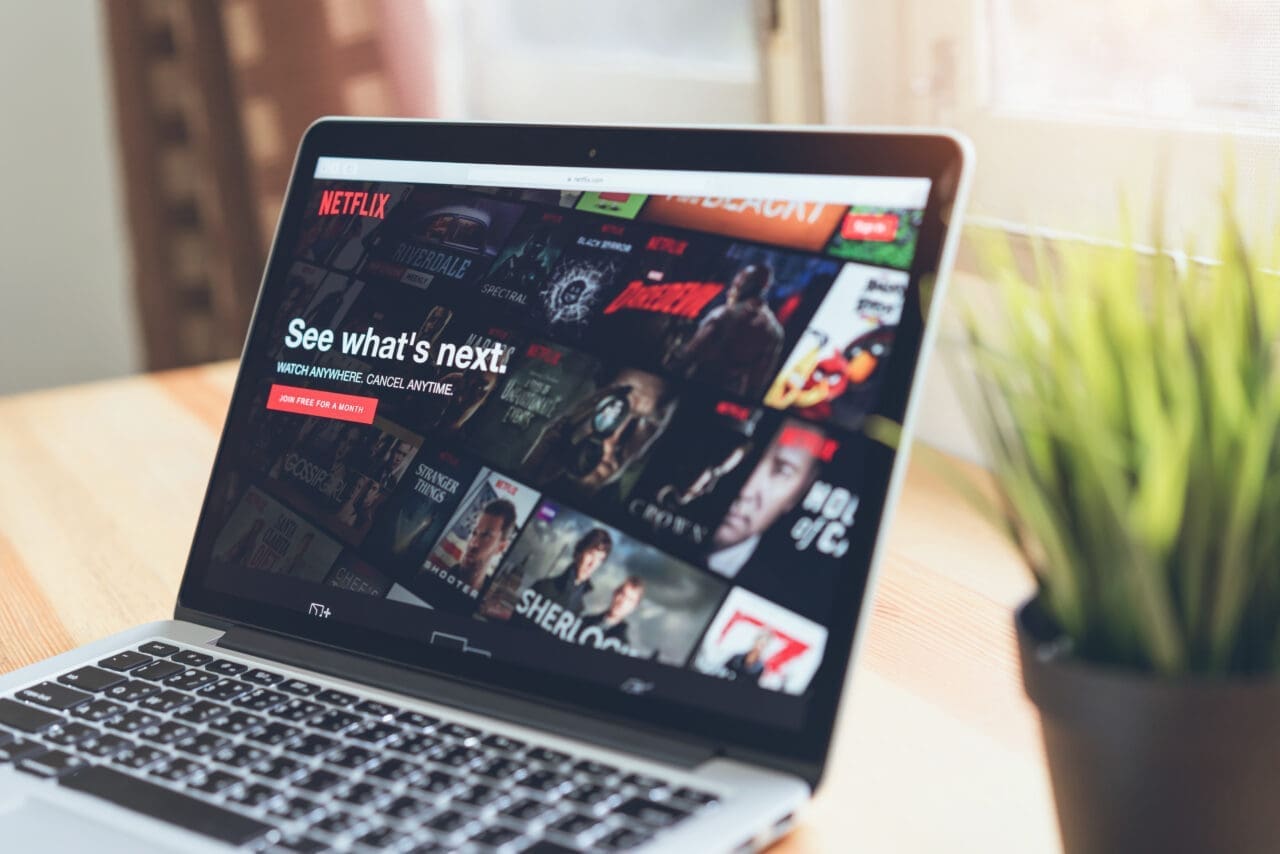 This article looks at the possible causes of the recent significant losses of Netflix subscribers and what's next for the global streaming giant. 
200,000 Subscribers Lost
In its Q1 results, the world's biggest global streaming service, Netflix, revealed that it had lost 200,000 subscribers in the first 3 months of the year. It's a far cry from the early days of lockdown when families who had to stay at home signed up to Netflix, and the company reported a massive gain of 8.5 million new users in the fourth quarter of 2020 (36 million subscribers in total in 2020). By April 2021, however, Netflix blamed a significant slowdown (2 million fewer subscribers than forecast) on the downturn in the production of new content during the pandemic. However, with new subscriber numbers going from bad to worse, share prices falling by 35 per cent, competitors like HBO and HBO Max picking up the lost subscribers, and Netflix cancelling many new shows and movies to mitigate the losses, what's been going wrong and why, and what could be next for Netflix?