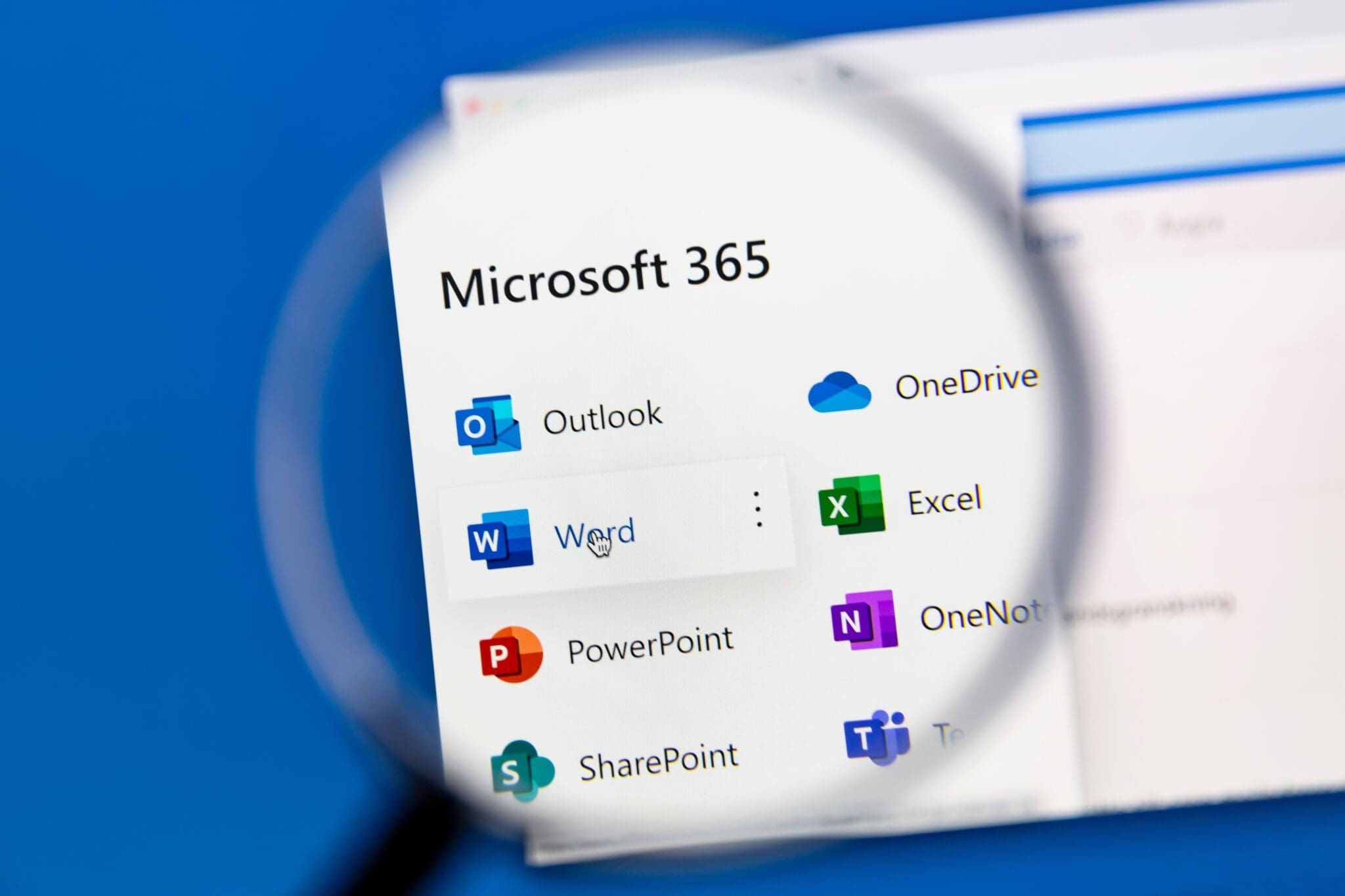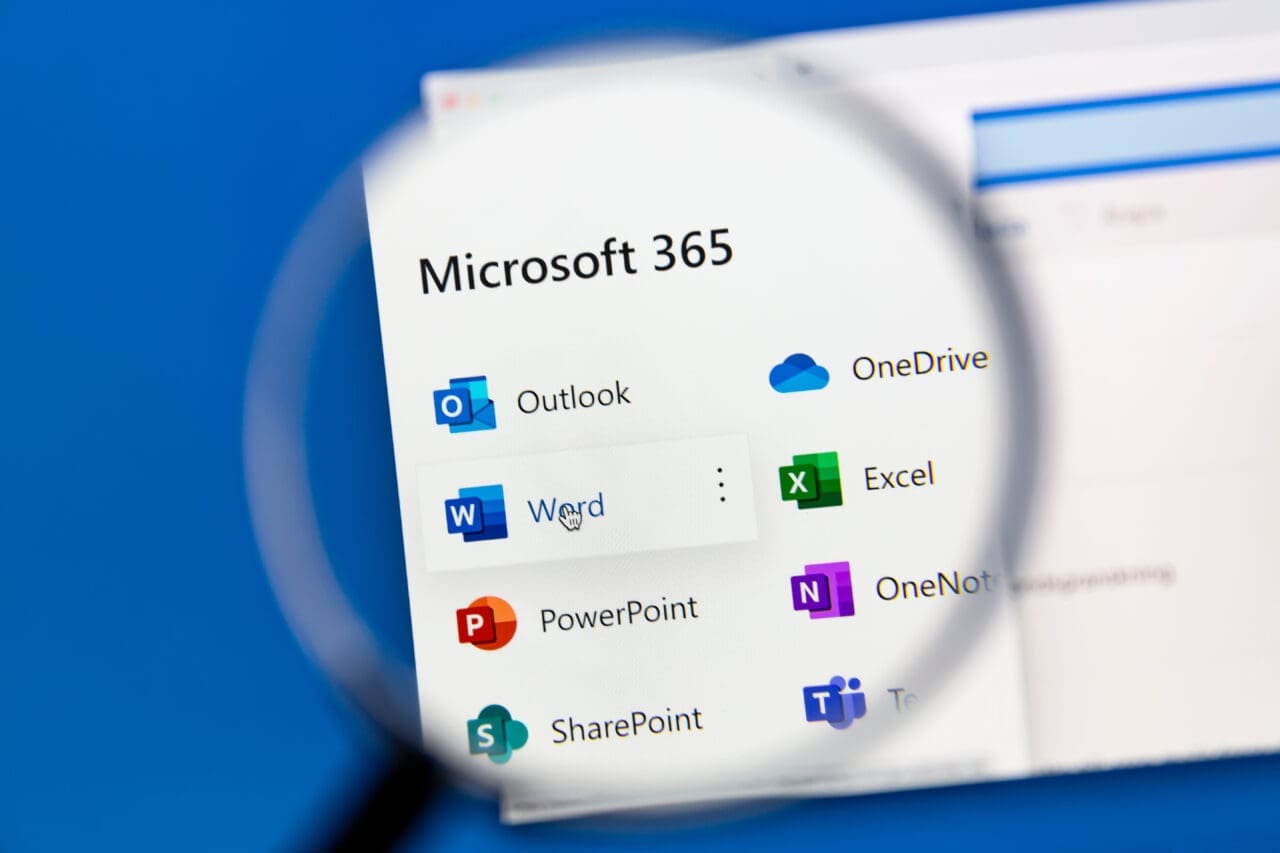 "We complete the migration from start to finish so you can get on with what you do best."
Honest and straightforward fixed price cost structure
Our well-rehearsed, precise and efficient process all managed by ourselves
From a team that genuinely wants to remove any burden from you
Out of hours work at no extra cost
We know what your email system means to you and will always treat it with the highest importance.
The idea of migrating your whole email system to office 365 will be daunting for most and rightly so! All of those mailboxes, email addresses, distribution lists, public folders and complicated hosting settings that are required means it is no easy feat. Not to mention the downtime and the cost of any potential problems, which is why you should leave it to a company that specialises in helping businesses like yours migrate their email system to the cloud!