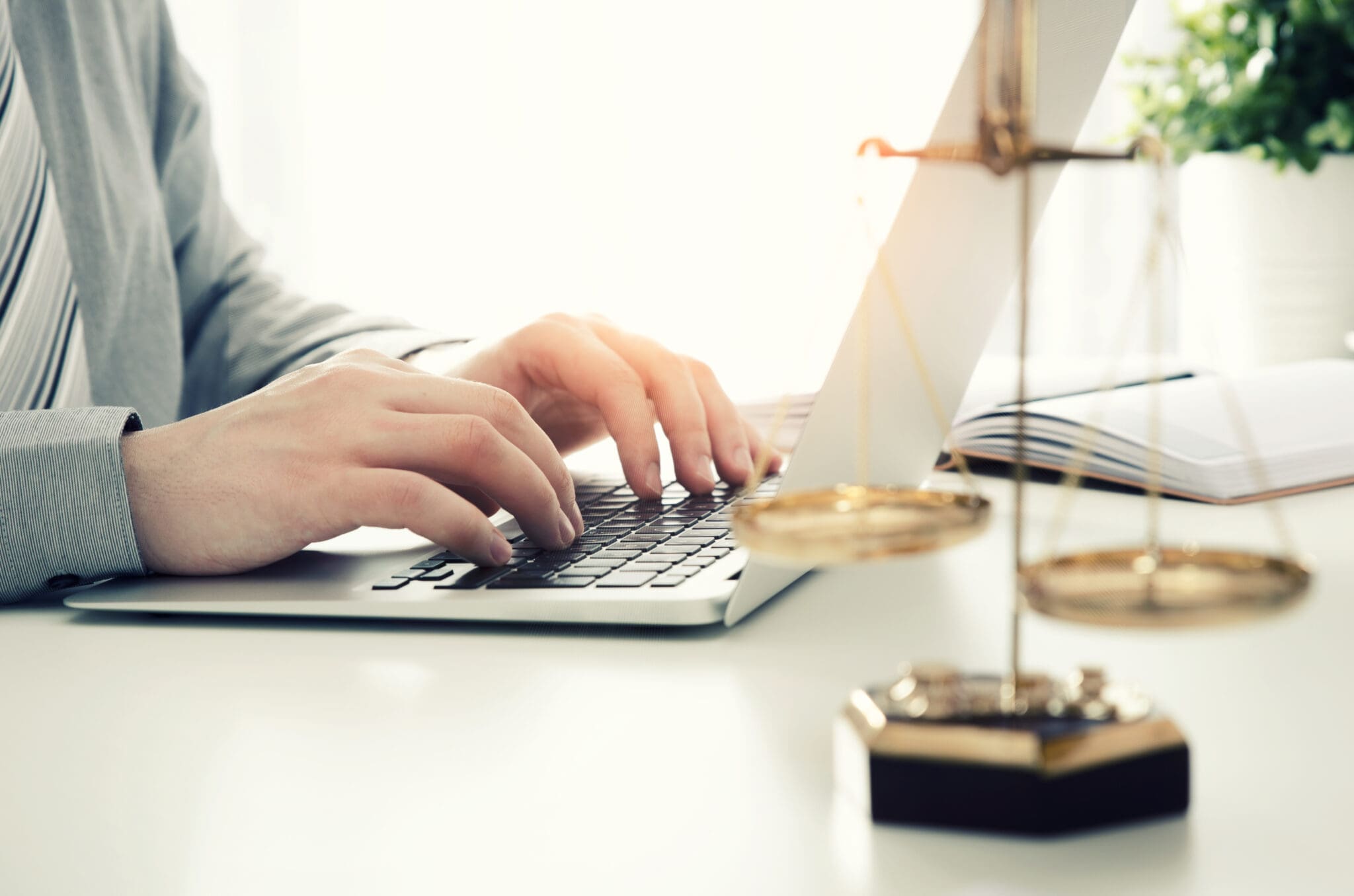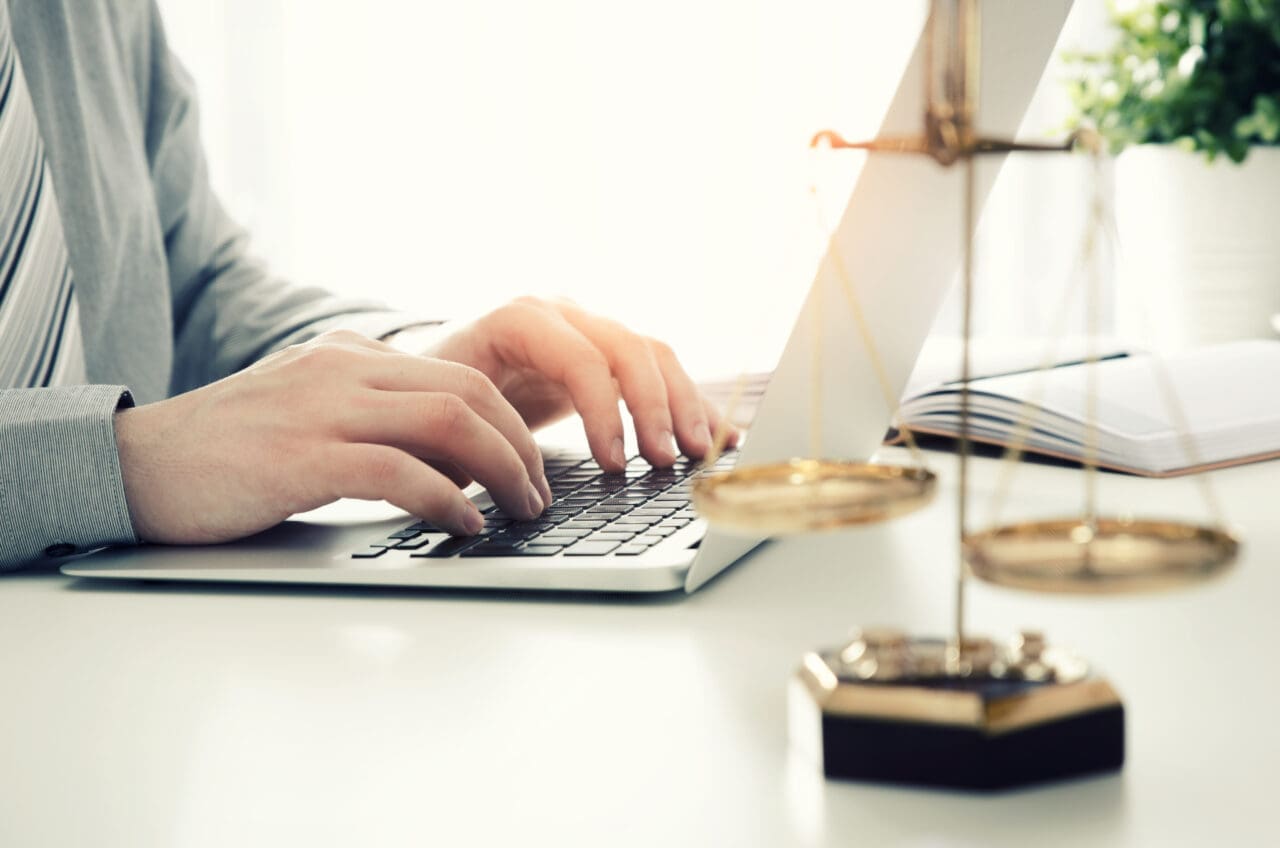 Moving services to the cloud make law firms more efficient!
One of our customers is a small law firm with two partners and no additional support staff; they were referred to us by one of our Bristol IT Support Customers. When we first met them, they were planning on leaving their jobs at a big law firm to start up their own legal services business.
We often see small law firms in Bristol that have less than five desktop users with a simple computer network. These networks rarely have a proper business email or file server. Instead, they will often have one of the business desktop computers used as the central file server with all the other staff machines accessing it. Given that a decent Microsoft Windows Server cost will cost business at least £3000 including professional business installation, it is understandable that a compromise is necessary. Finding alternative ways to work and support their systems is essential, but the solution above isn't ideal.
Coming from a large law firm where they operated with a traditional server, our new customer assumed they would need to get their server. Understanding that this would be an expensive initial outlay and ongoing maintenance commitment, understandably they were concerned over cost especially with all the other costs of starting up their small law firm.
The truth is that things are now much different. With good cloud services (internet-based services) currently available and designed explicitly for small legal businesses in Bristol, you can get all the features of the expensive email and file server but at a low monthly service subscription with the added value of a flexible and reliable office system. Almost any function of a traditional on-site server now is replicated by the Microsoft Office 365 cloud-based offering with lots of additional free features available to make a legal business awesome!
Starting any business is a tough proposition at the best of times.
There are lots of considerations that a lot of new business owners wouldn't have dealt with previously. It is vital that the new system will have minimal downtime, ensuring that they can get on with their work and bill for their time efficiently, this is important for all new businesses but especially for Legal Services where all of their work is time-based.
The second important consideration is the initial outlay. Starting a new business can be expensive and stressful, so anything we can offer to minimise the initial cost of setup and take away the burden of the technology will help enable this startup business to realise their dreams of starting their own business.
The third and final important consideration would be the growth opportunities. Although the initial plan was for the two of them to work, they had the ambition to grow the business, and so the system needs to be scalable. Often this is the case with start-up businesses; they don't want to buy their job, they want to scale and provide more jobs for others!
Bristol's cloud-based experts!
We are experts in Microsoft Office 365 cloud-based services for small businesses. We have many years of supporting legal services professionals, so we were are ideally based on being able to advise on and offer solutions. The experience we have in the legal profession helps, but we are also great at thinking outside the box, at looking things from a different perspective and can often see some simple changes that could make a big difference. That's why using an experienced IT Support company in Bristol can save you time and money over the long term!