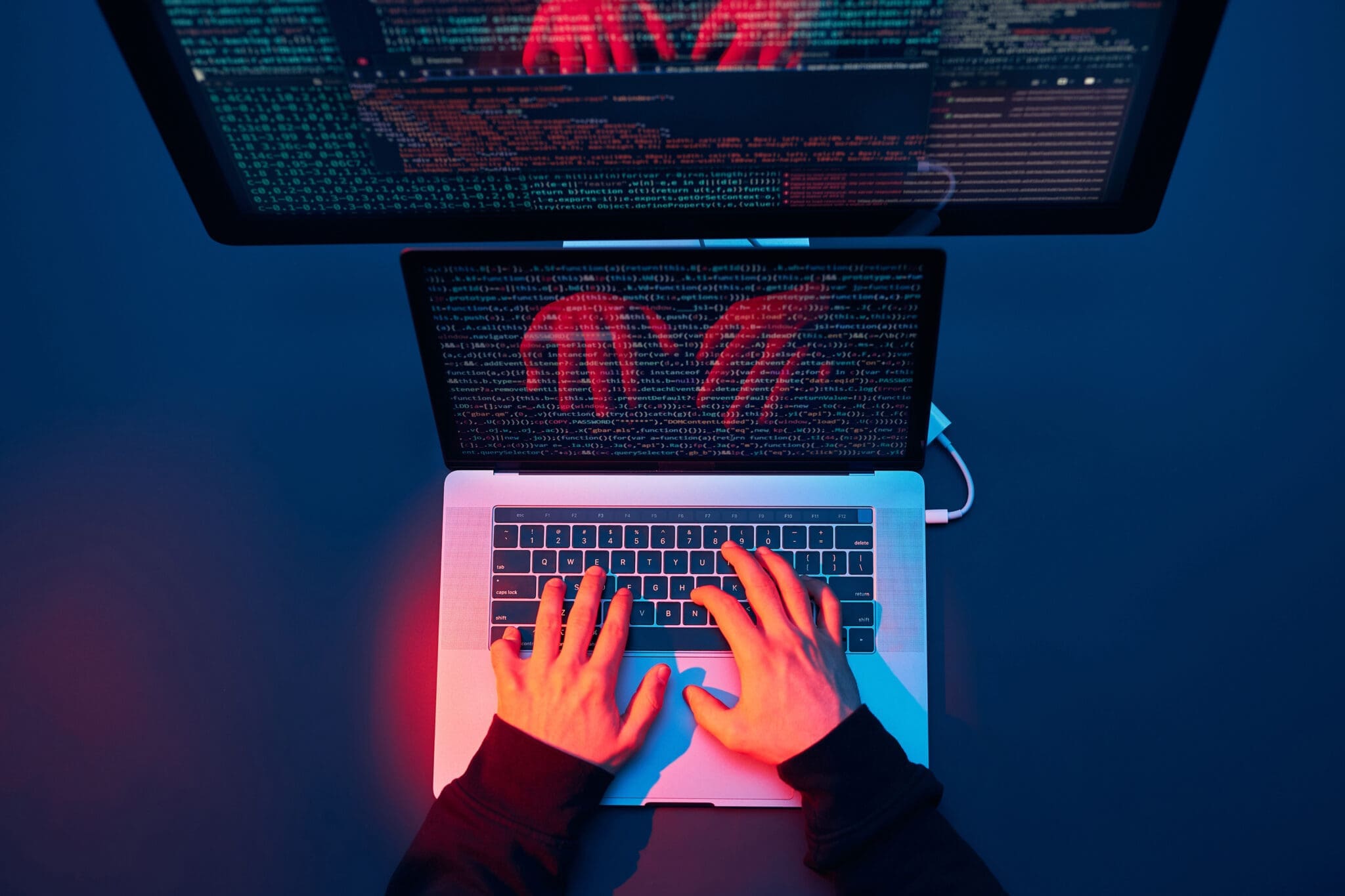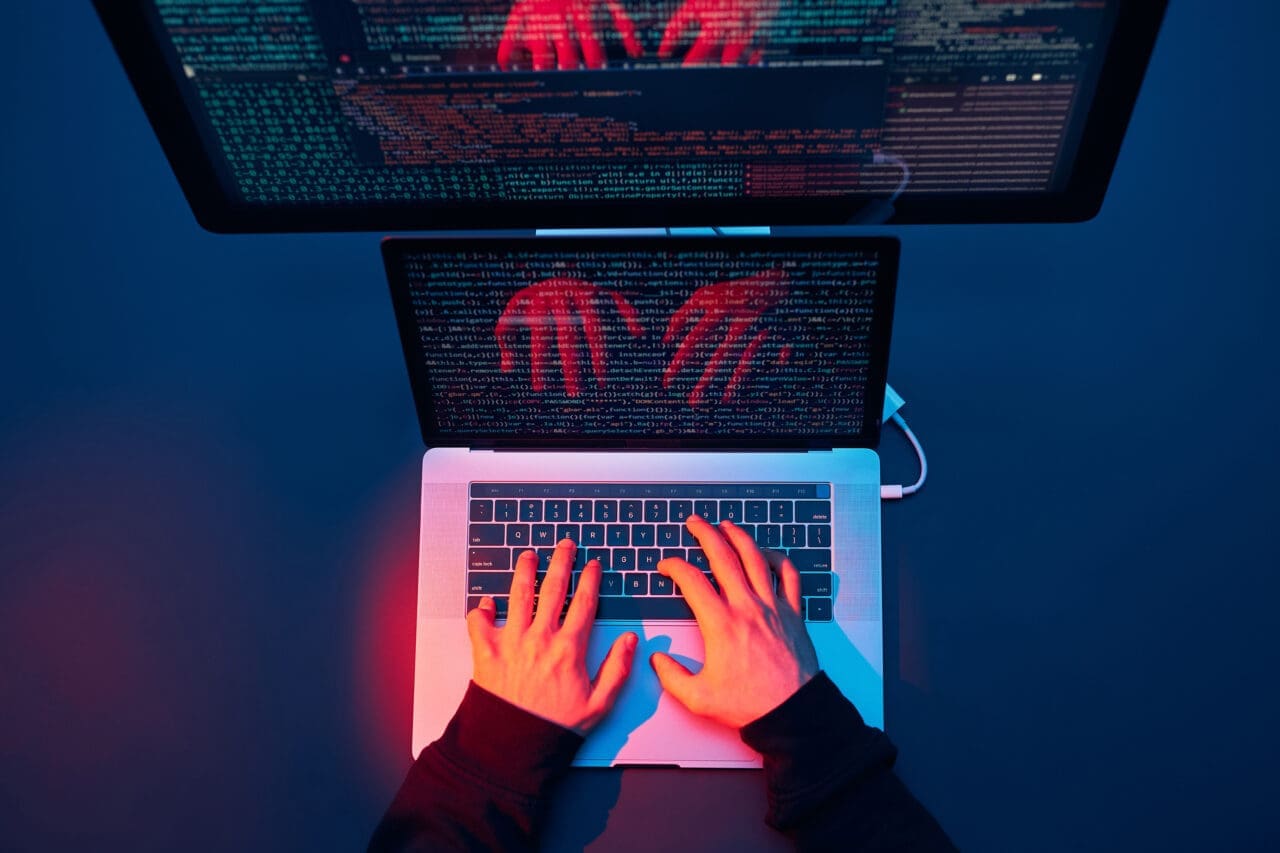 In a lot of industries, there are legacy software packages from providers who no longer exist or have ceased support. Which often leads to the need to continue to run an old PC that is compatible with the old computer software systems. This results in the following issues:
Increased risk of data loss due to ageing PC hardware.
Additional support costs maintaining computers that otherwise should have a replacement many years ago
Security threats – Old systems computer software programs that no longer receive software patches are not only a GDPR compliance issue but adds a vulnerability to your network for hackers and virus attacks.
General inefficiencies as these old machines take up space, require you to leave your desk to use them and most likely run slowly
We recently took on a new customer with this exact problem. For them, they were holding asbestos records so had a legal responsibility to protect and store this information. The machine was plugged in on a spare desk, and if they wanted to access the information on it, they would have to get out of their seats and walk over to that part of the office. There was no backup of this machine and so had it just stopped working, it was unlikely that they would be able to recover the information. The programme storing the data was no longer available, and the providers of the software didn't even exist anymore! Which is all too common and many people live with similar ticking time bombs not knowing what the alternatives are.