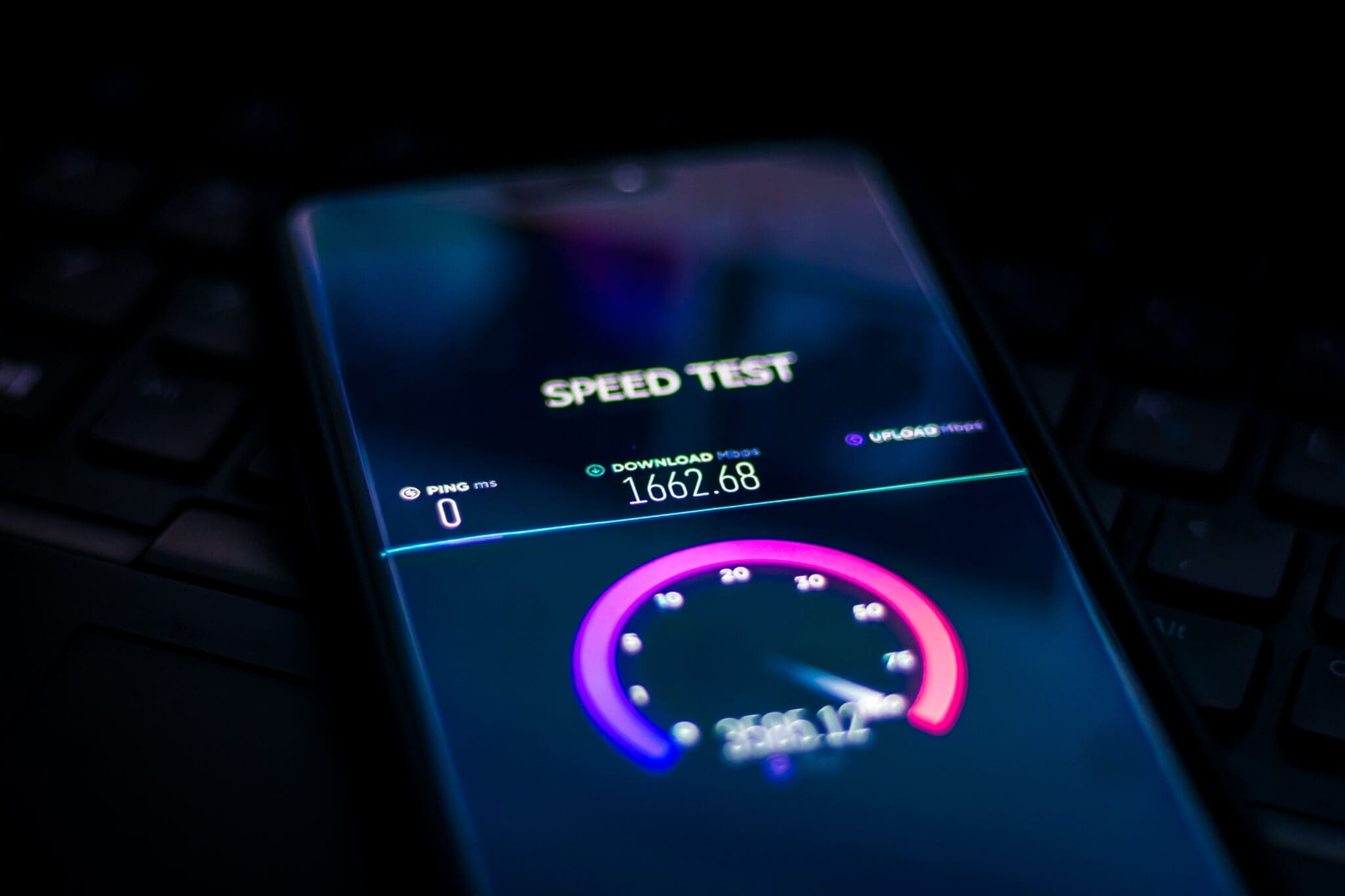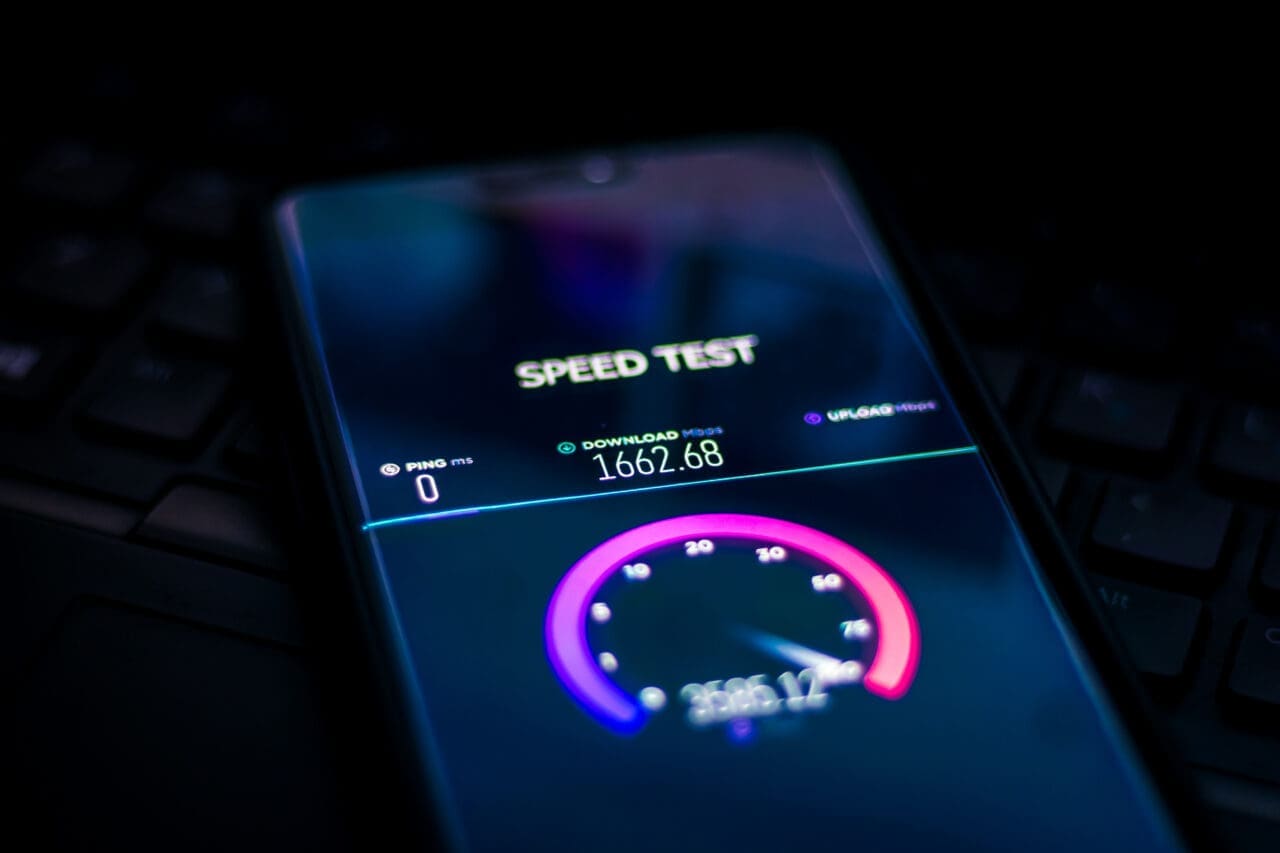 Three tips to speed up your internet (at home or in the office)
Almost all employees rely on an internet connection to complete their work. So in the office or at home, it's now more important than ever that you have stable, fast access to your cloud services.
This article will discuss the three best ways to increase your internet speed, reduce dropouts and breathe new life into your internet connection.
Consider hardwired
Without a doubt, the number one problem we hear from businesses locally when we are supporting their IT is the poor Wi-Fi connection in their office or at home.
The easiest fix to this is using a hardwired connection instead of Wi-Fi. However, particularly useful in critical situations or virtual meetings or events, we suggest you can use a network cable instead of Wi-Fi.
However, we know that not all offices or homes have well-thought-out access to network sockets. If that's you, then the alternative is upgrading your Wi-Fi to give better coverage.
More significant properties will benefit from hardwired network access and multiple Wi-Fi access points that are mapped out to give the best coverage no matter where you are in the office or home. But, of course, we are happy to help if you want better coverage.