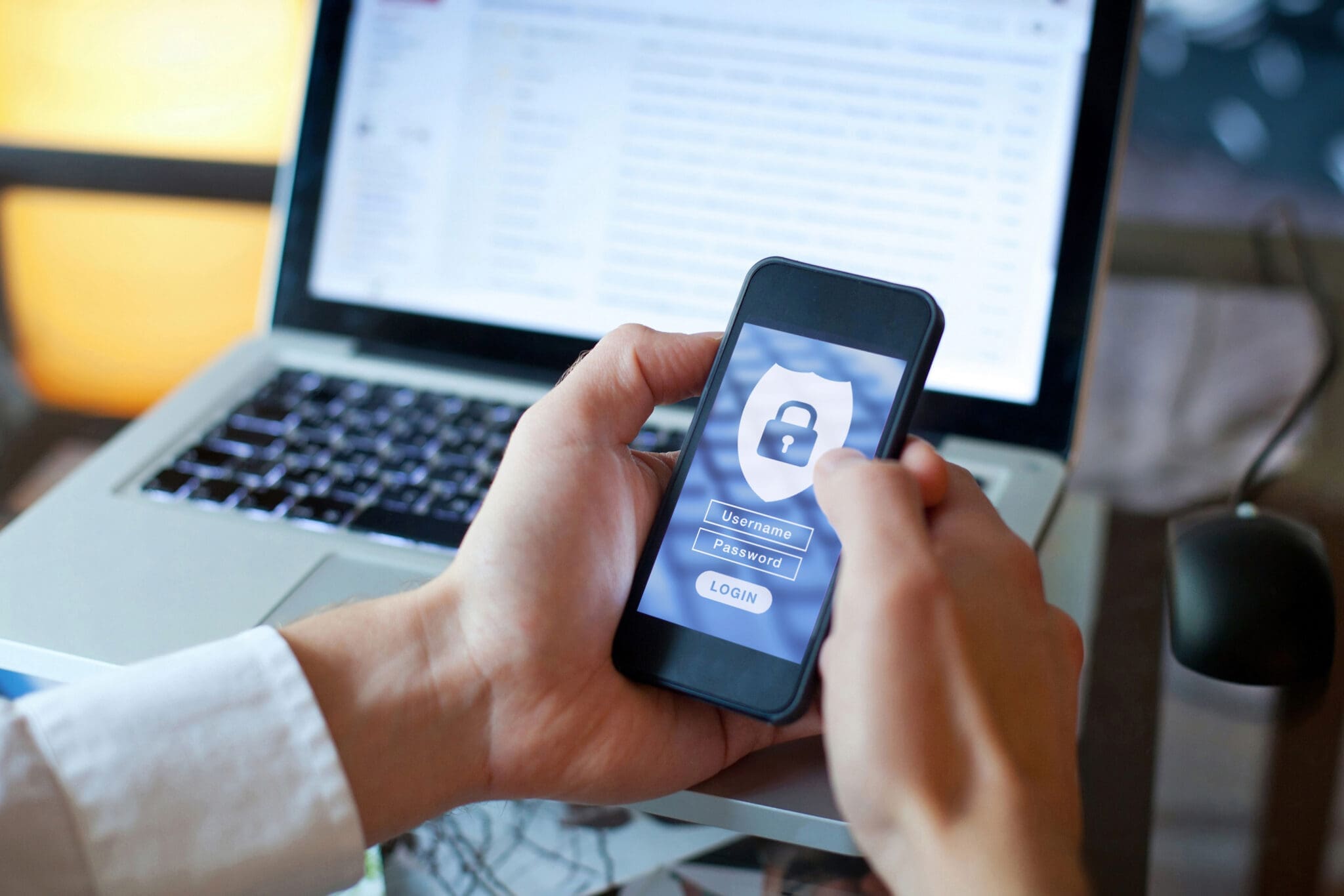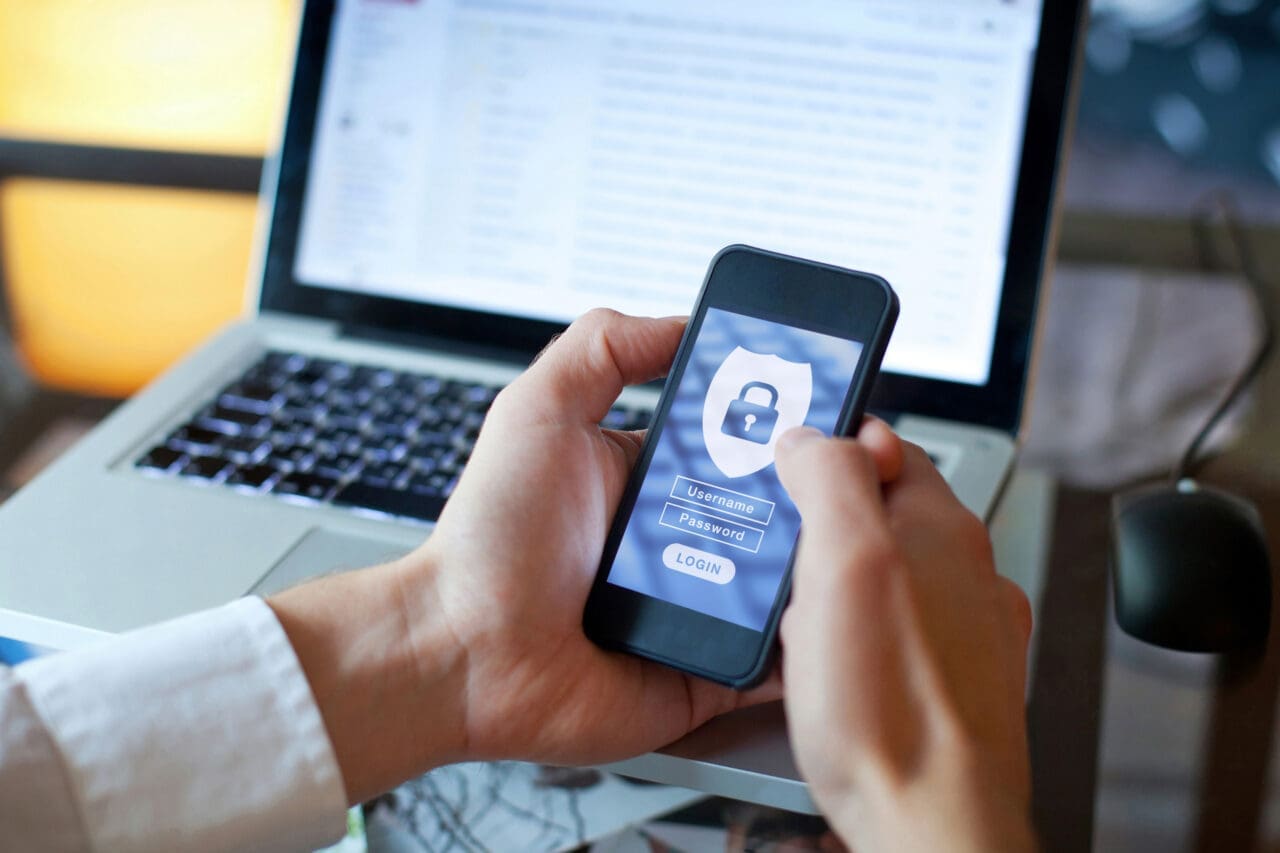 With many governments (including the UK Government) being targeted with Pegasus phone-spying software, there's now news that Spain's PMs have also been hit. 
What Is Pegasus?
Israeli-based NSO Group sells Pegasus spyware to governments to conduct surveillance by infecting phones with surveillance software. The software is sold to nation-states for millions of (US) dollars as a complete surveillance toolkit. 
What Can It Do?
Pegasus can extract the contents of a phone and give the operator access to any texts, photographs, the camera, and the microphone. This provides the Pegasus with the operator the ability to conduct real-time surveillance and extract sensitive data. Pegasus is typically used by law enforcement to track criminals or for authoritarians/governments listening in on people of interest, such as journalists and activists, to quash dissent. 
What Happened In Spain?
Spain's minister for the presidency, Félix Bolaños, recently announced at a press conference that the mobile phones of both Spain's prime minister Pedro Sánchez and defence minister Margarita Robles had been infected by Pegasus in May and June 2021.
Data Extracted
It was announced that the phones belonging to Spain's PM Pedro Sánchez phone had been infected twice, resulting in a large amount of data being extracted.