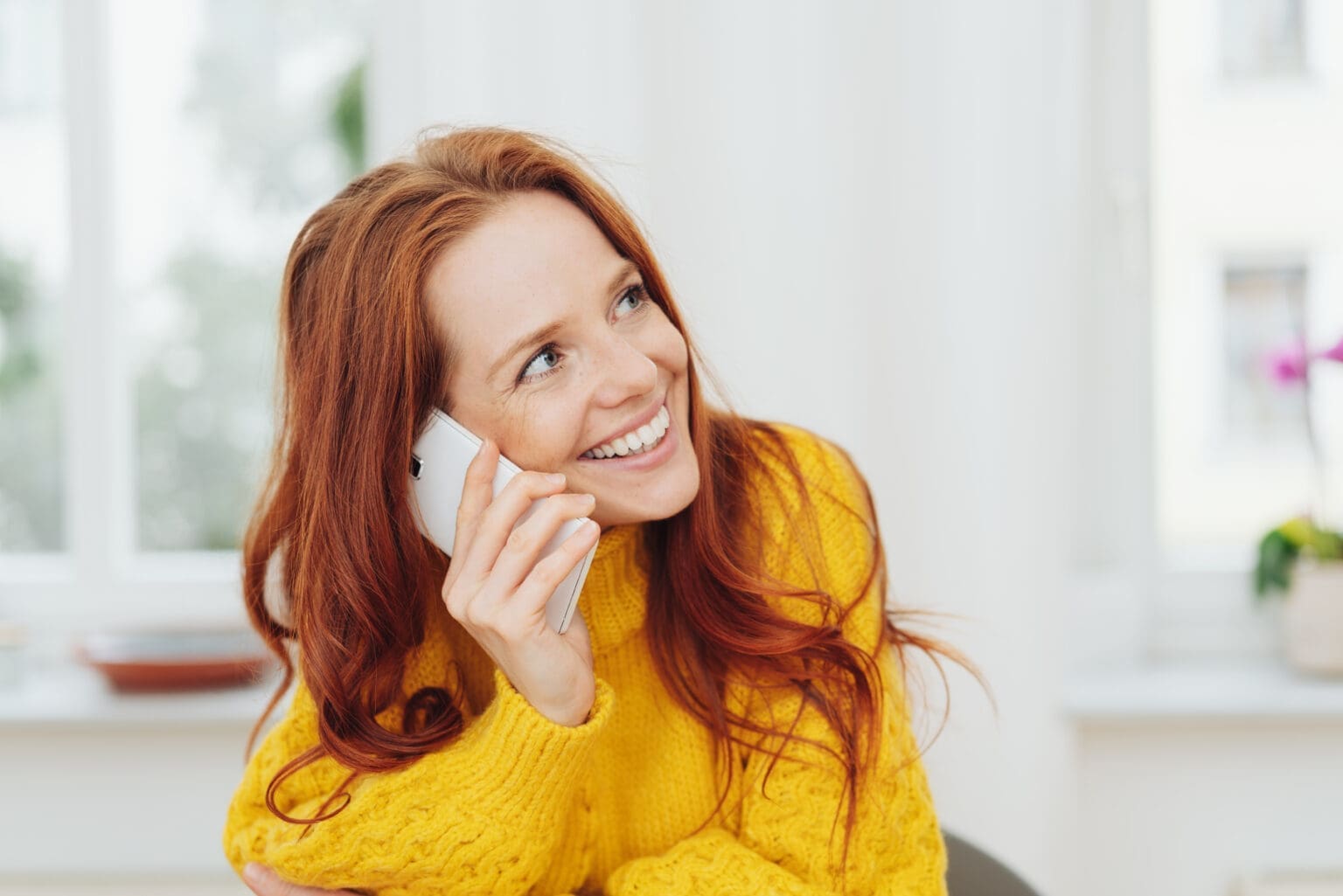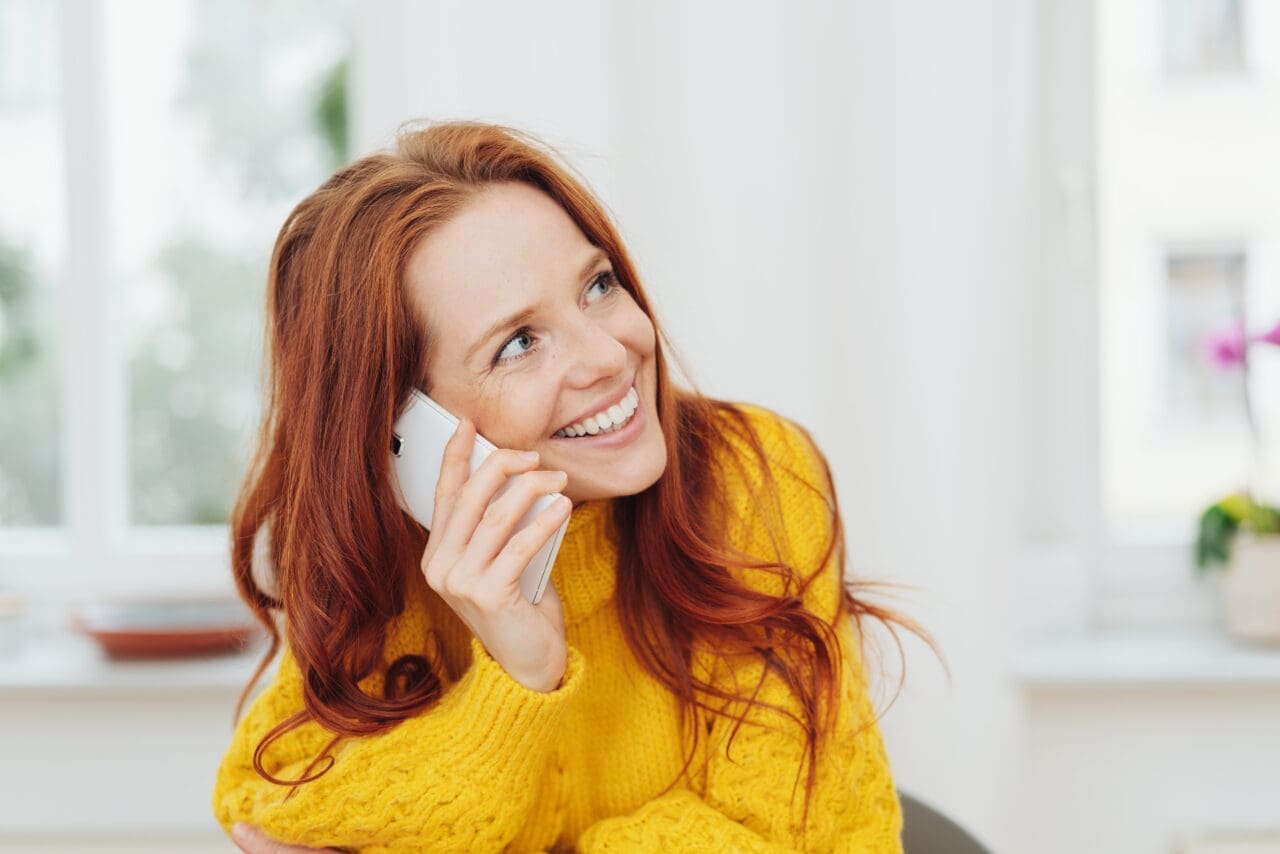 This article looks at the legal issues around recording calls on your mobile and the different methods for doing so. 
Is It Legal To Record Phone Calls On Your Mobile?
In the UK, as an individual mobile phone user, secretly recording a conversation is not a criminal offence and is not prohibited if that recording is just for personal use. The consent of the person you're recording is not needed. There may, however, be a question about whether it's ethical, depending on the circumstances.
There are certain situations where the legality of recording a call on your mobile may be questioned. For example: 
– If the recording is then sold to a third party or made public without the participant's consent (s). 
– If there's a claim for damages involved. 
– If, as in the case of journalists (for example), consent hasn't been obtained or the recording is not judged to be in the public interest. 
There may, of course, be other possible sets of circumstances where recording a call on mobile could contravene laws, but these would need to be checked with a qualified legal professional.