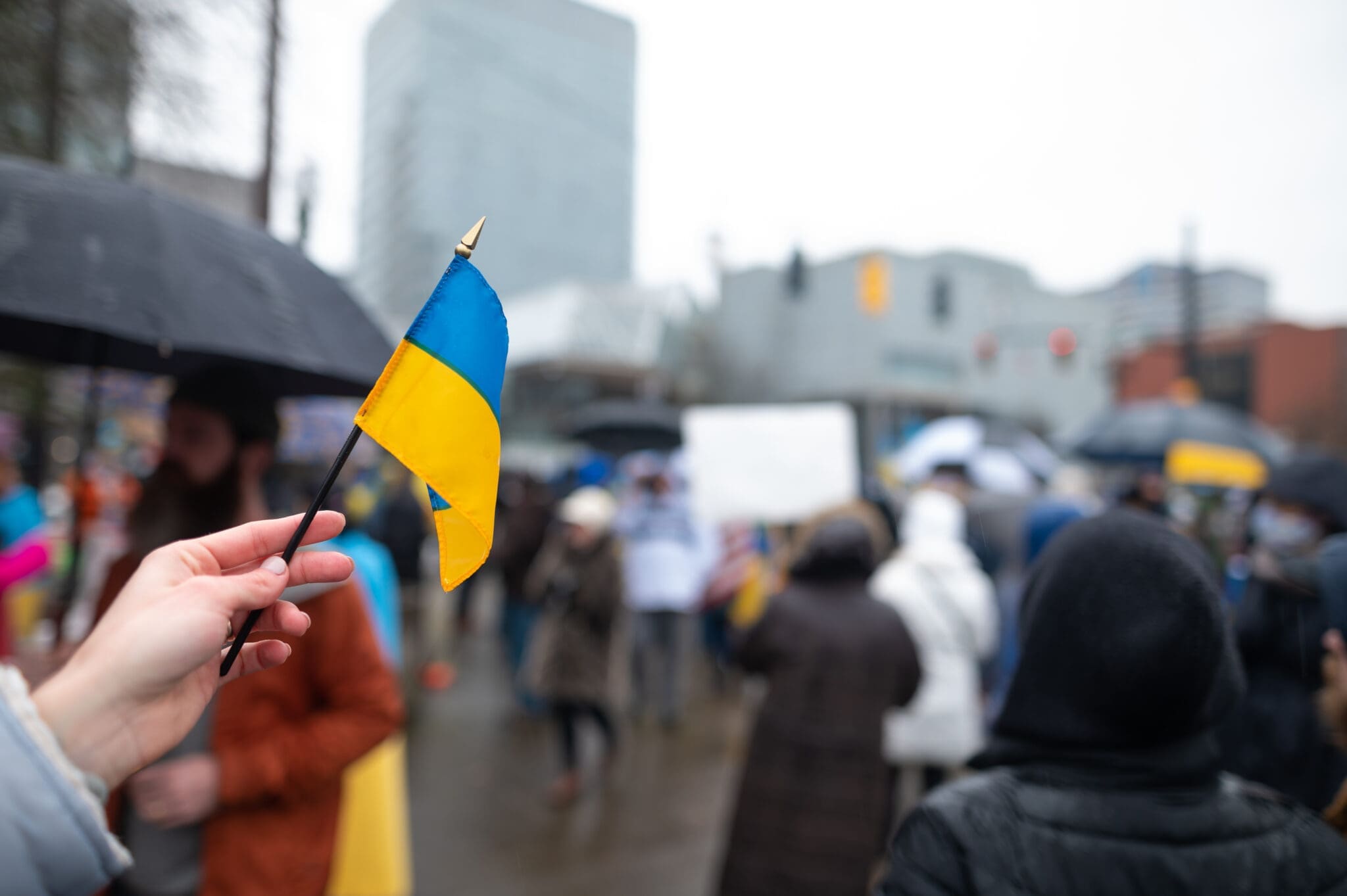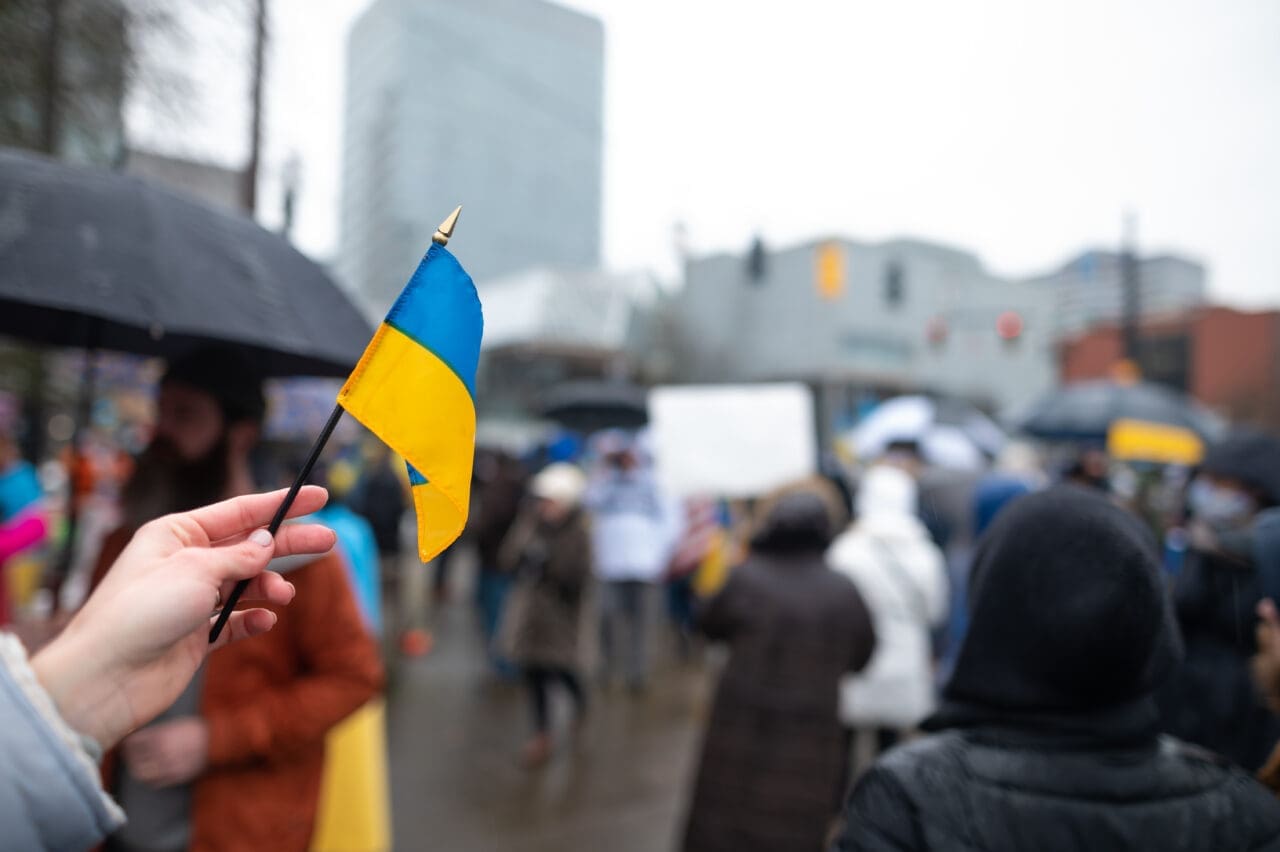 The growing number of cyber-attacks since Russia's war against Ukraine has led The Russian Foreign Ministry to warn that more western cyber-attacks on its infrastructure could lead to a direct military confrontation. 
Housing Ministry Website Hack
The warning followed an apparent cyber-attack on the Russian housing ministry website, which displayed a "Glory to Ukraine" sign (in Ukrainian). 
Several Russian state-owned companies and news organisations have been targeted with cyber-attacks since Russia began its invasion of Ukraine in February. For example, hacks have affected Russia's RuTube video-hosting platform and the satellite television broadcast of Moscow on Victory Day. 
Interstate Confrontation Threat Increased
Russia has claimed that its critical infrastructure and state institutions are being hit by more cyber-attacks from the United States and Ukraine. This has triggered an accusation by Russia that the U.S. is "deliberately lowering the threshold for the combat use" of IT and the chilling warning that "The militarisation of the information space by the West, and attempts to turn it into an arena of interstate confrontation, have greatly increased the threat of a direct military clash with unpredictable consequences."