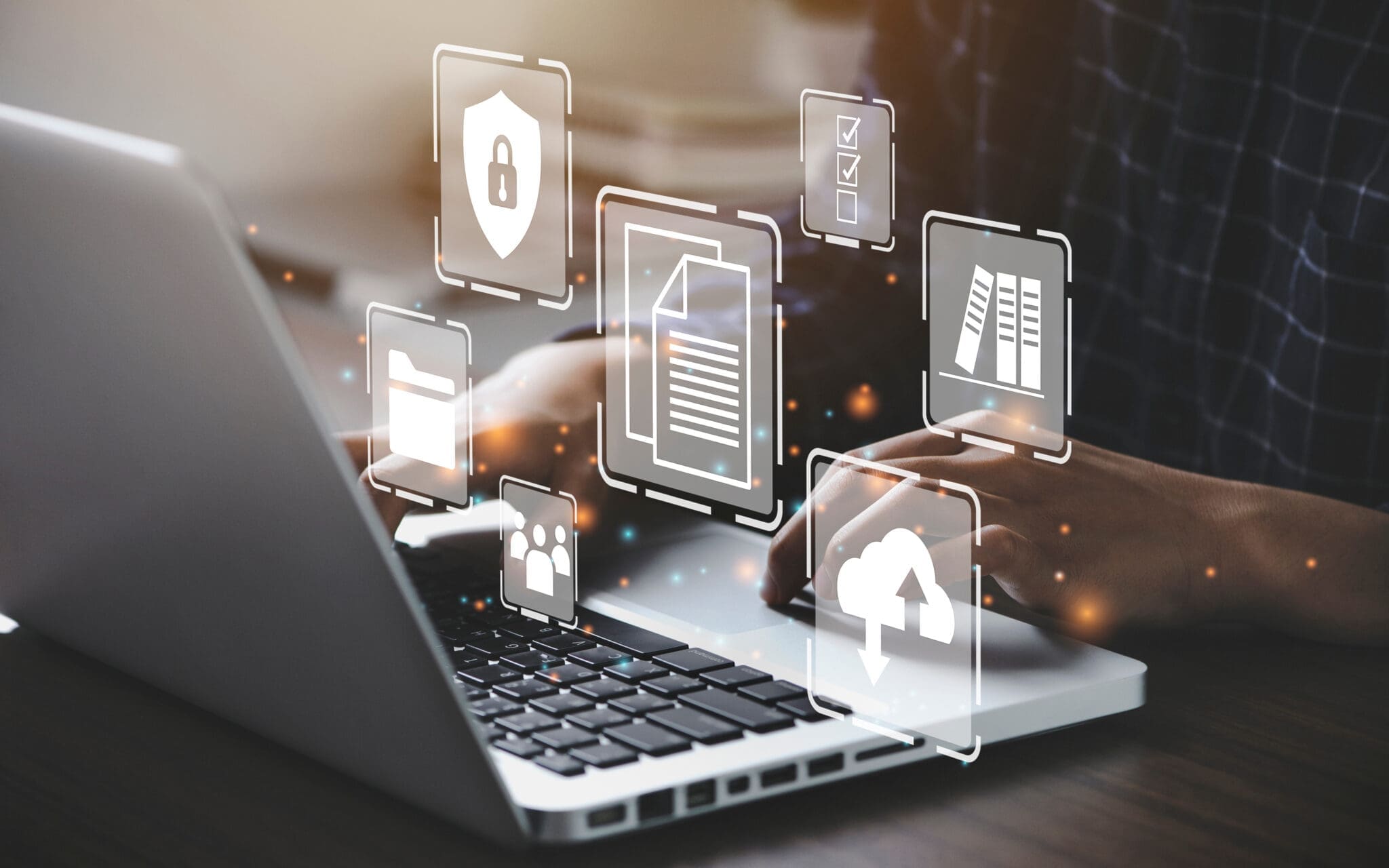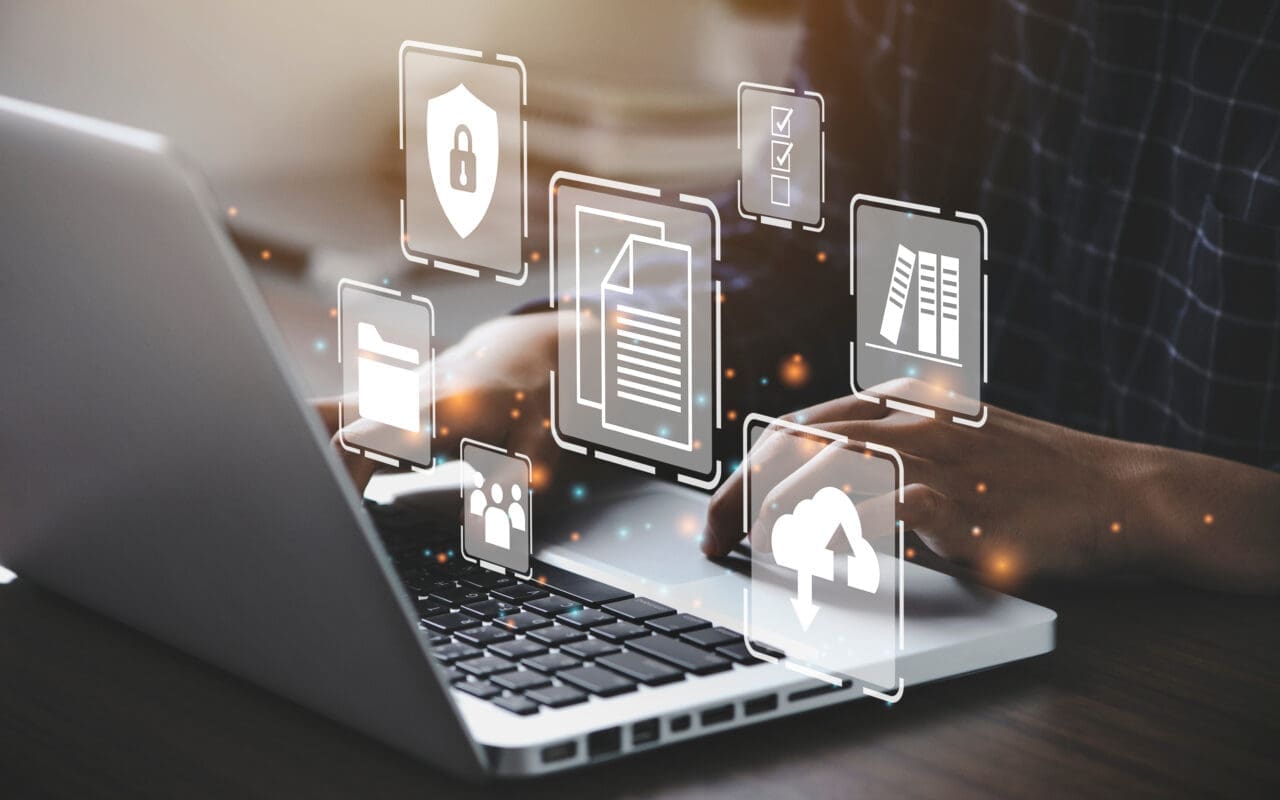 Is Your System Slow? 4 Ways to Speed It Up
A slow system is one of the biggest possible hurdles for any small to medium enterprise. Likewise, slow, lagging computers are one of the most prominent issues for governments worldwide – and even if you're a gamer, lag is a huge disaster.
Bloatware, unnecessary software or other hardware issues are the most common causes of slower computers or lagging systems.
Slow computers are frustrating to work with and also easier to hack.
Slow system? Here are 4 cheap and quick ways to speed it up.