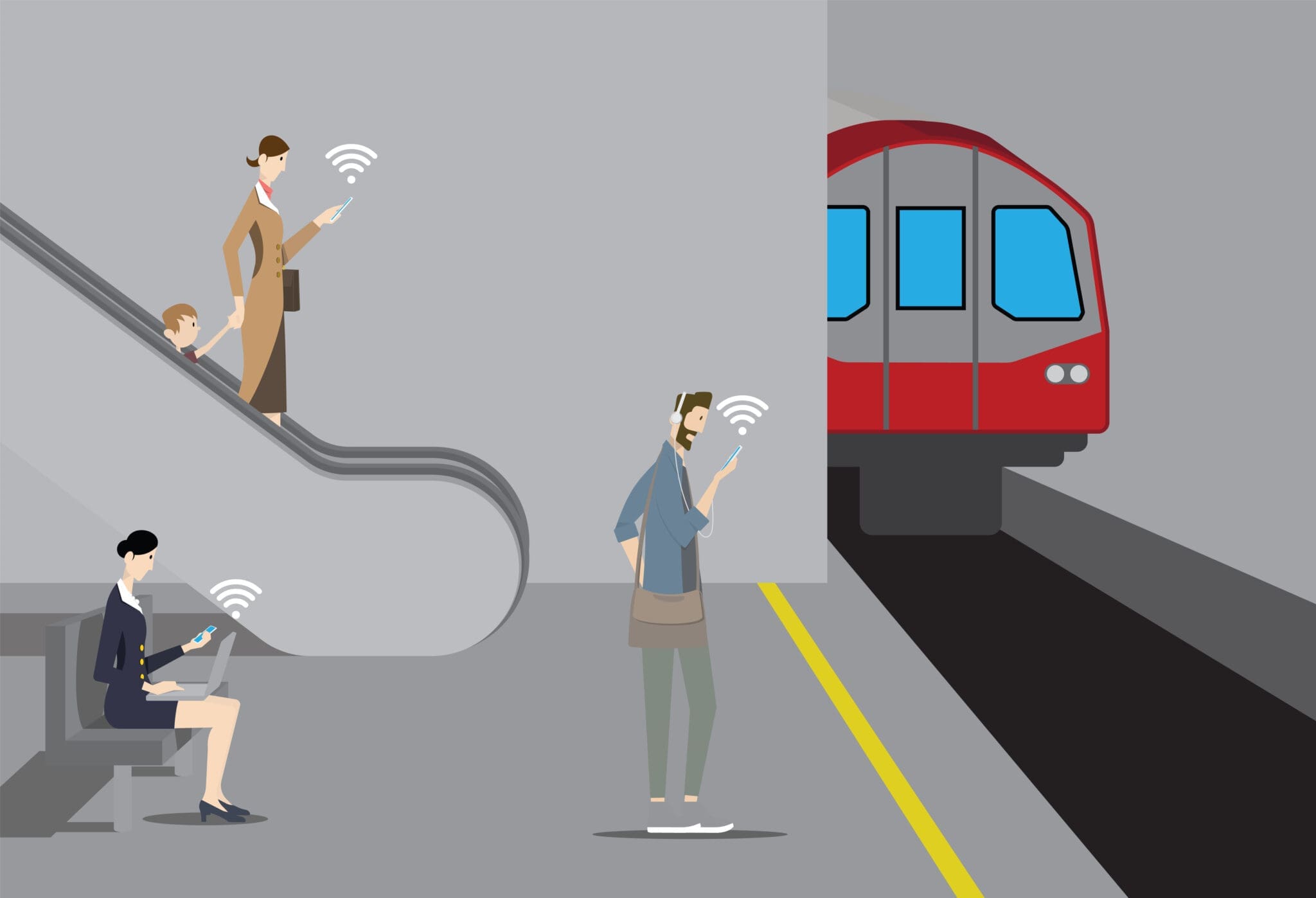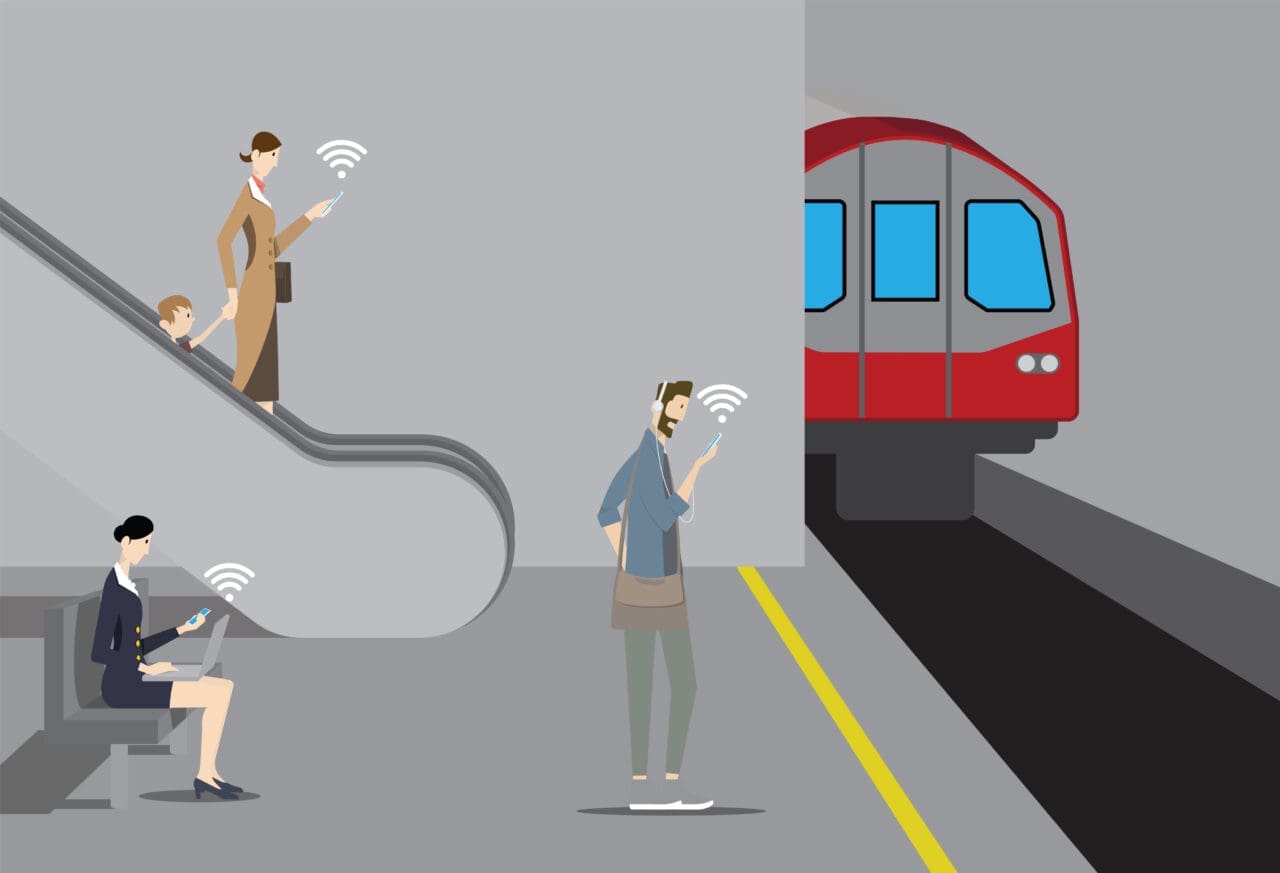 Vodafone and Virgin Media O2 have announced that their customers will be joining both Three and EE's customers in having access to high-speed mobile connectivity on London's Tube network, including within the tunnels. 
Joined BAI
As confirmed by Sadiq Khan, the Mayor of London, Vodafone, and Virgin Media O2 have joined BAI Communications' 4G and 5G-ready mobile network, meaning that all four mobile network operators are now offering mobile connectivity across the London Underground. In June last year, Transport for London (TfL) awarded a 20-year concession to BAI Communications (BAI) to enable mobile coverage on the whole Tube network by 2024, which, up until now, has been one of the most high-profile UK mobile 'not-spots'. BAI is a leading global provider of 4G and 5G connected infrastructure, which has already deployed communications networks in dense urban environments across the world, including New York, Toronto, and Hong Kong. 
Work Under Way
4G mobile coverage has already been introduced to the eastern half of the Jubilee line. Work is currently underway to deliver 4G and 5G connectivity across the whole Tube, with the first stations being Oxford Circus, Tottenham Court Road, Euston, Bank and Camden Town, all due to go live by the end of this year. 
Backbone Across London
BAI says its concession will provide a backbone of mobile and digital connectivity across London. The intention is to run 2,000 kilometres of high-capacity full fibre cabling through London's Tube tunnels which can be connected to buildings, street lighting, and bus stops. BAI also says that such a network could deliver "gigabit-capable speeds" and support digital inclusion.