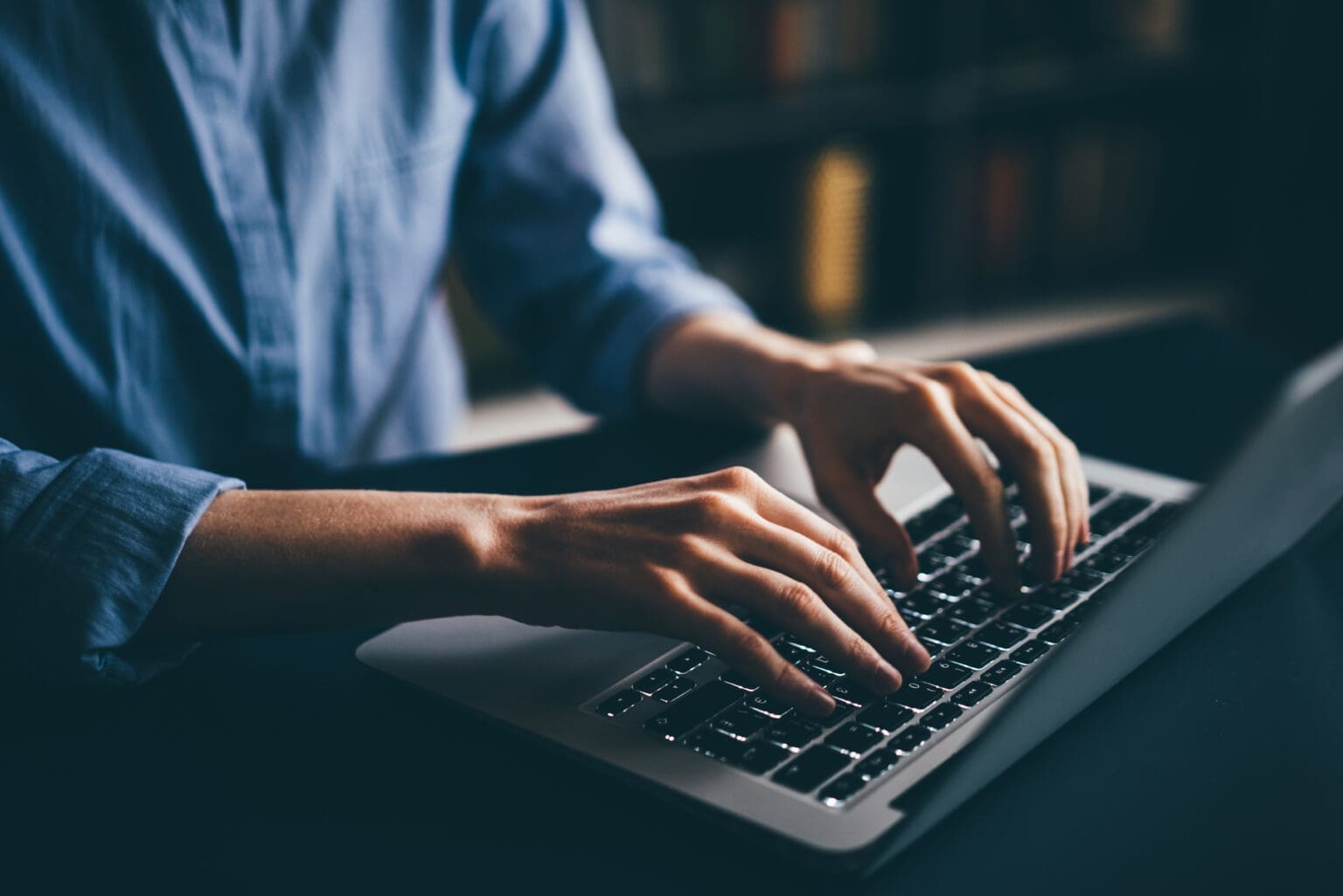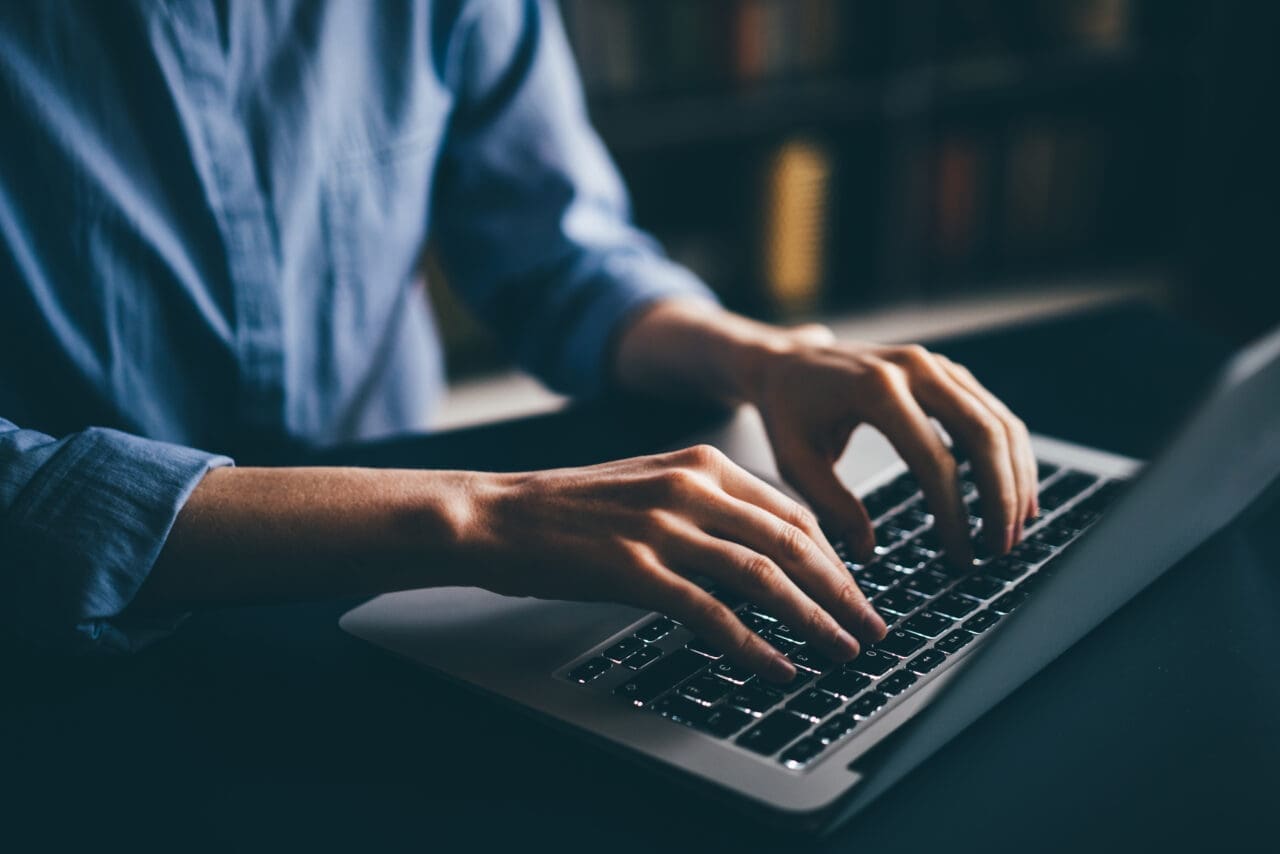 91 of Fortune 100 Companies Use Teams
Microsoft Teams was first launched in 2017 as software to make communication more accessible and streamlined for any team, group or business. Unfortunately, it would take another three years before we would all realize just how essential the software could be – and with the COVID-19 pandemic, Microsoft Teams became a staple of the remote-working business almost overnight.
91% of Fortune 100 companies use Microsoft Teams to stay in touch with their businesses and client base. So if you want to run your business with less travel time and more active work flowing your way, Microsoft Teams could help.
Did you know that as much as 30% of Microsoft Teams users used the software to remove work during the COVID-pandemic?
That's not all.
Microsoft Teams might be one of the most influential pieces of software in business communication right now. Without it, you might not be getting your message across to your entire business when you need it to be precise.
Here's what you should know about Microsoft Teams by the numbers
Good Fortune
An estimated 91% of Fortune 100 companies make use of Microsoft Teams. Success is all about communication, and this might be the statistic that proves it.