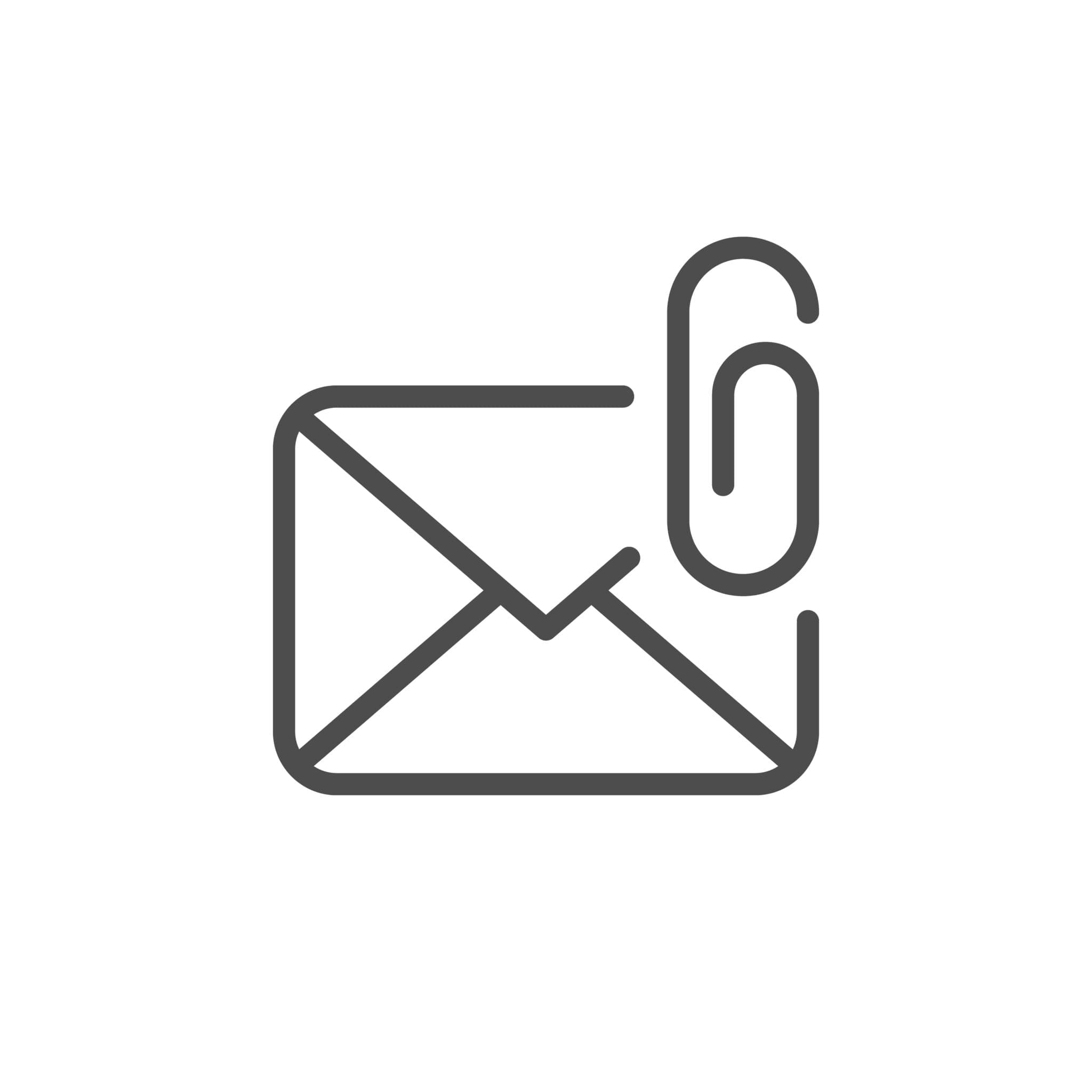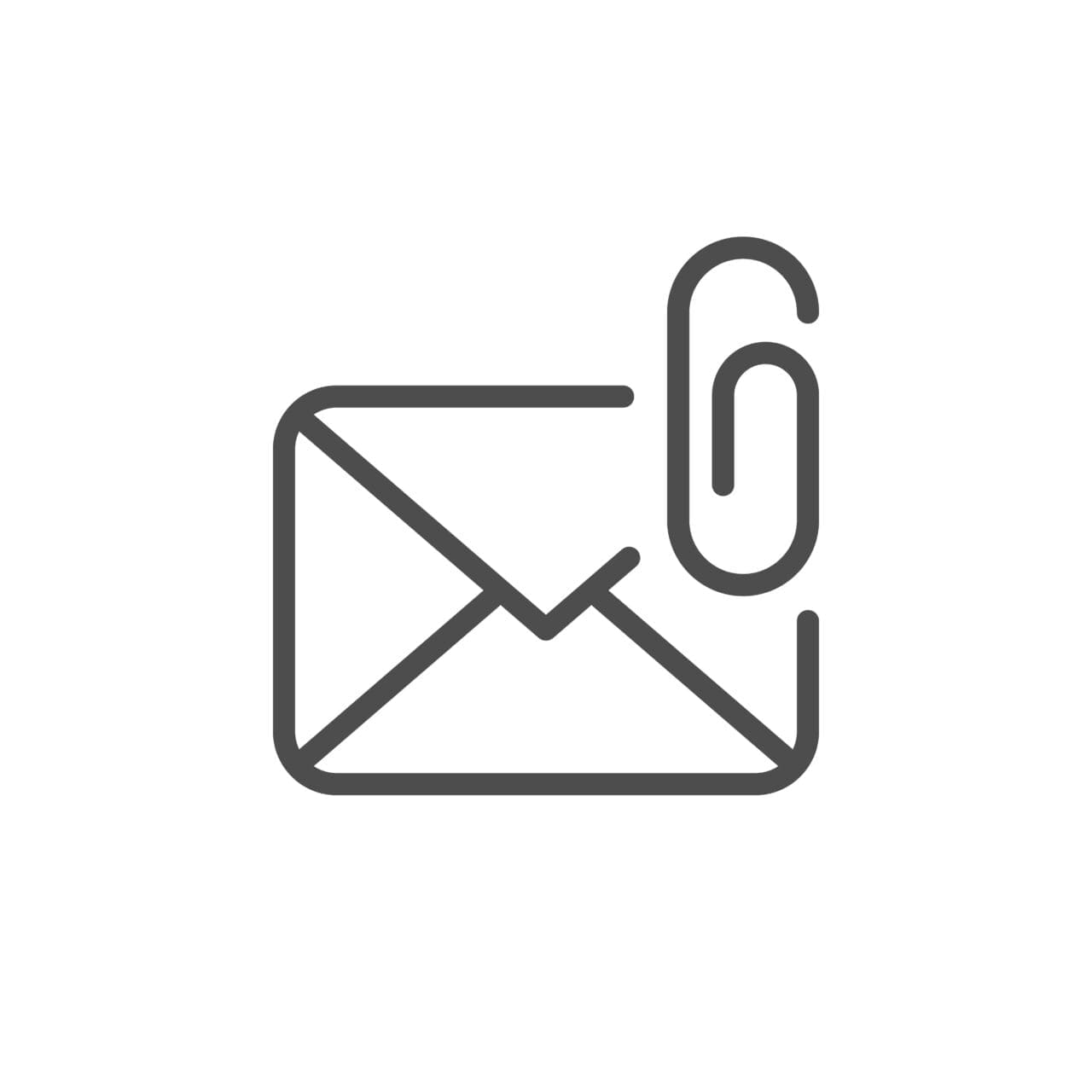 In this article, we look at several risks and challenges associated with sending email attachments, how businesses can track emails, and a new product that could allow greater visibility and control of what happens to email attachments after they've been sent. 
What Happens When Emails With Attachments Are Sent?
Modern email systems use the MIME standard (developed by Nathaniel Borenstein and Ned Freed), officially released in 1996. This allows an email message and its attachments to be sent all in one single multipart message, which uses base64 to convert binary into 7-bit ASCII text, with full 8-bit support via the 8BITMIME extension. This standard means that emails with attachments can be sent more practically and seamlessly. A message passes through several mail transfer agents along the way to the recipient, with the message being stored by each one before it's forwarded on.   
Fears And Challenges Relating To Sending Email Attachments
Although sending email attachments is a long-established and effective way of sharing files, for businesses especially, there are fears and challenges associated with it, especially where commercially sensitive attachments are concerned. For example, these include: 
– Sending an email attachment generally means that its complete journey and events along the way aren't invisible (can't be tracked or monitored) and are beyond the control of the sender, e.g. the sender can't see who has seen it and can't revoke access to specific unintended, unfavourable recipients.  
– Unless asking for 'read receipt', it is not easy to know or prove who read an email (and when). Emails sent from some marketing platforms, e.g. Mailchimp, provide some information about who has read an email sent via that platform, such as the recipient's email address and how many times the email was opened. Again, however, this email could be forwarded, and the events along the way remain invisible. 
– There is usually no way of knowing exactly how each recipient has interacted with an attached file. 
– Attachments are often used to send malicious programs (malware) and, as a potential security risk, are often viewed with suspicion and may be filtered out by spam filters. 
– Some users may choose to send attachments via other routes that may be viewed as being secure in the first place (e.g. WhatsApp), but this still means that a sensitive attachment's route after that can't be monitored. The attachment could still end up in the wrong hands and can't be revoked.