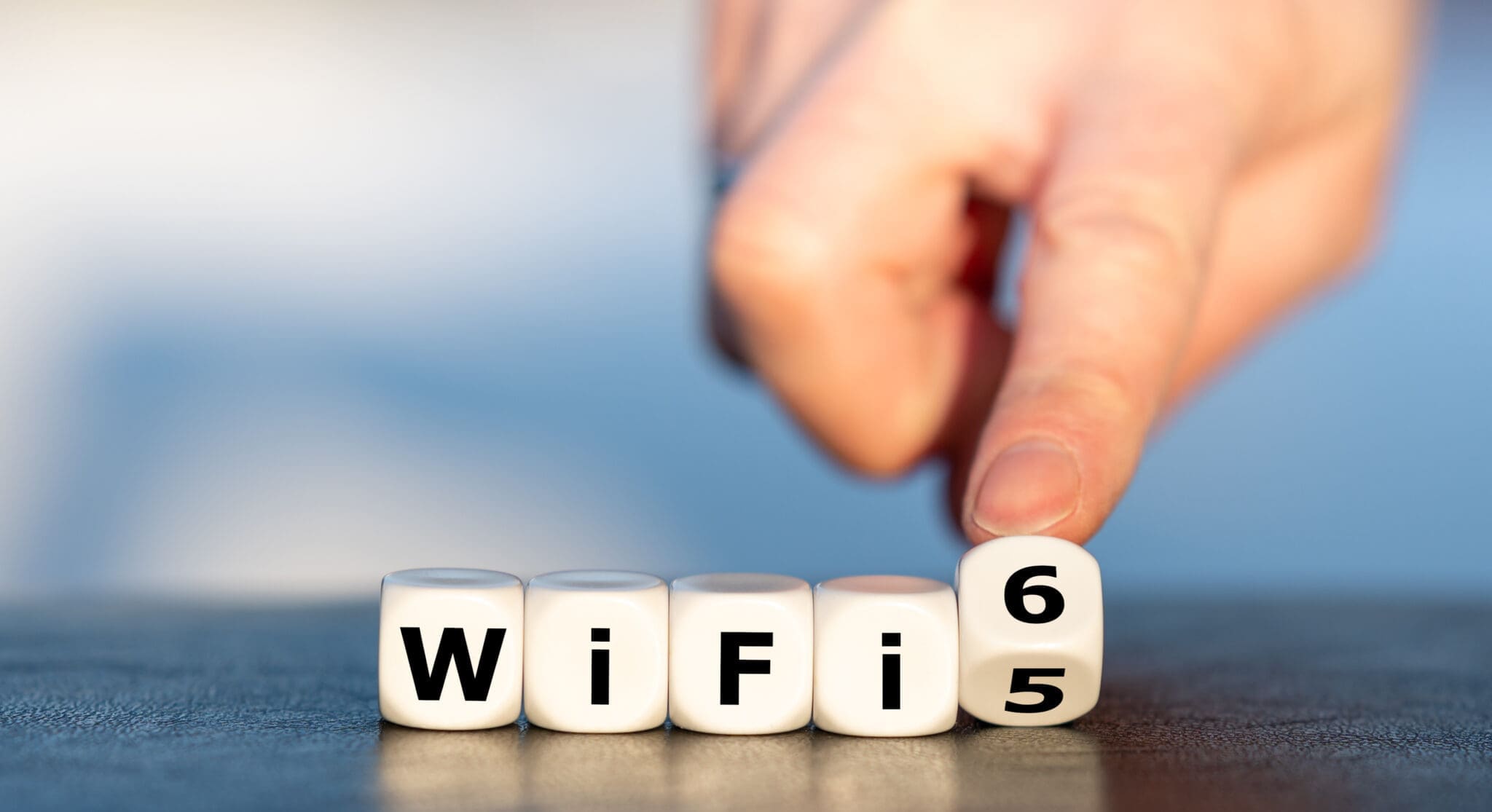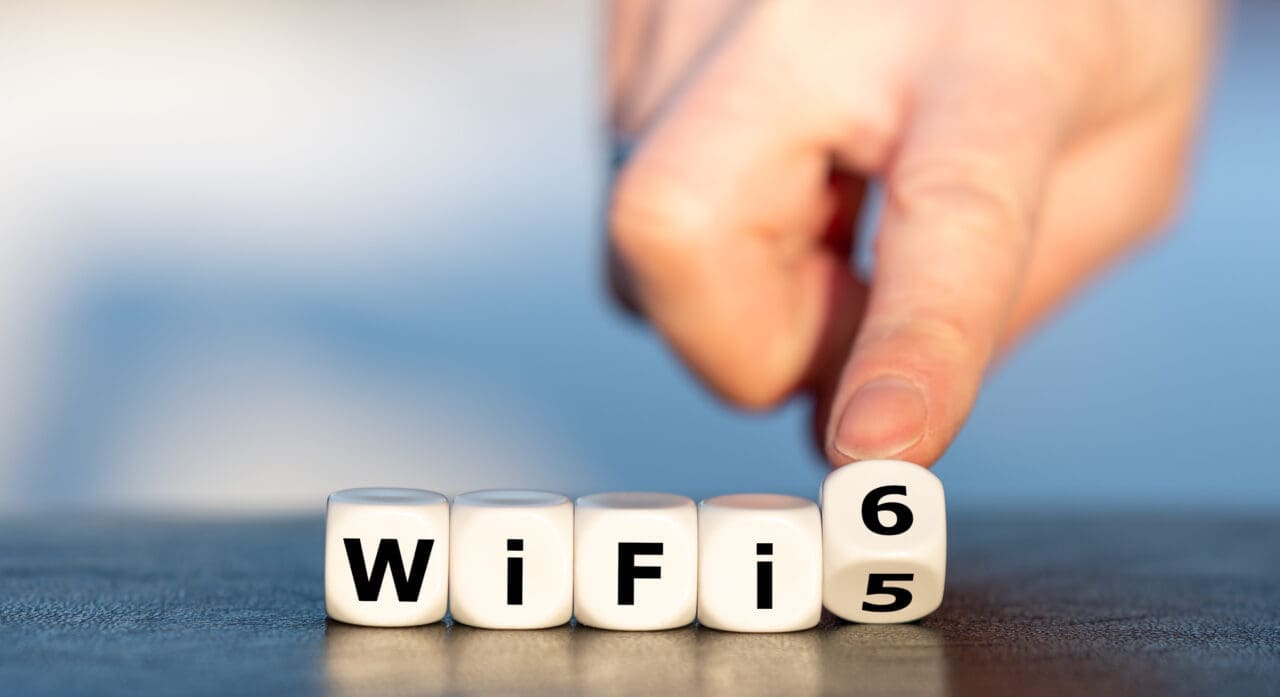 In this tech-insight, we look at what Wi-Fi 5 And 6 are, including their differences plus the improvements that Wi-Fi 6 offers. 
Wi-Fi Standards
Wi-Fi 5 and Wi-Fi 6 are the names of the most recent Wi-Fi standards. Wi-Fi standards are services and protocols that dictate how a Wi-Fi network (and other data transmission networks) acts. 
Wi-Fi 5
Wi-Fi 5, released in 2014, is the previous generation of Wi-Fi technology, which is now being replaced by Wi-Fi 6. Wi-Fi 5 802.11ac technology is a wireless networking standard in the IEEE 802.11 set of protocols. This is part of the Wi-Fi networking family which provides high-throughput wireless local area networks (WLANs) on the 5 GHz band. 
Wi-Fi 6
Wi-Fi 6 802.11ax technology, introduced in 2019, is the new wireless networking standard that is now being used in many more new routers after being initially limited to high-end ones, e.g. Netgear, TP-Link, Asus, and D-Link. In addition, Wi-Fi 6 is also now included in more recent mesh network systems (a group of devices that act as a single Wi-Fi network), such as multiple sources of Wi-Fi / 'points' around the house.