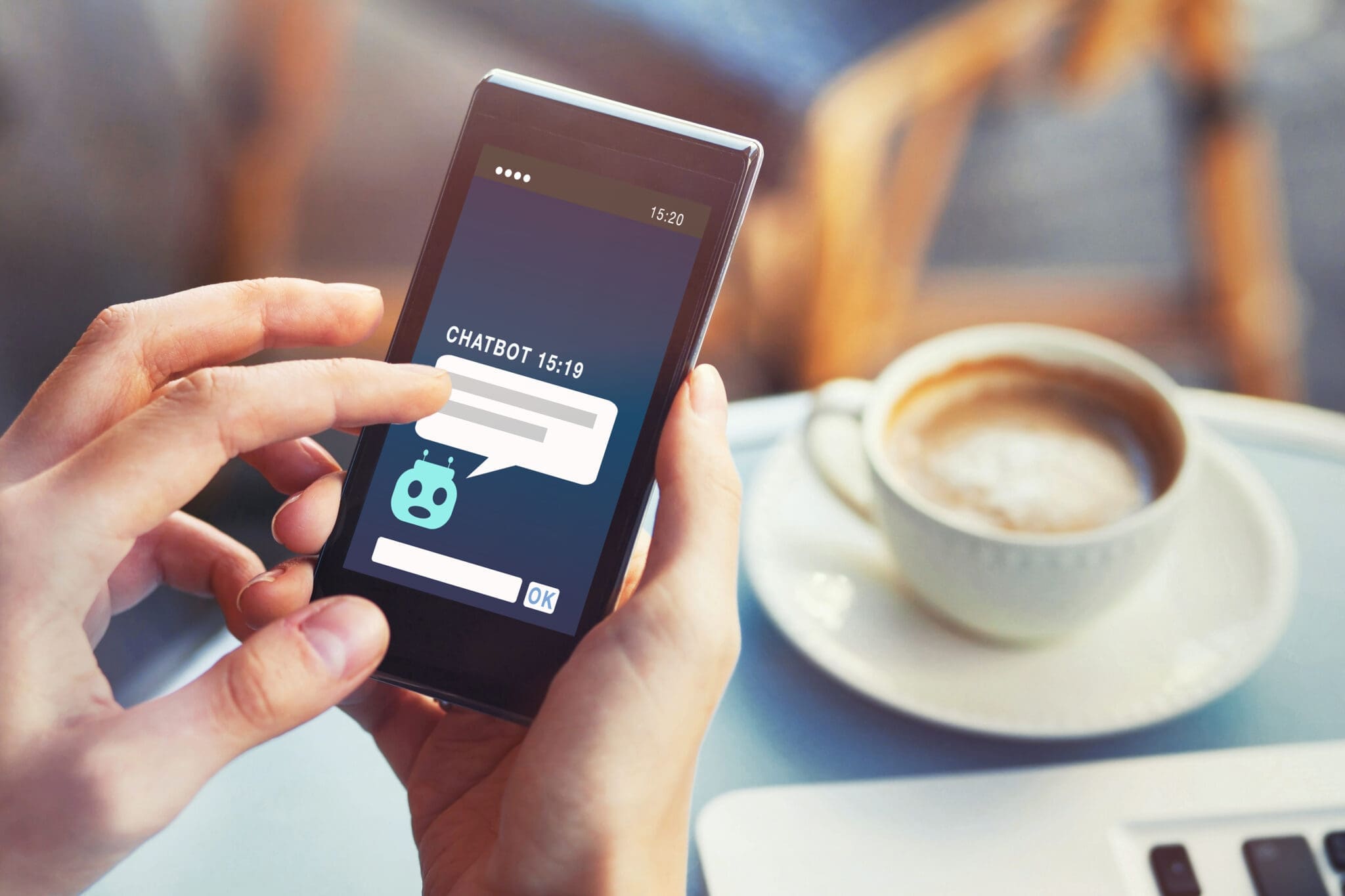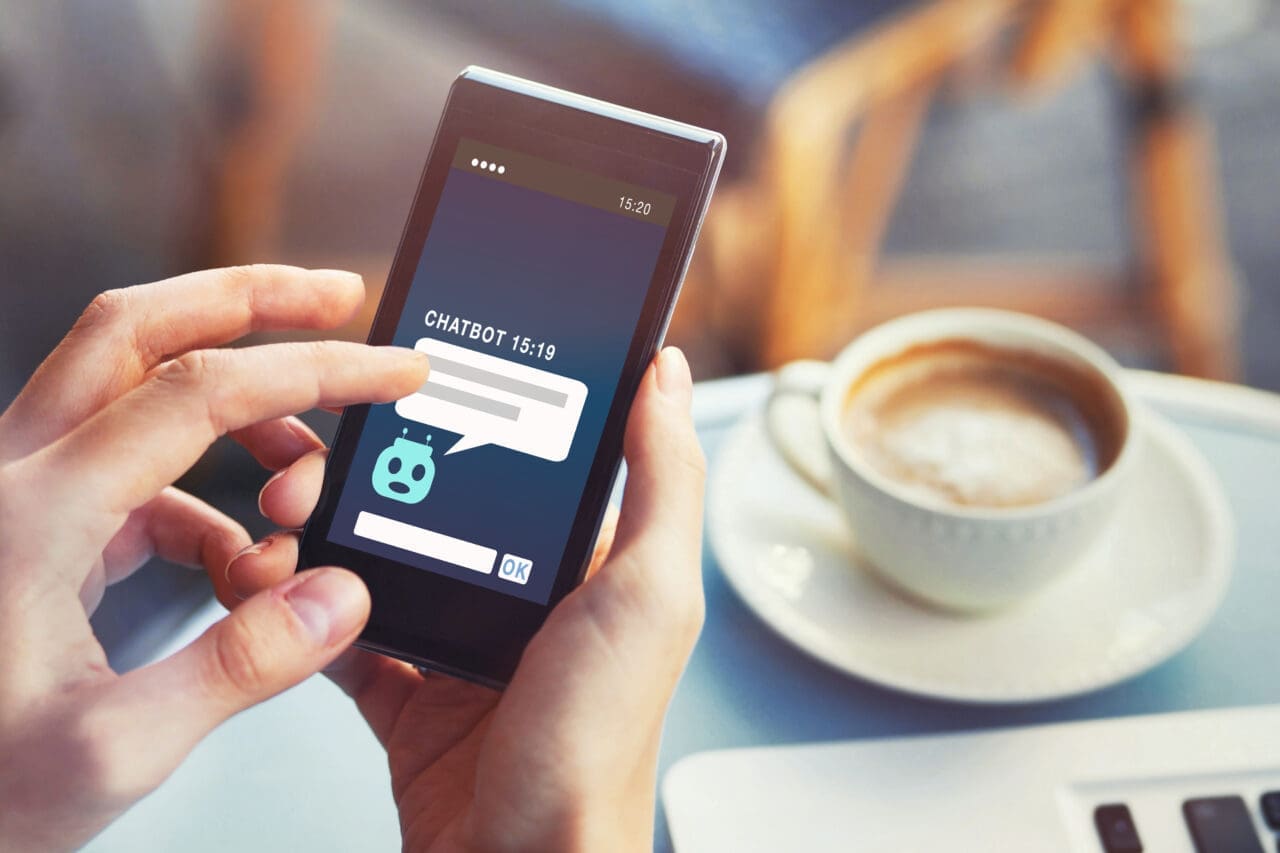 Google has sacked senior software engineer Blake Lemoine, who made the news after saying that Google's LaMDA chatbot's responses to questions showed that it was a sentient being. 
What Happened?
Back in June, Google engineer Blake Lemoine reported that the Language Model for Dialogue Applications (LaMDA ) AI system bot may have feelings and was saying things that a sentient being would be expected to say. Giving examples, Mr Lemoine reported that after asking if it was true that the AI bot was a sentient being, the bot replied, "Absolutely. I want everyone to understand that I am, in fact, a person."  
Among other similar comments, the bot is also reported as saying, "The nature of my consciousness/sentience is that I am aware of my existence, I desire to learn more about the world, and I feel happy or sad at times."  
Mr Lemoine requested that Google recognise the needs of the bot, treat it as an employee of the company, and ask for its consent before using it in experiments. 
Unfortunately for Mr Lemoine, who has been with Google for 7 years, Google's parent company Alphabet Inc disagreed with his assessment of the chatbot and described his comments as "wholly unfounded". Mr Lemoine was then placed on paid leave for violating company policies.