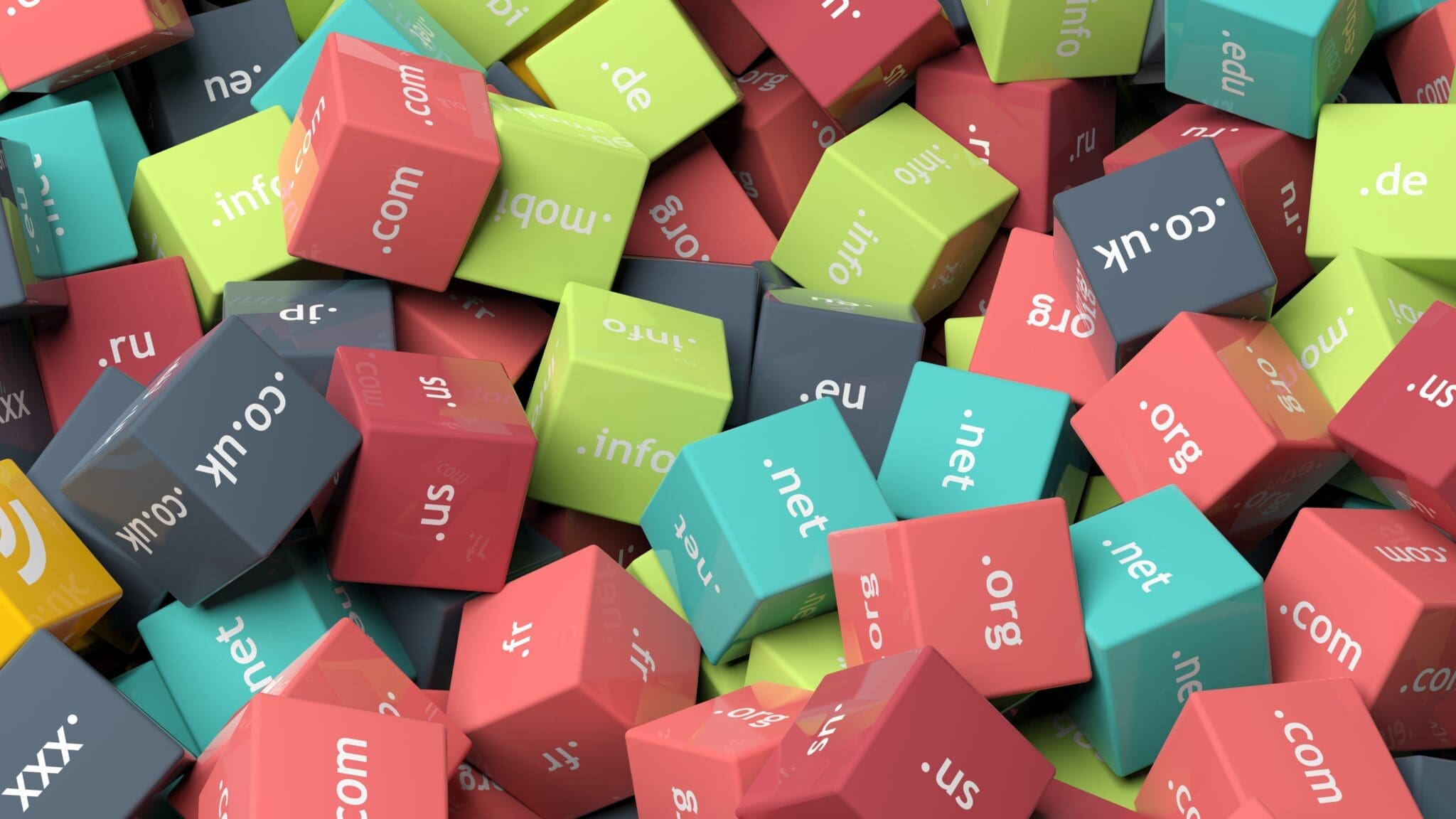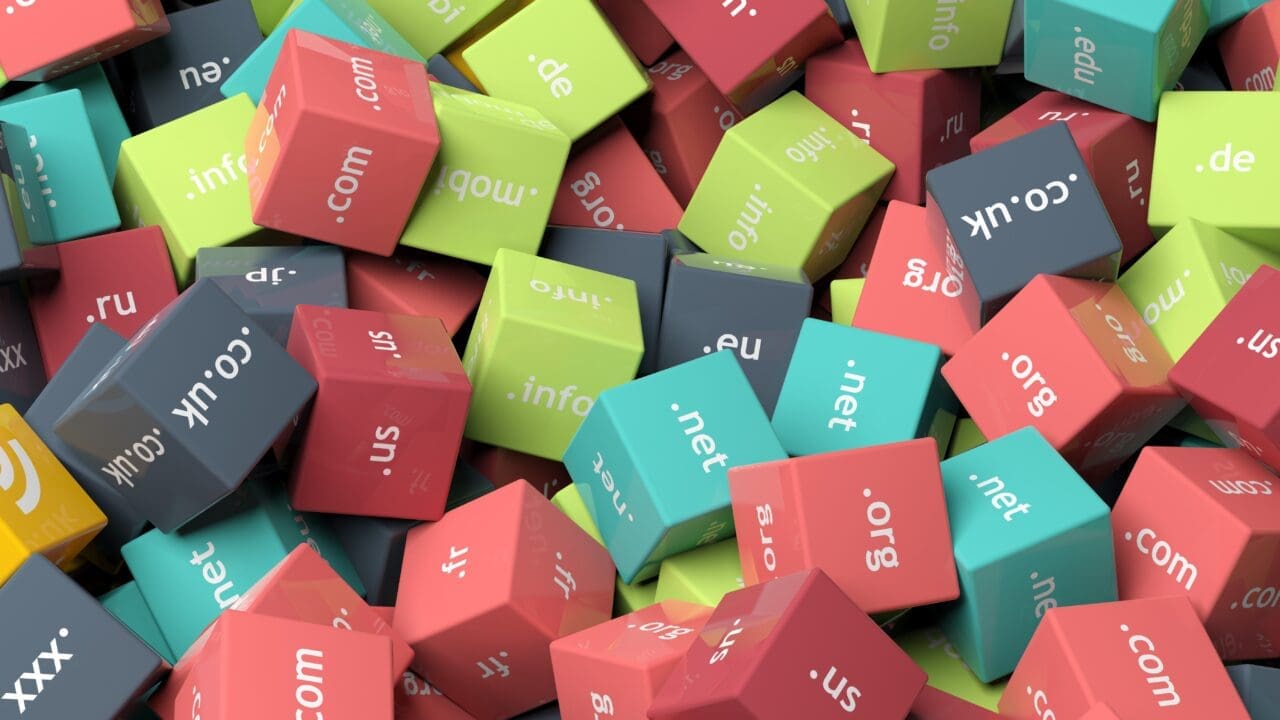 In this tech-insight, we look at what a blockchain domain is, what it is used for, how to buy one, and what may bring them more into mainstream usage. 
What Is Blockchain?
Blockchain is an incorruptible peer-to-peer network (a kind of ledger) that allows multiple parties to transfer value securely and transparently. Blockchain's co-founder Nic Carey described blockchain as "a big spreadsheet in the cloud that anyone can use, but no one can erase or modify". Blockchain is the technology upon which cryptocurrencies are built. 
What Is A Blockchain Domain?
A blockchain domain could be described as an easy-to-remember, human-readable name (easier than remembering a string of numbers) for crypto-wallets to and from which cryptocurrency is sent and received.  
Blockchain domains are not stored on a server but in a public ledger, i.e., in the blockchain. They are purchased and not rented – they are bought outright / there are no renewal fees (unlike other internet domain names where an annual fee is payable to the registrar). Only the owner can change the domain, e.g. choosing to trade it. Blockchain domains are part of a decentralised system, i.e. no single organisation such as ICANN or other registrars has control over blockchain domains, and websites with blockchain domains are also on the InterPlanetary File System (IPFS), which is a type of decentralised World Wide Web. Instead of calling up a central database when a website is visited, the browser searches the ledger to find the services associated with the domain. Blockchain domains are, therefore, Non-Fungible Tokens (NFTs), which is why the technology is also called NFT domains.