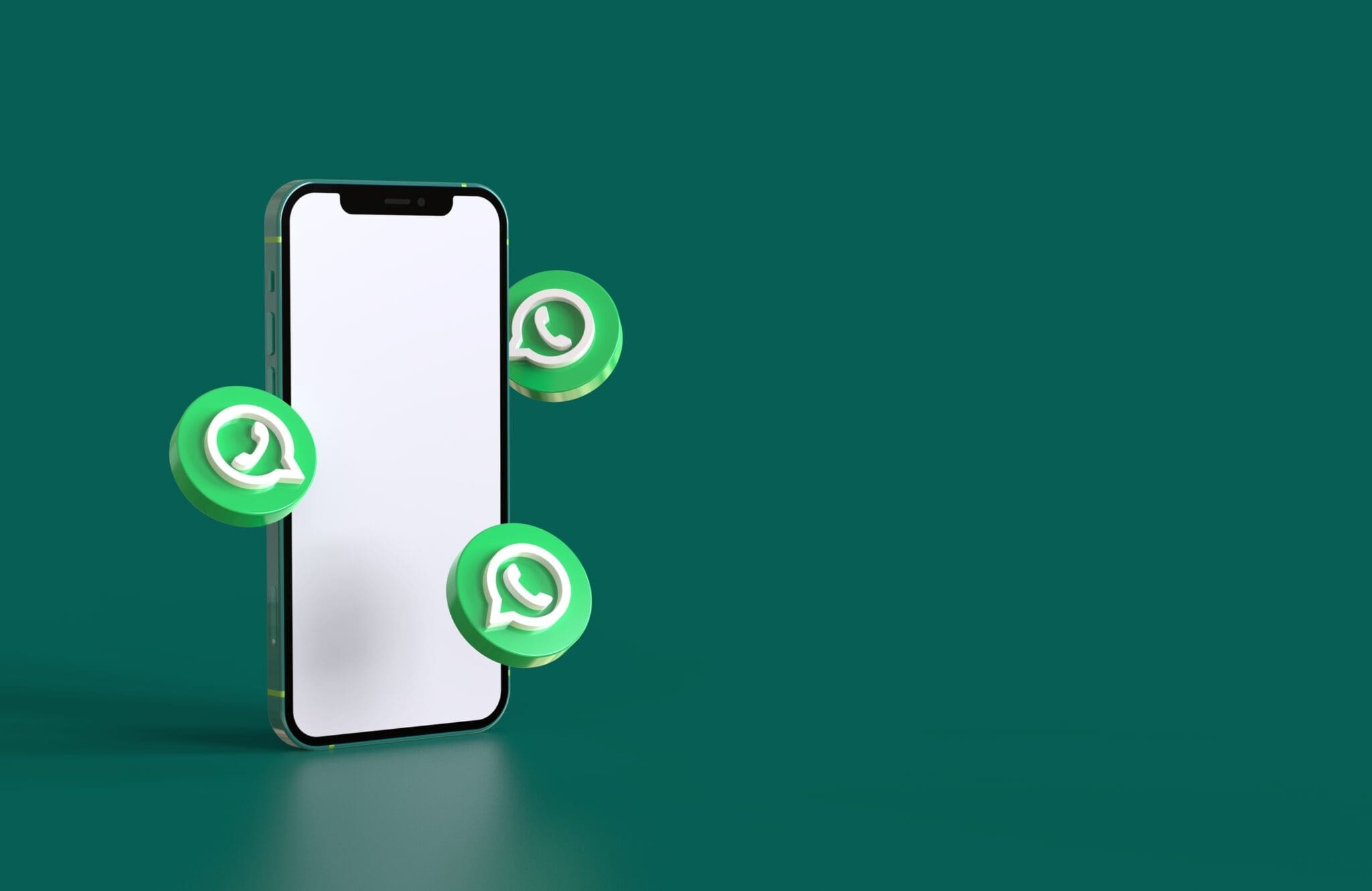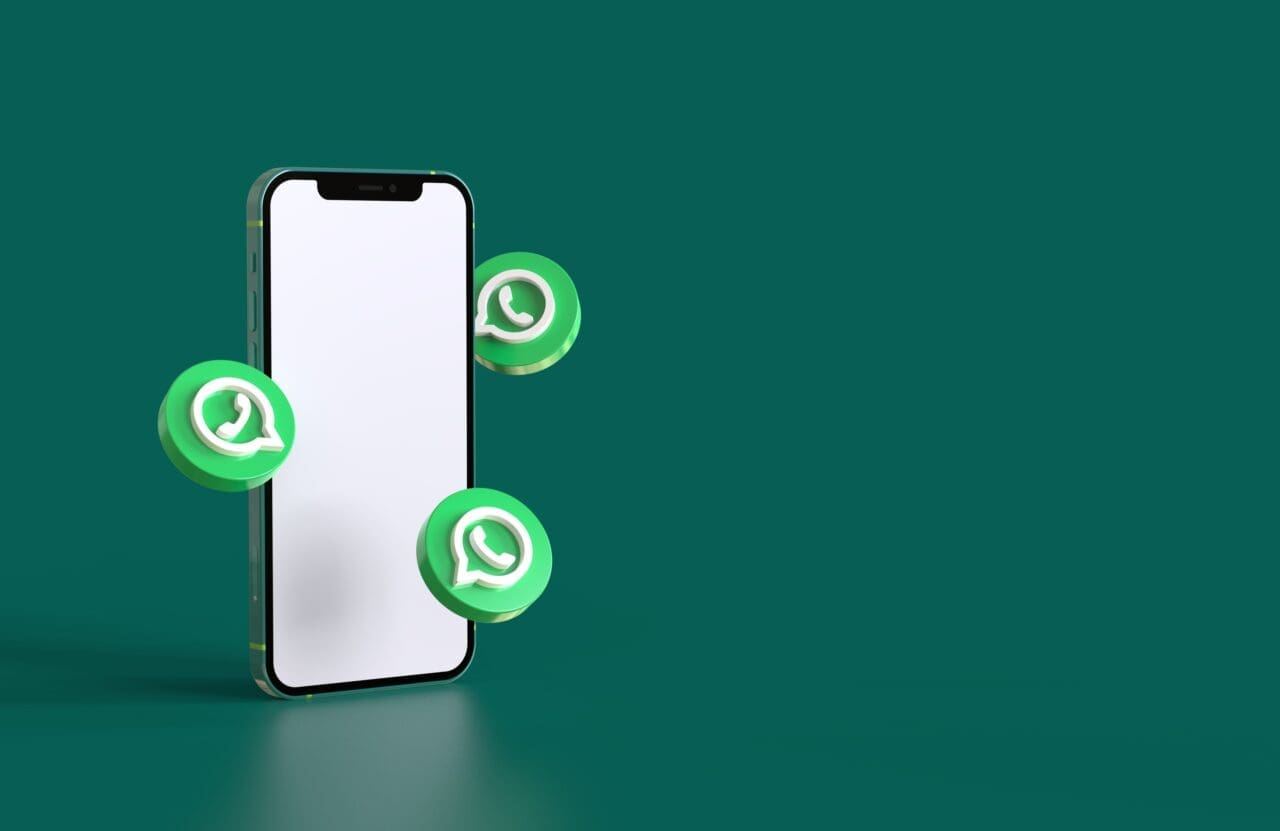 Following last month's announcement, Meta's WhatsApp is rolling-out emojis and the ability to share files within WhatsApp up to 2GB in size. 
Communities
The new features are being added to WhatsApp's "vision for Communities". The idea is to "help people have the next best thing to an in-person conversation when they want to talk to an individual or a group of friends or family". The Communities vision is also being introduced to cater for organisations like schools, local clubs, and non-profit organisations, which may now rely on WhatsApp, and need to send updates to the entire Community and easily organise smaller discussion groups within them. 
Reactions
On 5 May, Mark Zuckerberg posted on his Facebook/Meta wall that "Reactions on WhatsApp start rolling out today". This refers to the announcement last month that WhatsApp beta version 22.9.0.71 would include reactions, group polls, and the ability to make communities with an increase in the size of files that can be shared from 100MB to 2GB. 
Reactions are six different emojis – a red heart, thumbs up, laughter, a sad face, a surprised face/wow, and a "thanks" emoji. WhatsApp has also said that it will add support for more emojis and skin tones in the future. 
How To Use Reactions
After users have updated their WhatsApp to beta version 22.9.0.71 to react to a message (with one of the emojis), users need to tap and hold a chat bubble.