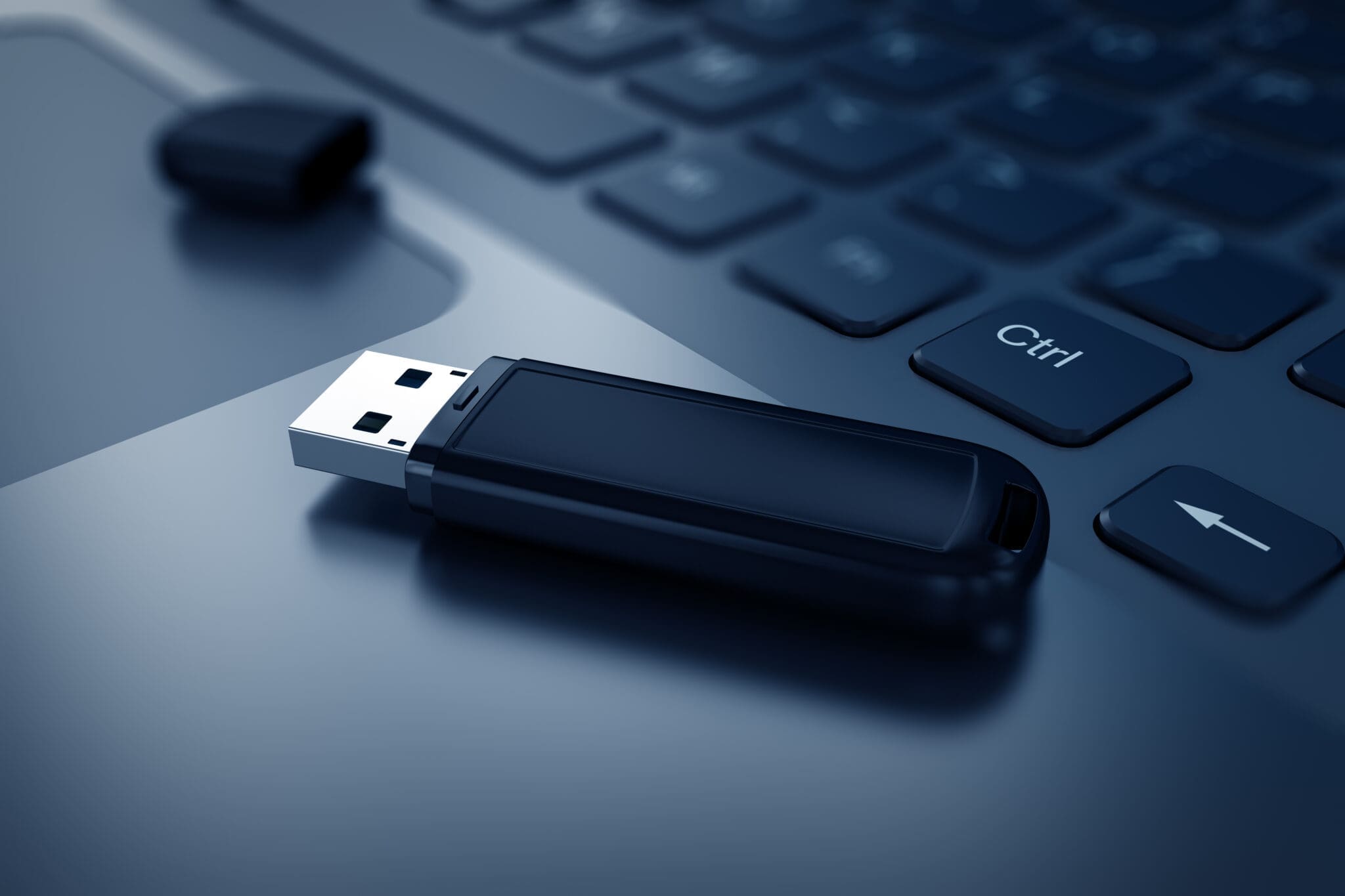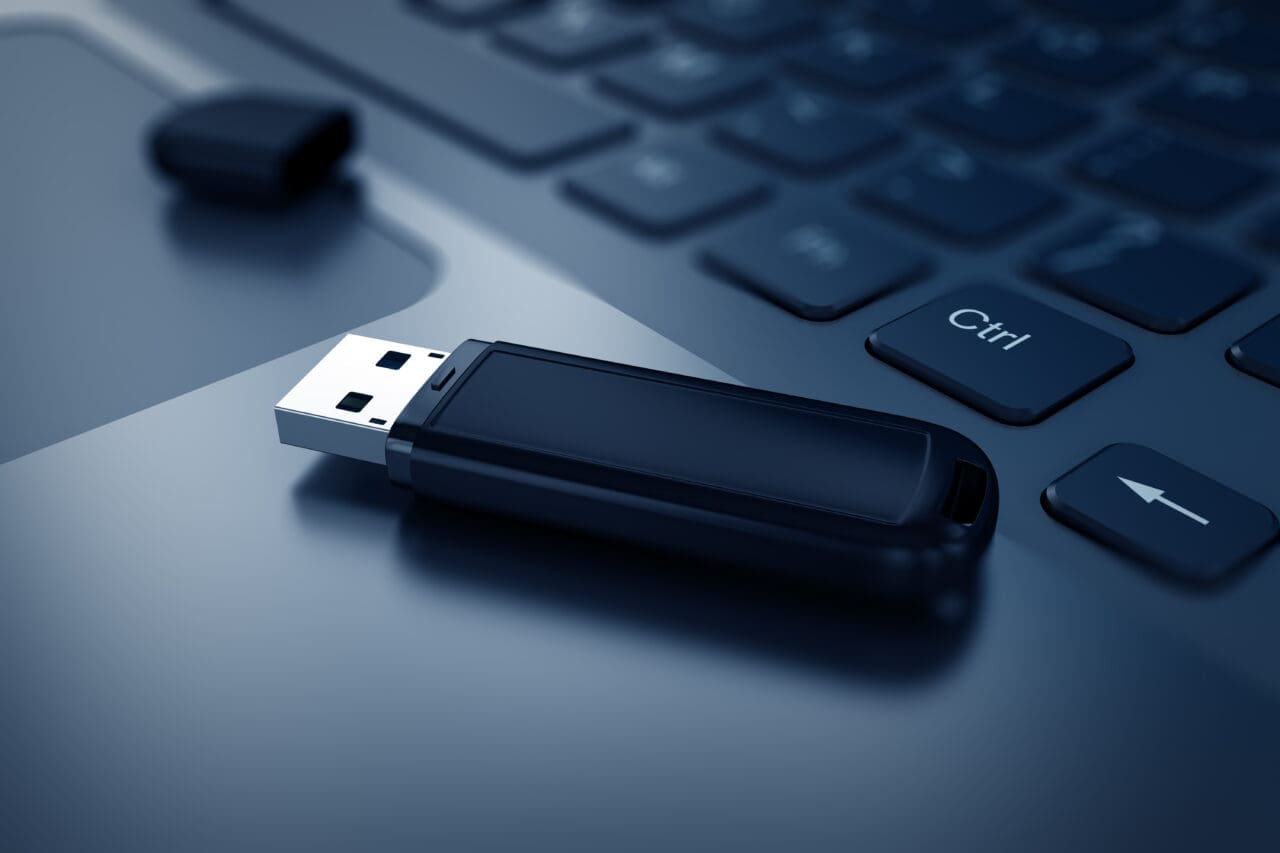 We regularly discuss cybersecurity and the need to ensure your systems are secure.
However, one item that rarely gets mentioned is the actual data sitting behind your company's IT systems.
The majority of cybersecurity breaches that happen today encrypt corporate data.
As more and more breaches happen, governments all around the world are looking to tighten up their legislation on data.
This has already happened in Europe with the introduction of GDPR.
Of course, you might not operate in Europe, but if you have clients based in Europe, the legislation applies to you also.
With all their new rules in place, you must know precisely where your company data is located, how it is being secured and if it's backed up.
Here's our list of the most common locations for company data to be stored:
1 – Cloud services
10 years ago cloud was a new thing in the IT world, but it's become so prevalent now – with the majority of email services cloud-based, this is the number one most common location for all types of company data to be stored. So what's lurking inside your inbox or, more importantly, your HR departments? A lot of CVs and data on individuals you may be on file – this needs to stay secure; otherwise, you could be in for severe fines.
2 – Desktop and laptop computers
This is the most obvious location where data is kept. What's important is that you have some form of encryption on all devices so that if anything ever goes missing, there is a limited chance of the data being accessed.