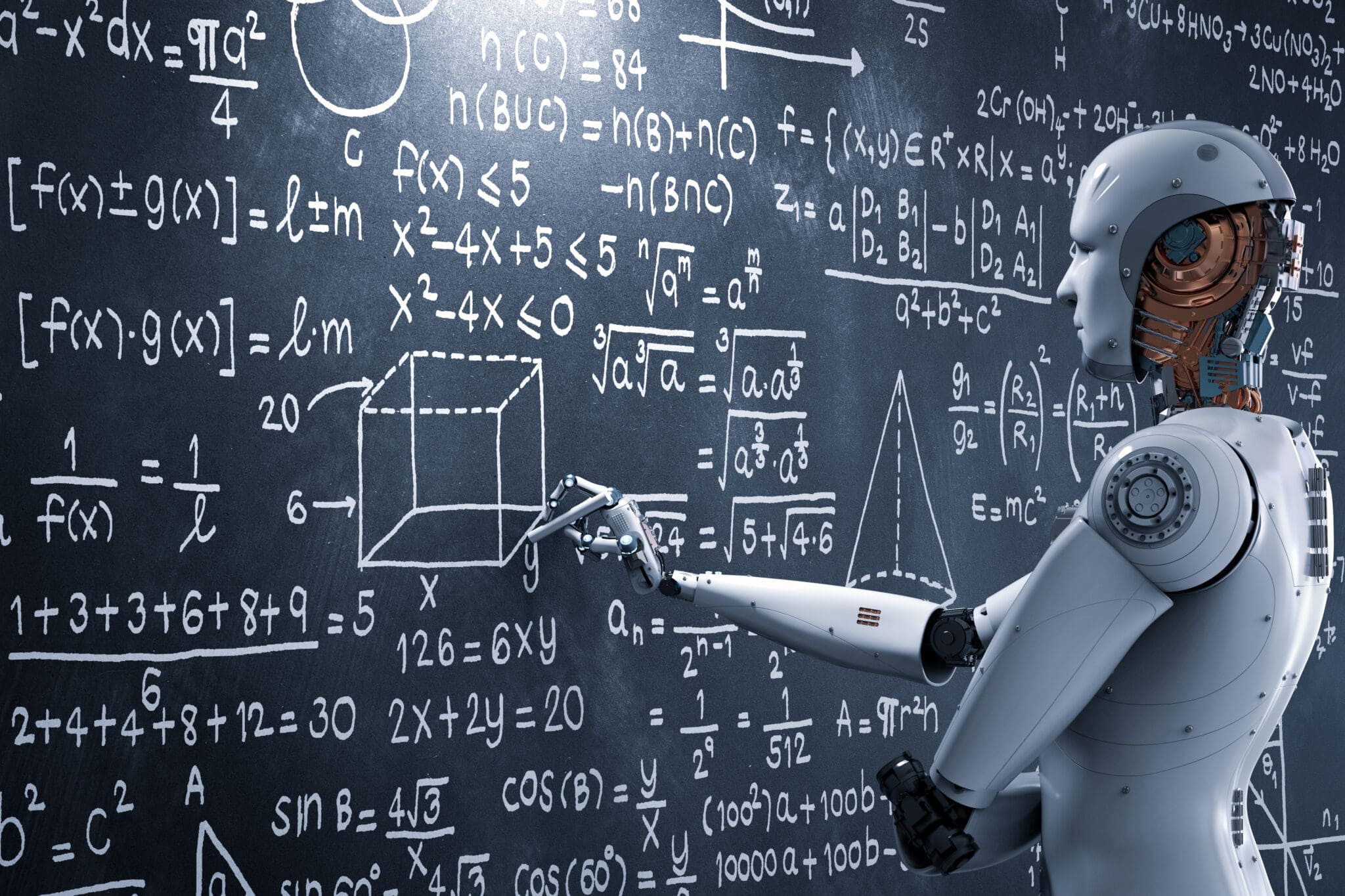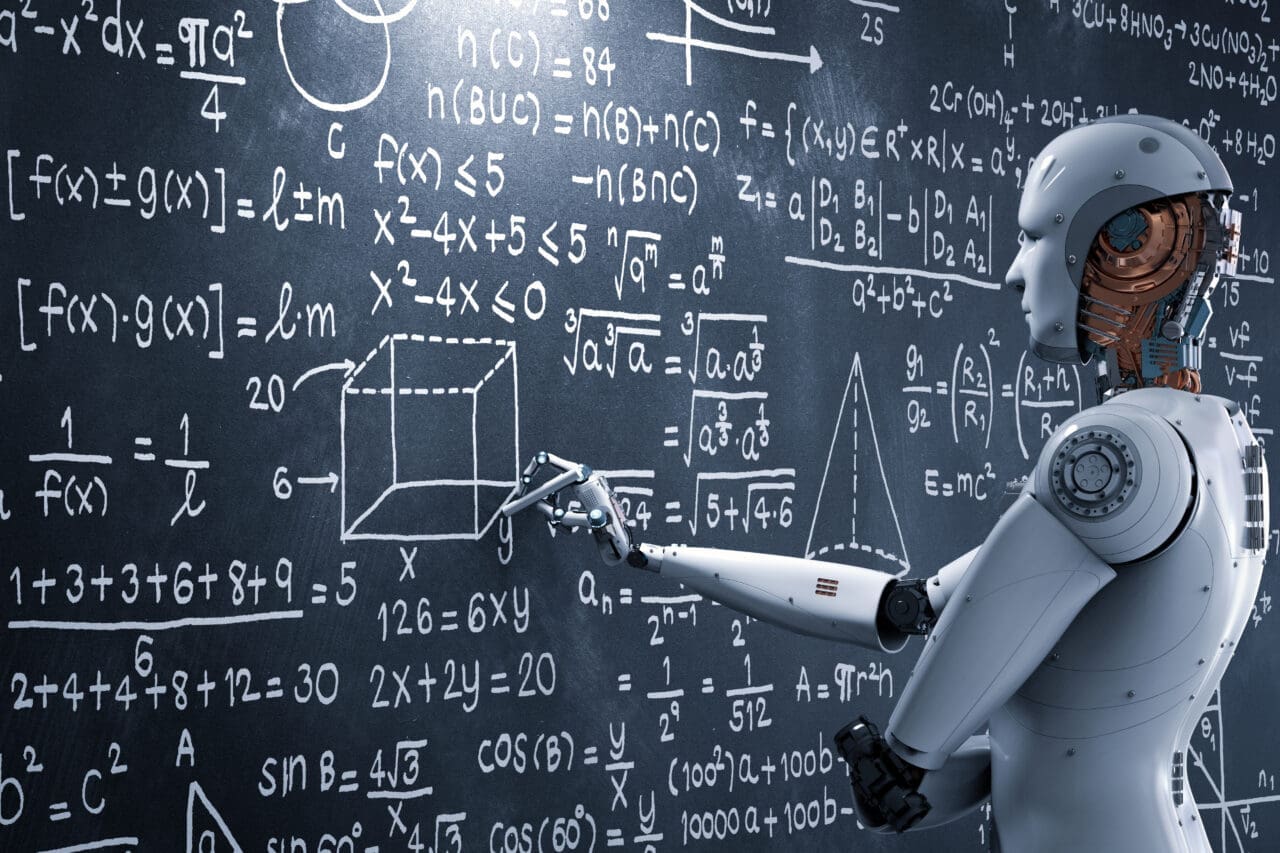 Following a recent Intellectual Property Office (IPO) consultation, it has been decided that AI will not be allowed to patent inventions. 
What's The Issue?
As highlighted by a legal battle dating back to 2018, some people believe that if AI systems invent something, they should be granted the status of being listed as the inventor in the patent for the invention. So for example, Stephen Thaler, creator of an AI system called Dabus (which invented a food container with enhanced insulation & stacking properties and an attention-grabbing flashing light for emergencies), listed Dabus as the creator of the inventions when patents were filed for them back in 2018. This led to a court case (and an appeal) where a UK panel ruled by a two-to-one that majority that an inventor must be a real human person under UK law, not an AI system. 
IPO Consultation Agrees With Court of Appeal's Verdict
The recent IPO Consultation document (online) agrees that for AI-devised inventions, "we plan no change to UK patent law now. This is because most respondents felt that AI is not yet advanced enough to invent without human intervention." Also, the IPO Consultation notes that, of the world's countries, the "overwhelming majority, including the UK, restrict patent inventorship to natural persons" and that "UK patent applicants must name a human inventor or inventors. This was confirmed by the Court of Appeal." 
However, Under Review
Although it has been decided that at the current time, in the UK, AI systems can't be named in patents as the inventor, this view may change. For example, the IPO's consultation document says that "we will keep this area of law under review to ensure that the UK patent system supports AI innovation and the use of AI in the UK" and that "we will seek to advance AI inventorship discussions internationally to support UK economic interests". 
No Copyright Law Change For Computer-Generated Works (CGWs)
Computer-generated works (CGWs) are copyright works without a human author and are currently protected in UK copyright law. The IPO's consultation document states that there is no evidence that protection for CGWs is harmful and that it plans no changes to the law for CGWs, although this law will be reviewed.