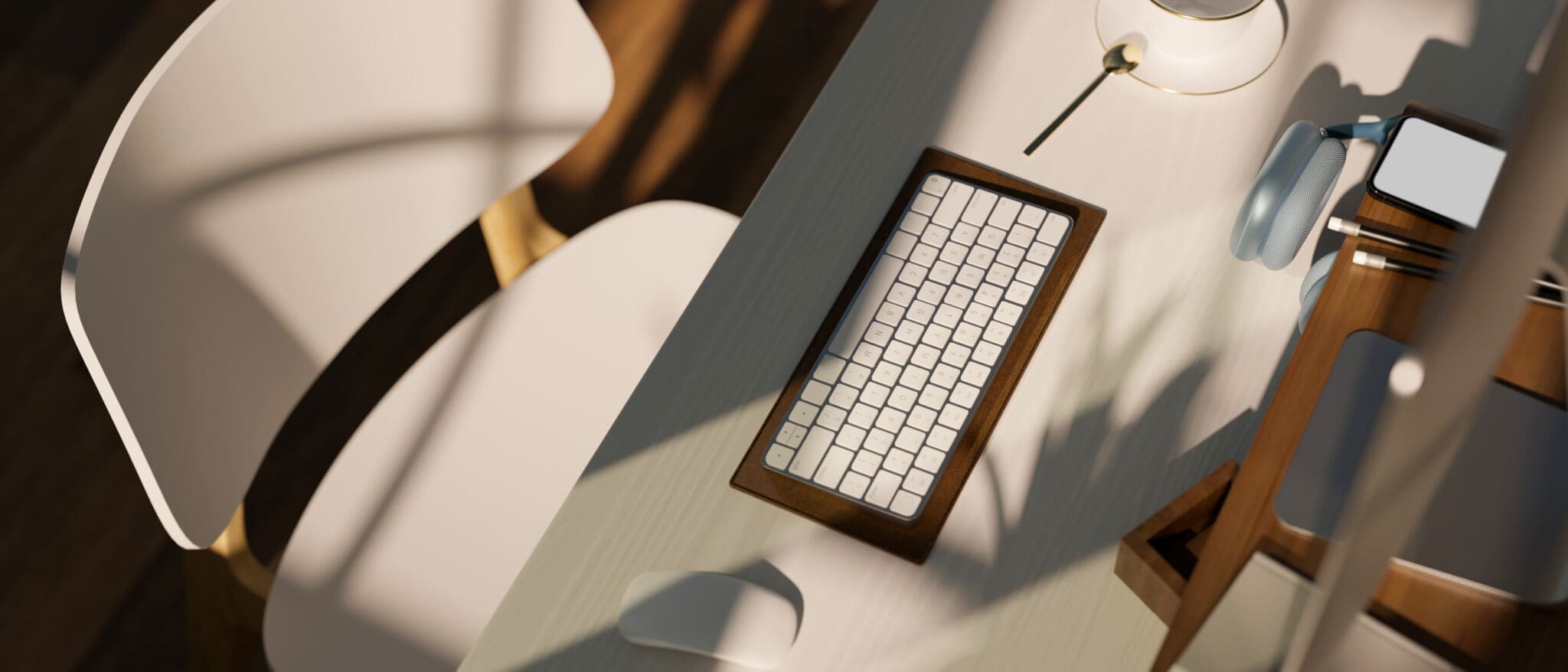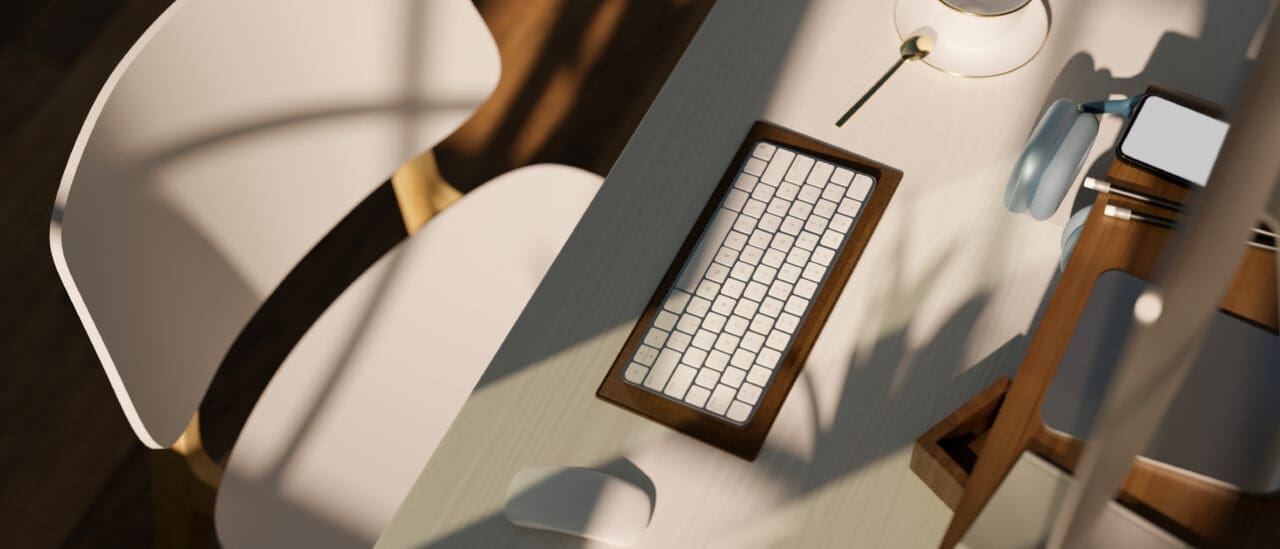 The biggest misconception about Computer System Upgrades in your business is the fact that it's not always the actual hardware that requires upgrading.In this article, we will outline so of the easily missed opportunities when reviewing your business technology and how it "plugs in" to your day to day tasks. First, off we have to give a special mention to Windows 7, Microsoft Server 2008. January 2020 sees the end of support of both these operating systems.
What does this mean for your business? Insecurity. Microsoft will no longer be releasing security updates to either of these operating systems.
If you have this software running in any part of your business, it's time to upgrade today.
What apps can I use?
Microsoft Office 365 is now an evergreen product, and this means that it's continually updated.
There comes a whole suite of business productivity apps and tools. Noteworthy mentions over the last 24 months include:
Microsoft Teams, we have covered extensively in the past. This app is still going to be a hot trend in 2020.
Microsoft Planner – another app included in Office 365 this is a scaled-down version of Microsoft Project that you can easily create tasks lists, assign tasks to colleagues and process flows. Best of all, you can integrate this seamlessly into a Microsoft Team, perfect for collaboration.