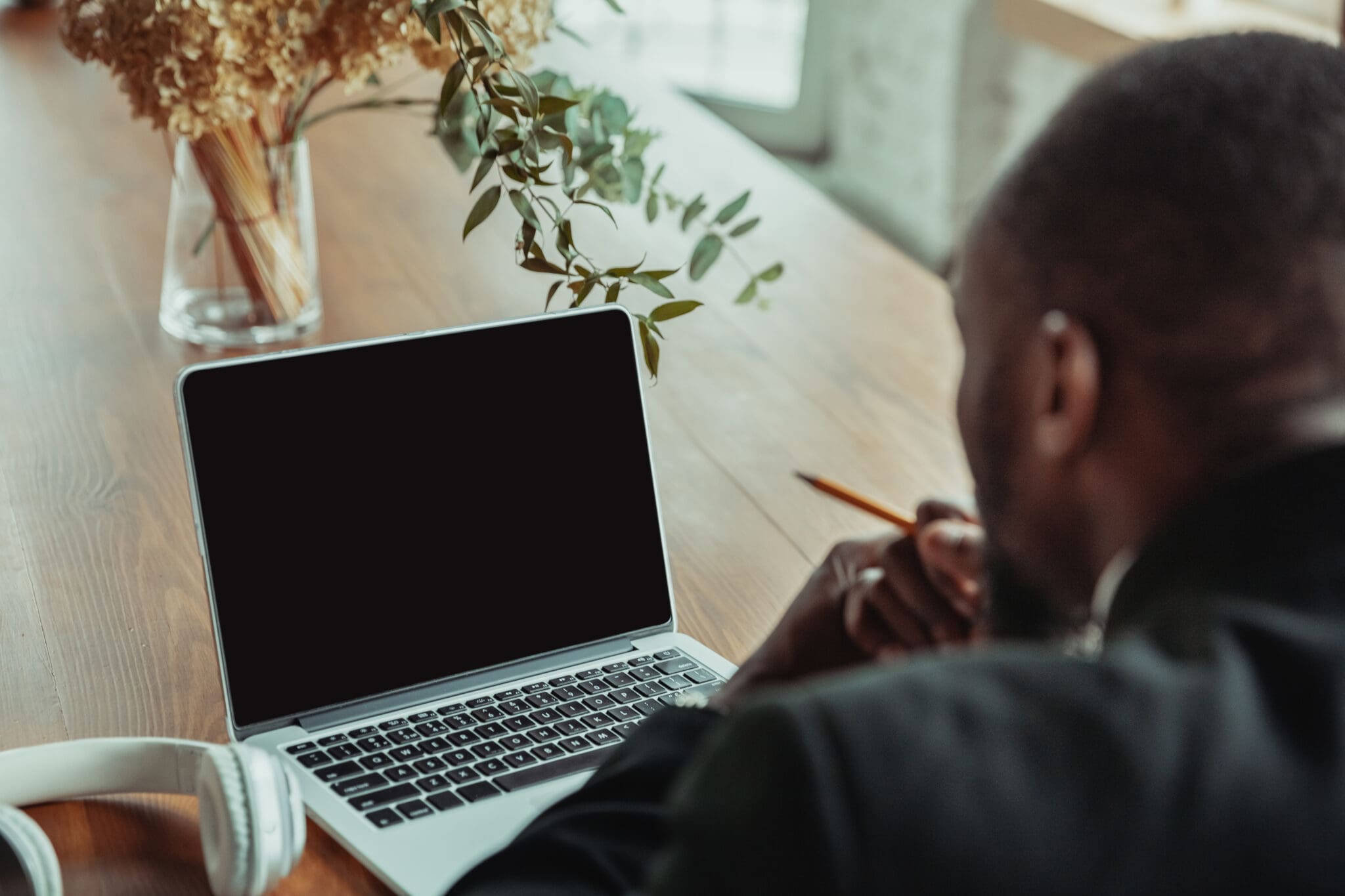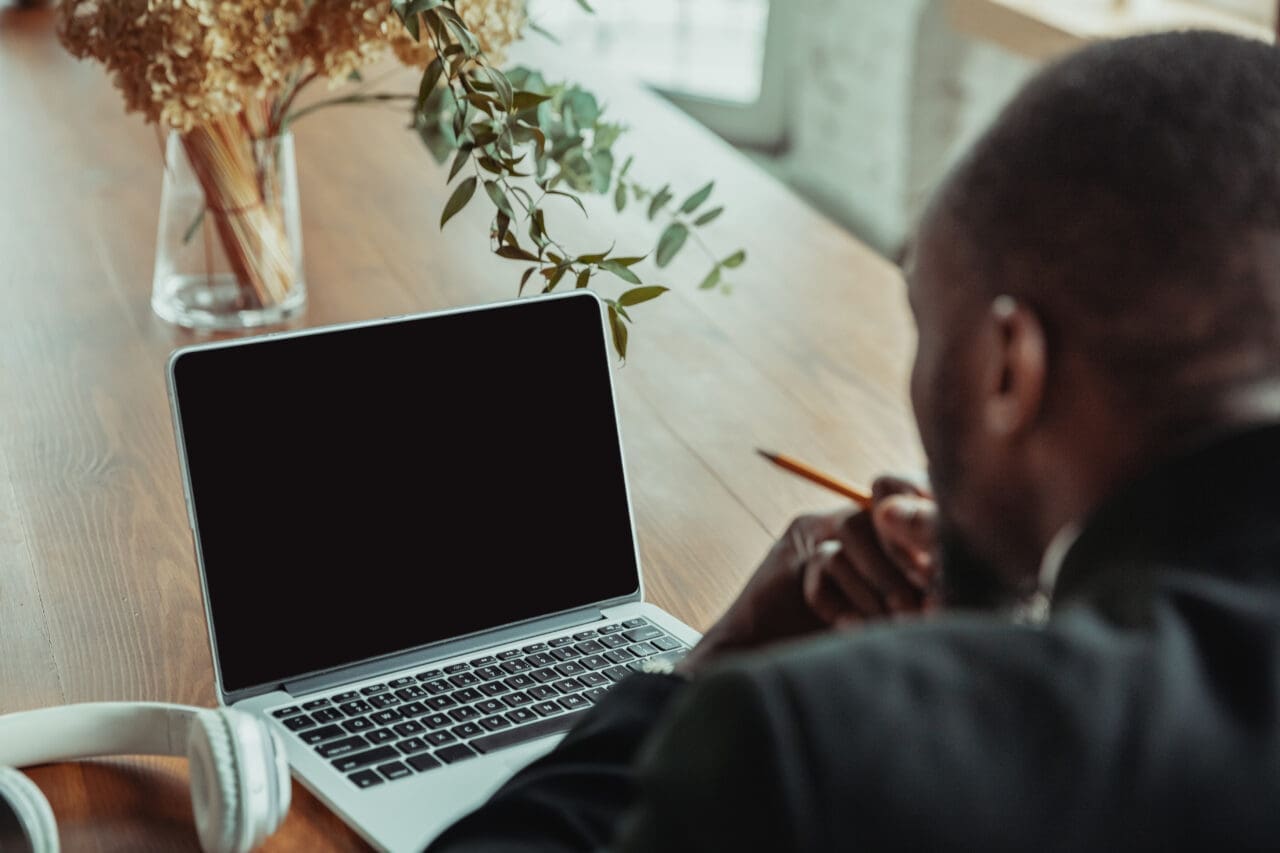 I'm sure you'll agree with the world, and parts of your business have been tipped upside down over the last 12 months.
Many businesses were caught off guard, but we've helped almost all survive through the use of flexible technology.
Here are some of the most critical lessons many of us in the world of tech have learned to help you thrive:
Working from home is workable.
Armed with a laptop, internet connectivity and Office 365, we helped many of our most significant customers transition to a work from the home environment on a semi-permanent basis.
There were challenges with some legacy business applications that still require a physical server to run. Nevertheless, we quickly provided a solution that allows the workforce to connect to office-based servers with the click of a button from the comfort of their home.
Remote security is a priority.
The rush to work from home saw the focus on connectivity with VPN access and collaboration software; however, many looked closely at protecting their business data in work from home environment.
Simple tasks like surfing the web from a work laptop would not be an issue when protected by a corporate firewall.
How do you protect your corporate devices when they are being used on a home network? A purpose-built cloud firewall.
No matter how insecure the connection is, a cloud firewall protects all devices and data that belong to your company. Do you have one?