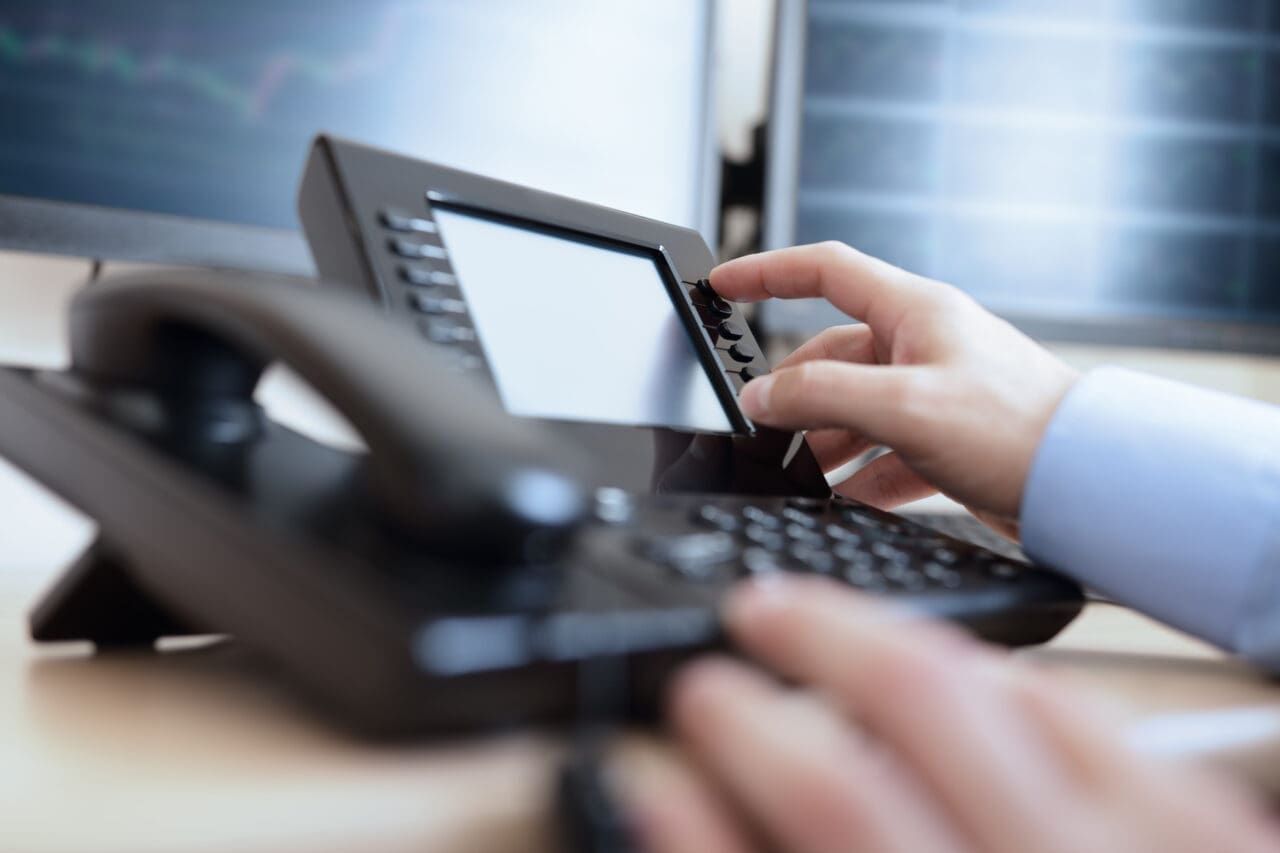 Just like the country has made the switch to digital television broadcasts, plans are underway to ditch the ageing analogue telephone systems for more modern digital services. This means your traditional PSTN line and ISDN lines will need to change to something new.
Do I have an analogue line? 
We can help confirm if your system is analogue, so if you are in doubt, please get in touch. First, however, here are some examples of where you may find an analogue line: 
PSTN Lines: 
Standard telephone line you would find in a home or small office 

Can often be used for: 

Broadband lines 

Alarm lines (Red care etc) 

Card payment machines 

Fax (if you are still using that!) 
ISND Lines: 
These are often found in older office telephone systems.   
Systems that have fewer lines that telephones i.e. only 3 people in your office can be on the phone at the same time.